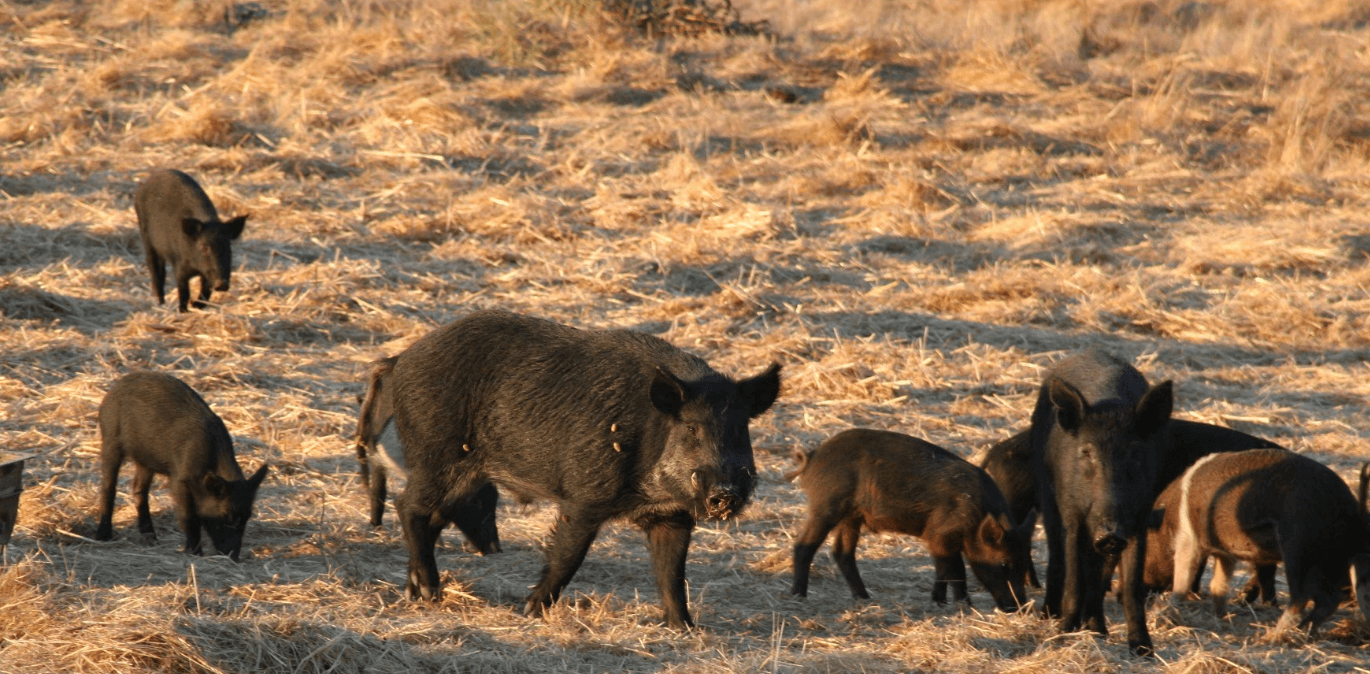 With a majority of the Nothern Tablelands in drought, the Granite Borders Landcare has received funding from the NSW Local Land Services (LLS) to roll out a coordinated feral pig control program in partnership with Northern Tablelands LLS.
The Tenterfield Star reported the only good thing about a dry time is that culling feral animals is easier. The current drought conditions provide the optimal time to act to control vertebrate pests competing with stock for water and feed.
While understanding that for most landholders their primary focus is currently on watering and feeding livestock, it is also worth taking advantage of the dry conditions to target pests, particularly feral pigs.
It is critical that landholders work together in groups to bait and trap feral pigs as coordinated control is the most successful method of reducing pig numbers.
Mandy Craig, Project Manager at Granite Borders Landcare, encourages landholders to get involved.
"The aim of the program is the major reduction of the animals.
"We need to eradicate 70 per cent of the population to be effective and avoid reinfestation. By working together, a wider decrease in numbers can be achieved."
Feral pigs do not have sweat glands and are reliant on water and wallowing to regulate their temperature. Placing a trap close to water points will dramatically increase the chance of catching feral pigs. Ms Craig suggested the trap can then be checked each day on water and feed runs.
Landcare will provide a number of resources to assist landholders to participate in the program including the provision of grain for free feeding and poisoning, as well as the provision of traps at no cost.