You don't have to write a novel, just 400 to 500 words maximum will do and you will have to include just one high quality digital high resolution photograph that you think will illustrate your story in the pages of Sporting Shooter Magazine.
Now here is the hard part, you cannot use Facebook to submit this entry; you must email your entry to marcusodean@yaffa.com.au with the article attached as a Microsoft Word document and the photo attached as a jpeg image of at least 1 megapixel/300 dpi resolution.
Each monthly published story will win a Vortex prize pack of a Vortex Cap, Insulated Drink Bottle (I have one and it's awesome) and a Special Vortex Ram Horn Bottle Opener – to prompt you to get over and deck a Bighorn some day. (Prize schedule may change due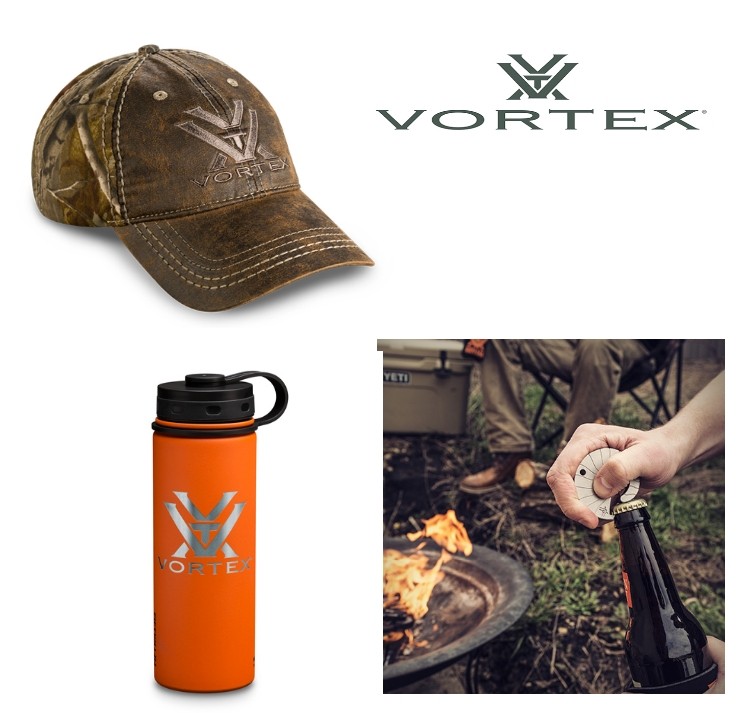 to stock availability)
If you're entry is judged to be exceptional, in addition to the above you will win one of these three prizes listed below at the end of the first year's competition in June 2018. The competition kicks off in the July 2017 issue, so you have 12 chances to win. There is to be only one entry per contestant and unsuccessful entrants may be published elsewhere in the magazine or on www.sportingshooter.com.au
So what are you waiting for? Get hunting, get writing and get snapping and you could experience the great world of Vortex Hunting Optics. So good luck and be sure you head up your email with "Hunter's Diary Competition".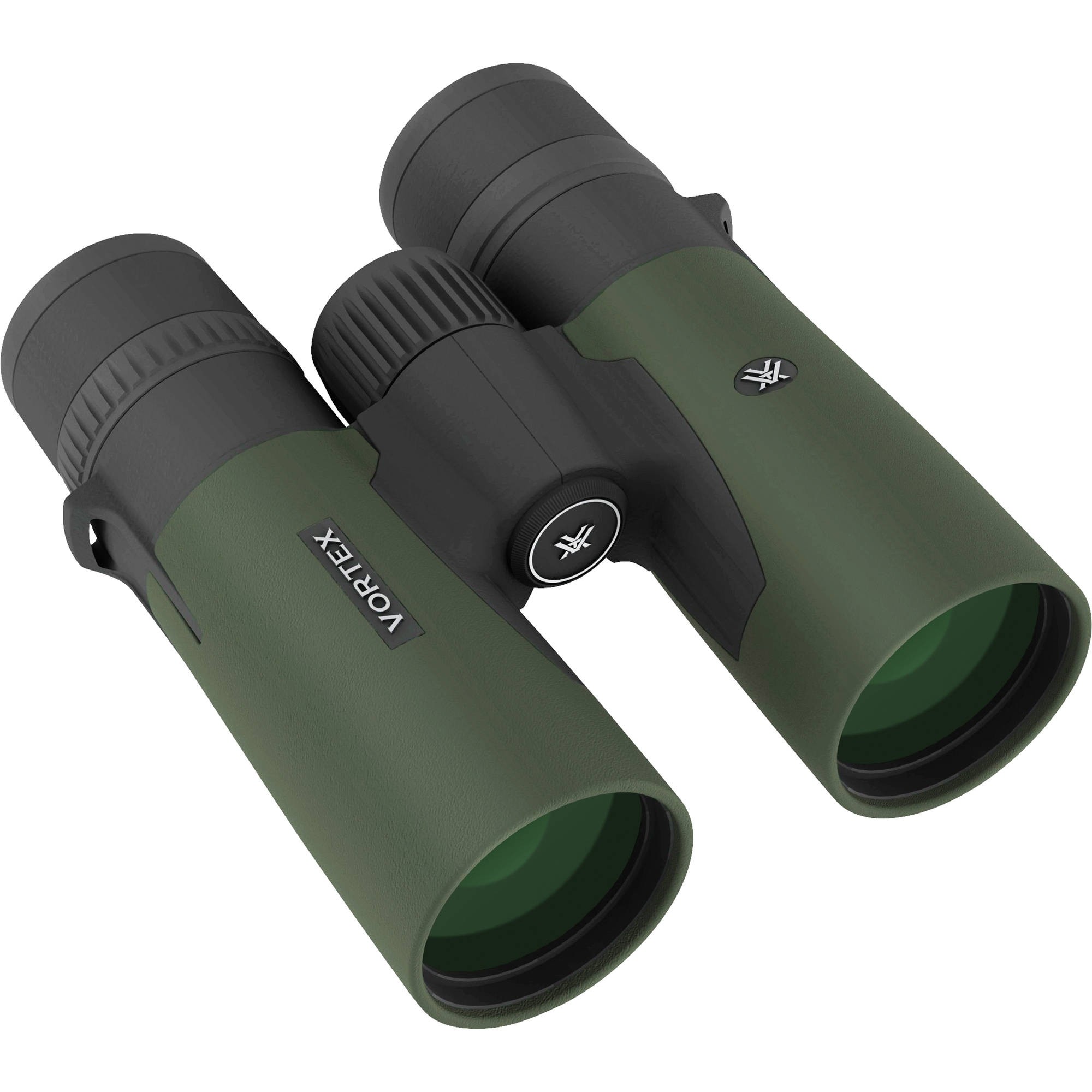 1st Prize – Vortex Razor¬Æ HD 10×42 Roof Prism Binocular
Extreme terrain. Unimaginable conditions. Both test your mettle'Äîand your optics. With a well-earned reputation for pushing the limits of optical performance, the Razor HDs step up and out on other binoculars in their class. Small, light, bright, strong, and packed with the best quality, hand-selected prisms and premium HD extra-low dispersion glass available today. Nothing else comes close. For specs see: http://www.vortexoptics.com/product/vortex-razor-hd-10×42-binocular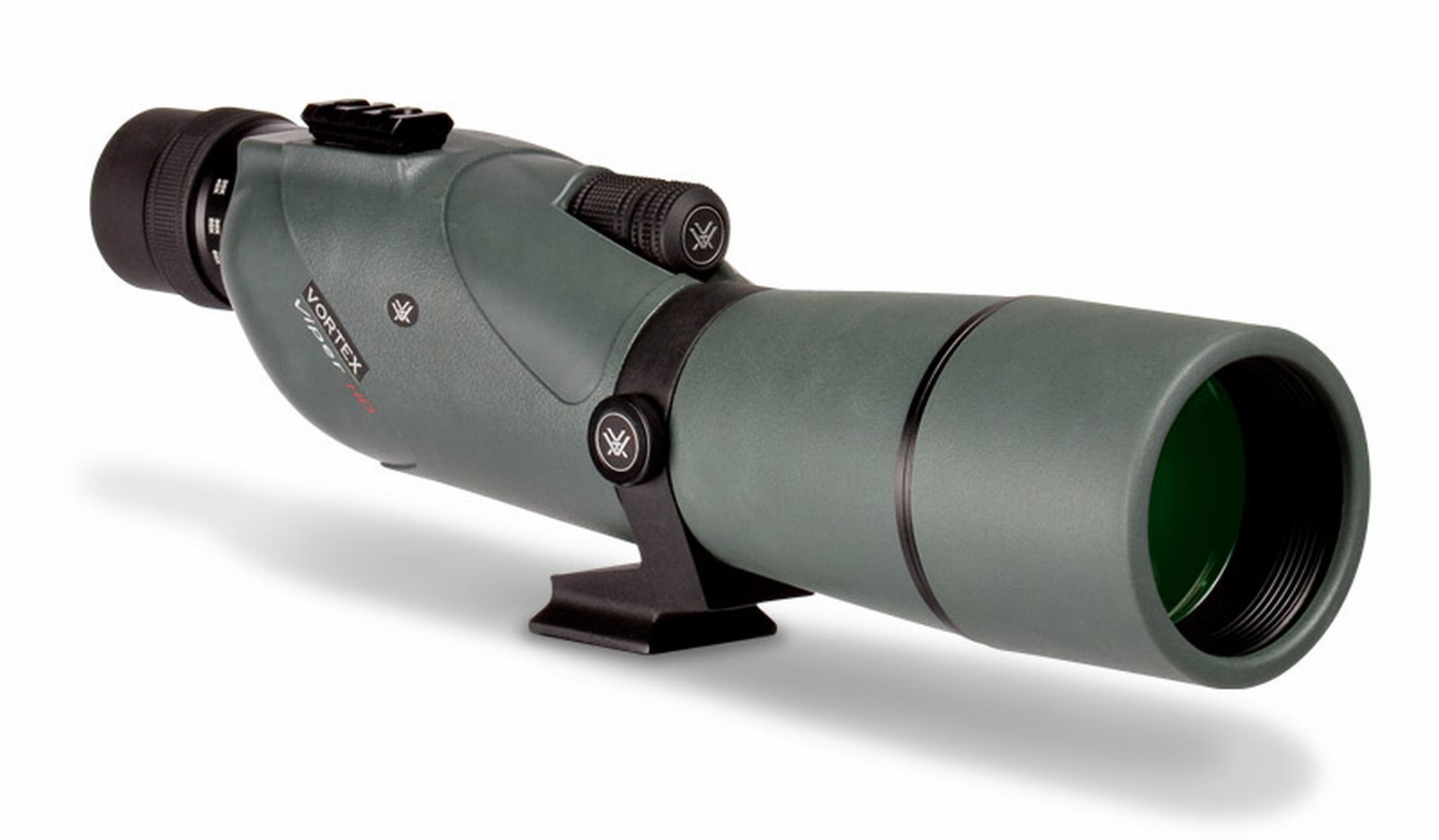 2nd Prize – Vortex Viper¬Æ HD 15-45×65 Spotting Scope
Pick out the detail you need with the compact 65mm Viper HD spotting scope at your fingetips. XR'Ñ¢ anti-reflective coatings team up with HD (High Density) extra-low dispersion glass for impressive resolution, color fidelity, and maximum brightness. Meet challenging conditions with confidence thanks to the superior fogproof and waterproof performance of the rugged Viper. Easily the best way to make your trophy selection without putting a mile on your boots, the high-performing Viper HD spotting scope has your name on it. For specs see:
http://www.vortexoptics.com/product/vortex-viper-hd-15-45×65-straight-spotting-scope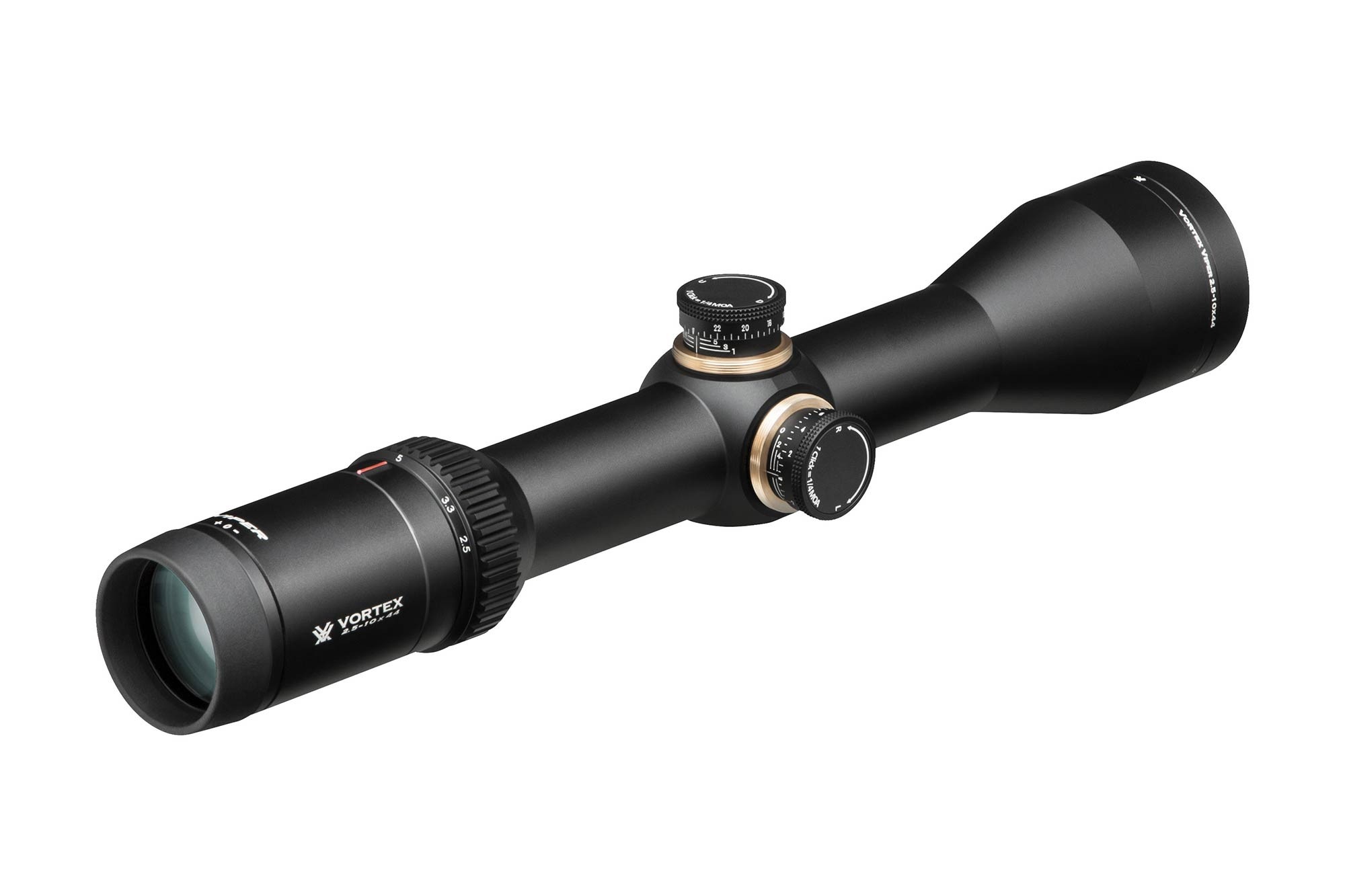 3rd Prize – Vortex Viper¬Æ HS 2.5-10×44 Dead Hold BDC Riflescope
Vortex Viper HS riflescopes offer hunters and shooters an array of features sure to be well received. The advanced optical system, highlighted with a 4x zoom range, provides magnification versatility. A forgiving eye box with increased eye relief gets shooters on target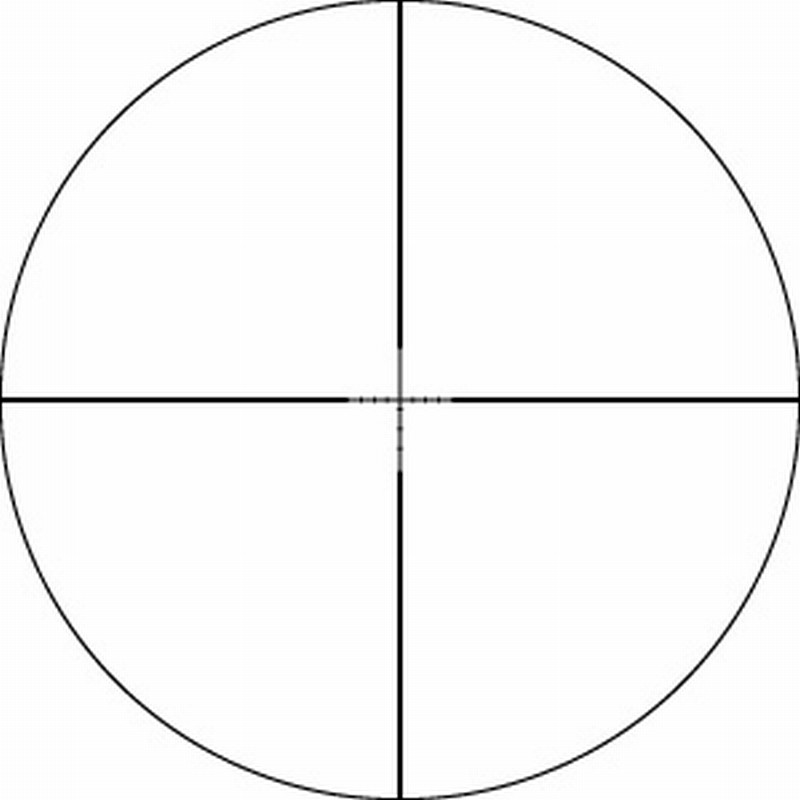 quickly and easily. Built on an ultra-strong 30mm one-piece machined aluminum tube, the Viper HS delivers increased windage and elevation travel for optimal adjustment.
The Dead-Hold BDC Reticle has customized hashmark design helps eliminate guesswork on holdover and windage corrections. Good for hunting/shooting at varying ranges where estimating holdover is a concern.
http://www.vortexoptics.com/product/vortex-viper-hs-2-5-10×44-riflescope-with-dead-hold-bdc-moa-reticle