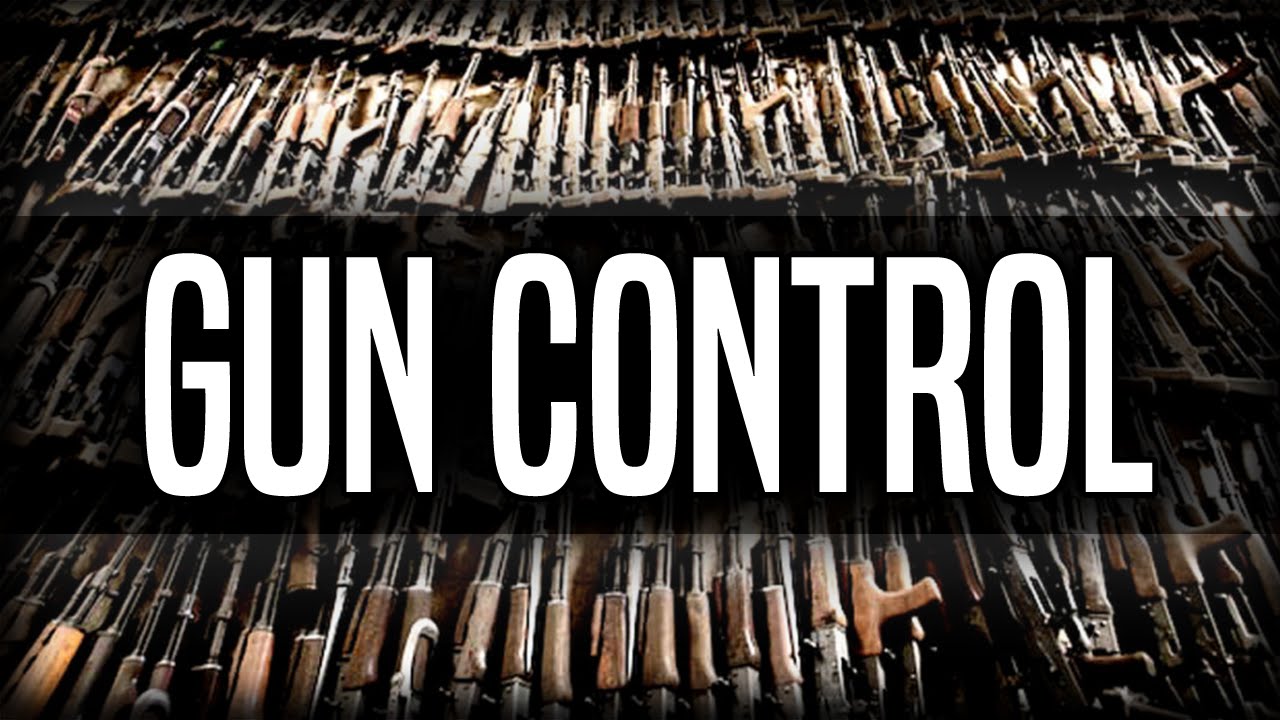 Gun Control Australia have again used statistics obtained under freedom of information to mislead the public and start scaremonger campaigns to attack law abiding firearms owners.
They are doing the hard yards for the criminals by publishing postcodes of licenced law abiding forearms owners.
Robert Borsak described the so called statistics as "rubbery, they include paintball guns, nail guns and assorted things that the cops like to throw in, in an effort to yet again blame the victims of crime rather than the criminals".
Robert Borsak sadi "In this case GCA have to be categorised as criminal in that they encourage theft and attacks on us, by publishing ownership data, and the Government, by not exempting gun data from FOI info. The police and the government want this to be an issue so they can further crack down on LAFO's".
GCA released The findings concluded that in the past 10 years the average number of firearms stolen annually in Australia has nearly doubled from 1700 thefts in 2007-2008 to nearly 3300 in 2016-2017. Over the 10 years, almost 27,000 firearms were stolen.
The figures show that most of the thefts have come from within private residential properties.
The big kicker here is they would have also received information that 72 per cent of stolen firearms are recovered by Police.
The same FOI laws helped The Greens launch the TooManyGuns.Org website with the How Many Guns Are In Your Suburb? Locator providing NSW residents with startling information on gun ownership by postcode.
Suburbs with the highest gun ownership per individual include Moonbi (312), Little Bay (305) in south-eastern Sydney and Mosman (285), in Sydney's elite north shore.
"Stolen guns are fuelling the illegal gun market," Gun Control Australia chair Samantha Lee told news.com.au.
"There's a lot of reasons why the public should be concerned," she said, citing an increase in accidental injury or death.
"The Prime Minister continues to ride on the coat tails of John Howard without doing anything to stop the wreckage of our gun laws. It's about time the Prime Minister came out and did something about the destruction of gun laws in Australia."
Robert Borsak, representative of the Shooters Fishers and Farmers Party in the NSW Legislative Council, described the report as a "beat up" and claimed the statistic "can't be trusted".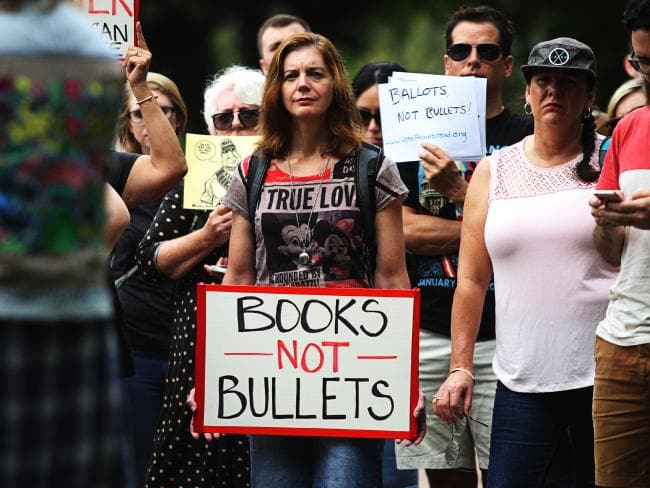 "What the hell is this all about?" Mr Borsak told news.com.au. "Why should legal firearm owners who have their firearms properly secured be blamed? It's outrageous.
"We're very upset that we weren't spoken to about this. We've been set up to defend ourselves."
Despite "supporting" background checks and "ensuring safe storage", Mr Borsak claimed the report was a "politically motivated" stunt and says the police should be "focusing on illegal firearms and getting them off the streets".
"What we should be concentrating on is not victimising law abiding citizens with regular propaganda like this, but focus should be on trying to control illegal firearms coming into Australia," he said.
Mr Borsak claimed the report was "baseless propaganda".
"Gun Control Australia is always doing this sort of stuff," he said. "This is a terrible beat up, it's unbelievable, and I'm quite disturbed."
It would be nice to see information received under FOI get 3rd party validation when the information is used to attack groups of law abiding citizens.
Last year there was a theft of more than 40 rifles and shotguns from a secure storage facility in Newcastle West. I wonder if these firearms were also counted in the statistics?