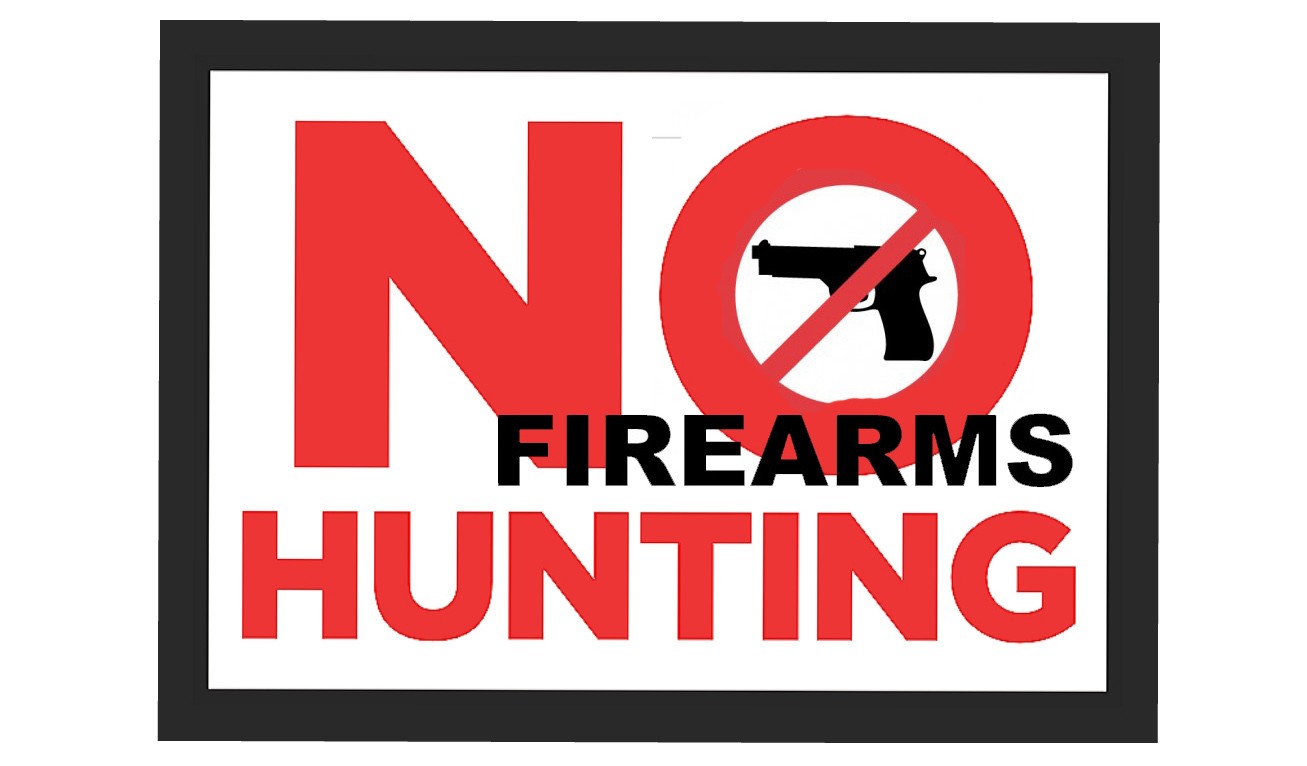 YOU HAVE ONE DAY LEFT TO STOP THIS MADNESS!Phone your local member and bombard the Police Minister with emails and phone calls to his electoral officeNOW.
Email the Police Minister (Hon Troy Grant) heading the email "MINISTERIAL COMPLAINT – INADEQUATE CONSULTATION PERIOD 2017 FIREARMS REGULATIONS
The NSW Government has disobeyed its own statutory requirement of a 28-day minimum consultation period to 24 days on this set of proposed new firearms regulations.
Here are four (of many) areas where NSW LAFOs stand to lose:
1. NSW Property owners will be compelled to inform the police FAR that you shoot on their property and will require written records of your licence, firearm registrations etc. This will discourage your until-now friendly property owners from allowing you to hunt there in future – this is "Big Brother" stuff.
2. Police will be able to fingerprint firearms licence applicants at their discretion.
3. Police can revoke licences without legal reason, but based on their opinion.
4. Closing down small non-shopfront firearms dealers who service their local or isolated communities and present minimal risk.
5. Imposition of unreasonably short notification periods for eg deceased estates.
List of State Local Members of Parliamenthttps://www.parliament.nsw.gov.au/members/Pages/all-members.aspx
Police Minister Troy Granthttps://www.nsw.gov.au/your-government/ministers/minister-for-police-and-minister-for-emergency-services/