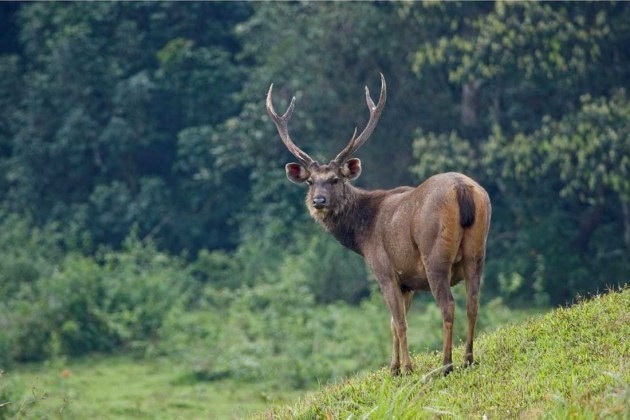 Announcements from the Victorian Premier this morning provide more detail on the path back to public land hunting for the State.
From 11.59pm 12/05/2020 hunting will be allowed for groups up to ten people. Restrictions on camping still apply.
National and State Parks now allow hiking, fishing, hunting, prospecting, diving, boating and other recreational activities on public land, but with maximum gatherings of 10.This includes household members and others, but still with a maximum of 10. For households of more than 10, they can gather together outside. It is expressly stated that no camping is permitted anywhere (I.e. daytime activity only).
VICTORIA'S 50,000-plus recreational game hunters will be compensated for lost hunting opportunities with the state government set to extend all current game licences by one year.
In recognition of the unprecedented impact on Victoria's game hunters caused by mandatory social distancing measures, the expiry date of all current game licences administered by the Game Management Authority will be extended by 12 months, allowing hunters to get full value of their one or three-year licence fee.