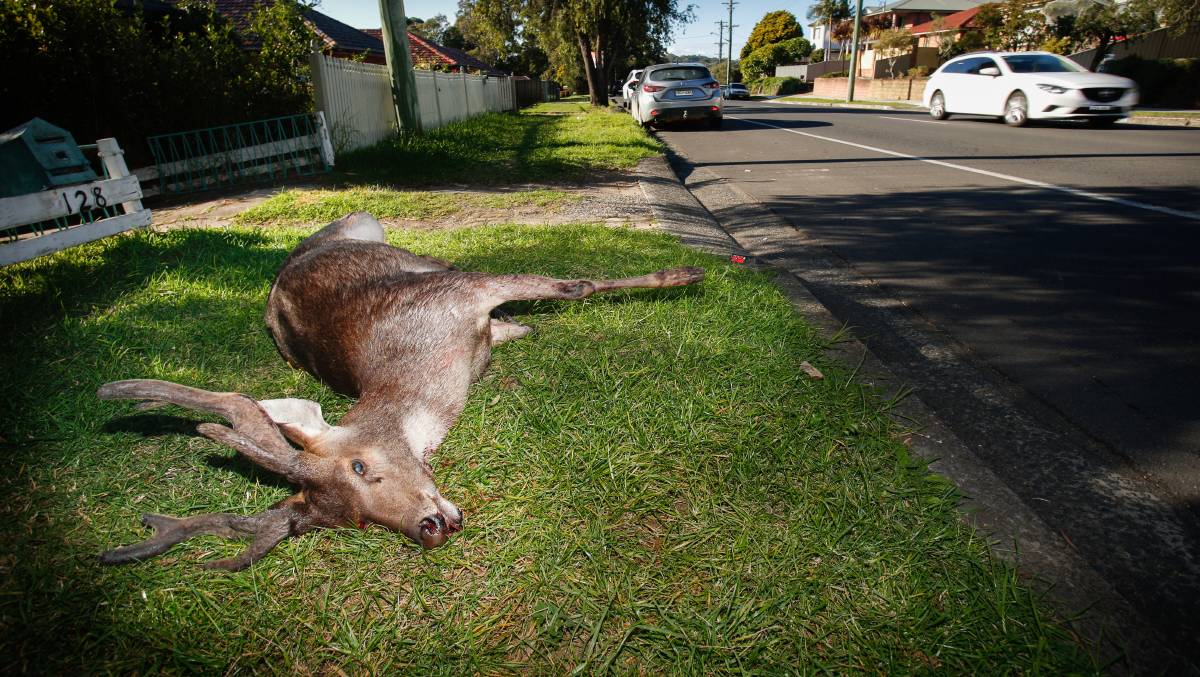 With the government playing politics on deer and removing its game status in NSW, it has been suggested byUpper House MP Robert Borsak that illegal hunting may increase.
The deer have been a hot topic for politicians of late however their latest move really gives farmers very little in the way of new tools to attack deer numbers. Its suggested that it is more a smoke and mirror approach to implement their poisioning agenda.
The Camden Courier reported Upper House MP and leader of the Shooters Fishers and Farmers Party Robert Borsak, who has hunted deer for more than 40 years, said the animals have been an issue for the Hastings region since the early 80s.
"Port Macquarie has always had an issue with Rusa deer, as far as I know it goes back a long way," said Mr Borsak.
"What the NSW government has done by removing the requirements of holding a licence to shoot deer is basically send a message to everybody that they can go hunt anywhere they like and shoot whatever they like.
"I think we'll see an uplift in poaching, an uplift in shooting around Port Macquarie and I don't think that is a good thing.
"I'd be surprised if you don't see an uplift in illegal hunting and poaching generally, especially around Port Macquarie where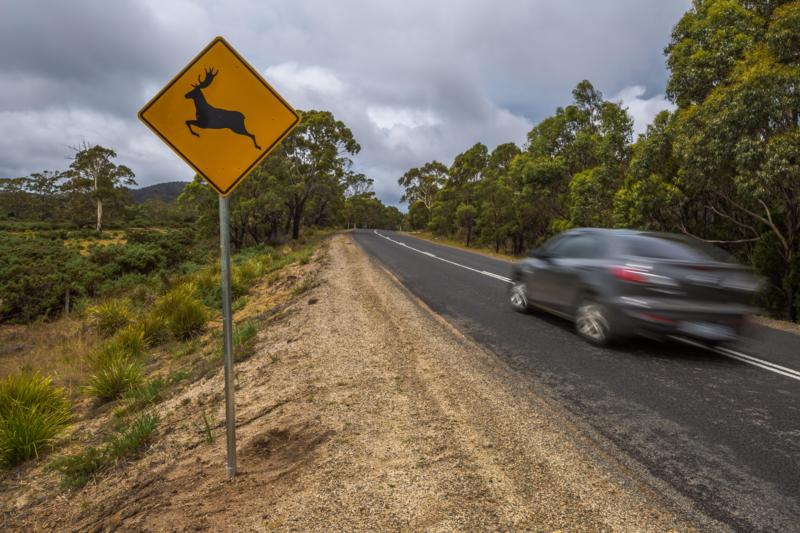 deer congregate on smaller housing blocks."
Mr Borsak said he does not oppose allowing property owners to manage deer on their own properties.
"For local hunters it removes another check or balance they need to have a licence," he said.
"It's just entirely the wrong message and it's not going to help the control of deer in populated areas like Lake Cathie and Port Macquarie."