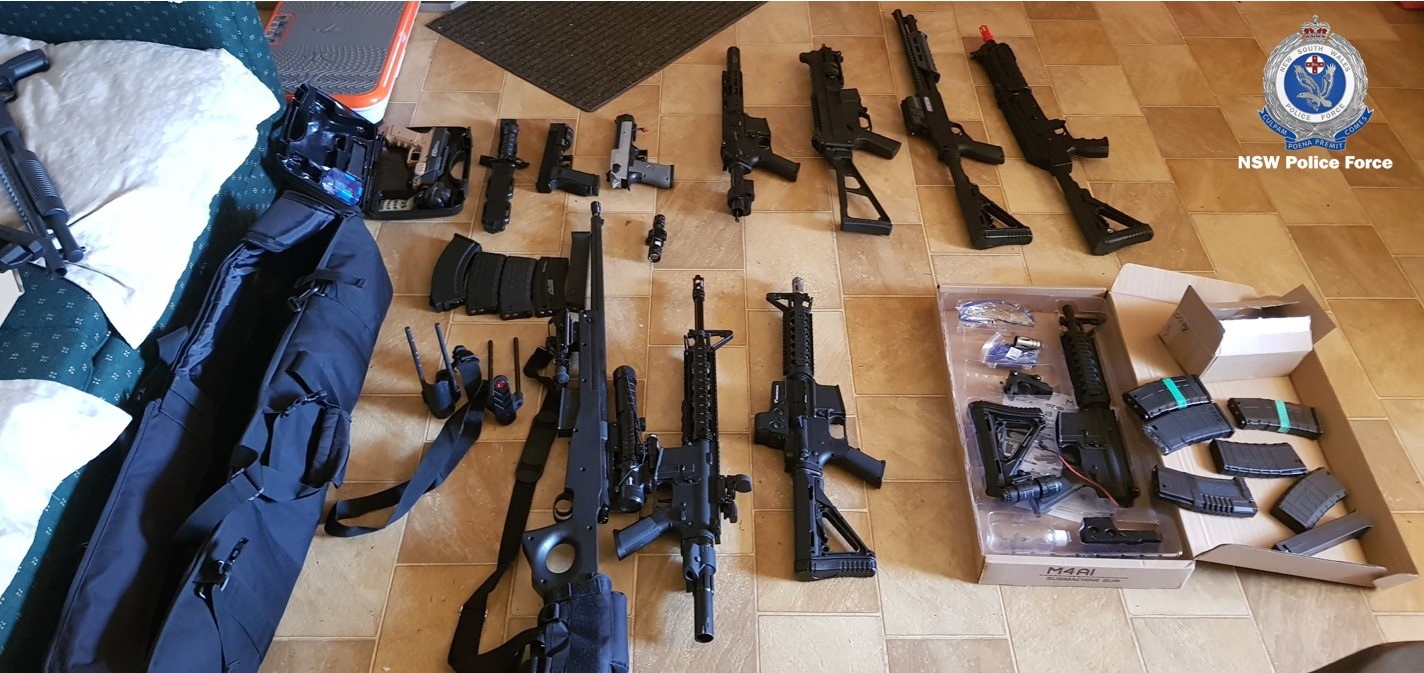 Gel blasters have been seized and a man has been charged In Kelso NSW.
A man will face court today after 13 gel blasters were seized from a home in the state's Central Tablelands.
About 2pm yesterday (4 February 2020), officers attached to Bathurst Target Action Group searched a home in Cambewarra Court, Kelso.
During the search, police located and seized 10 military-style gel blasters, three pistol-type gel blasters, scopes and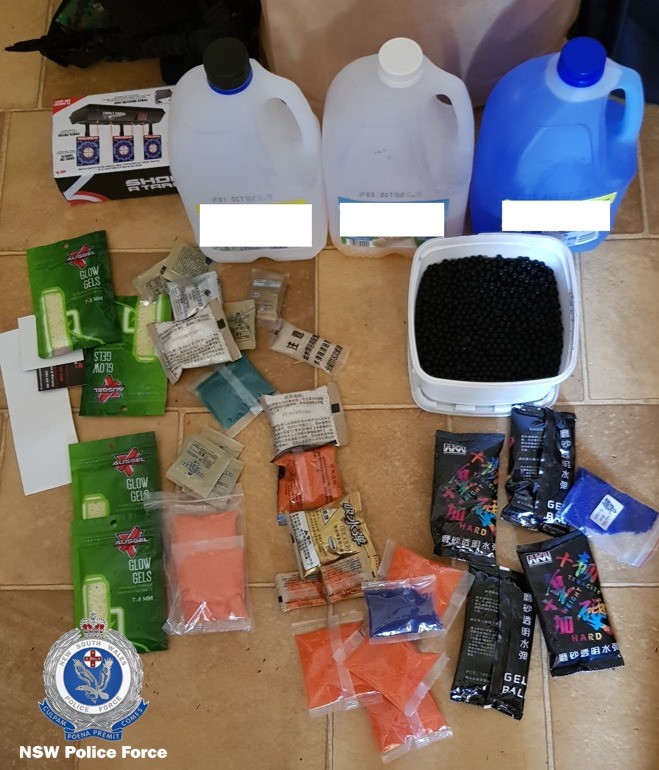 ammunition.
The 41-year-old man was arrested and taken to Bathurst Police Station.
He was charged with 10 counts of acquire prohibited firearm-subject prohibition order, three counts of acquire pistol subject to firearms prohibition order, acquire ammunition subject to prohibition order, not keep firearm safely, possess a prohibited firearm, possess three unregistered firearms, one being a prohibited pistol.
He has been refused bail to appear at Bathurst Local Court today (5 February 2020).