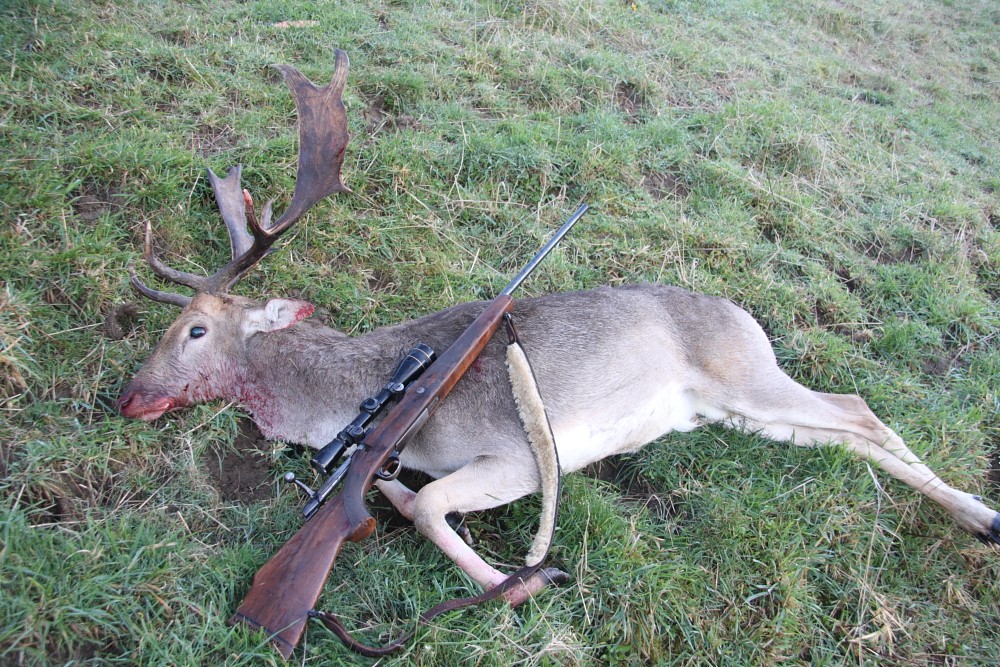 Australia's peak deer hunting group has praised the work of the Wildlife Management Branch in Tasmania and the courts following the conviction of a deer poacher in Hobart.
Speaking following the conviction of Zackary Hepburn for a number of offences committed over years in the Central Highlands, Australian Deer Association Tasmanian President, Scott Freeman, said that Mr Hepburn had "copped his right whack".
"Tasmania's fallow deer herd is a world class game resource, hunters and landowners have a long and proud history of working together on deer management" Mr Freeman went on to say "selfish game thieves like Mr Hepburn only serve to undermine community confidence and goodwill in Tasmanian hunters. TheWildlife Management Branch of the DPIPWE is to be commended for the hard work they have put in to apprehend this poacher and secure a substantial fine".
Mr Hepburn pled guilty Hobart Magistrates Court to twenty separate offences including trespass and taking deer out of season. He was fined $7,800 and forfeited his firearm.
You can learn more about the Australian Deer Association HERE.