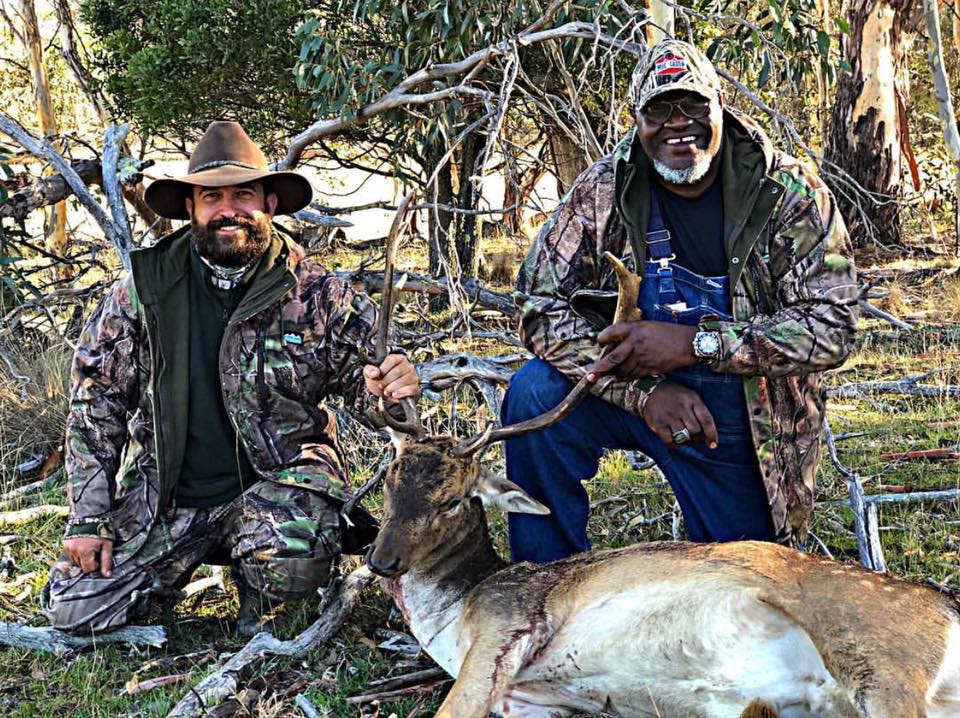 We see a tremendous amount of waste when it comes to culling feral animals. So much red tape has also made it unavailable for most to consider utilizing the animals that are culled for public consumption.
For many Australian hunters introduced animals are a regular on the plate. These free-range animals are often as good a lump of meat as you can get with some cooking know-how.
Rob Gallina founder of Australian Feral Animal Control and Management Services has just completed an online statement of attainment in Game Harvester with TAFE Digital and is on the brink of opening Australia's first mobile processing plant for feral pests.
The Goulburn Post reported Mr Gallina said he pursued a career in eradicating feral animals after witnessing the environment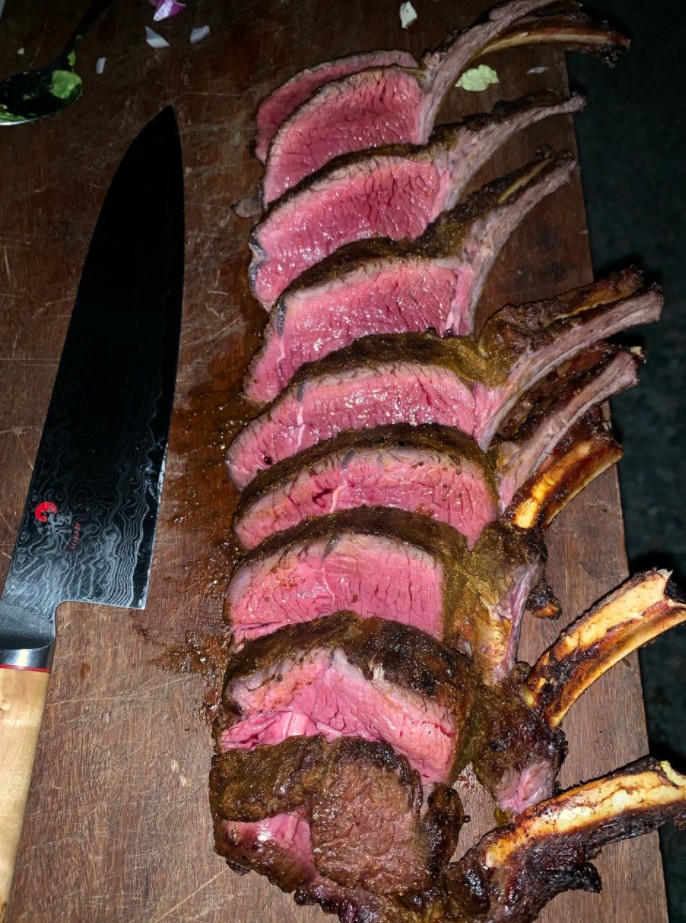 and economic devastation caused by wild animals such as kangaroos, pigs, deer, and rabbits on friends' farms.
His company is now one of the largest of its kind in Australia and Mr Gallina is now close to securing funding for a mobile processing plant for game meat, which would allow his company to process hundreds of animal carcasses a day for pet food and human consumption.
"Ultimately, I want to establish a couple of these plants in each state, with each facility employing up to 30 or 40 shooters.
"This will not just create jobs, but give farmers a return for animals being harvested on their properties while helping the environment."
The NSW Food Authority requires all game harvesters to be licensed and complete a Statement of Attainment in Game Harvester.
TAFE NSW is the only NSW RTO to offer this course, which is accessible online when, where and how it suits students to study.
TAFE NSW teacher and butcher-by-trade, Shannon Walker, said the course was one of the oldest running TAFE NSW courses.
Mr Gallina said the course equips students with the practical skills and experience that they need to enter the industry.
"Shannon is one of the most informed people you will meet in this field and he really simplifies the course, ensuring students have everything they need to start working in a growing industry," he said.