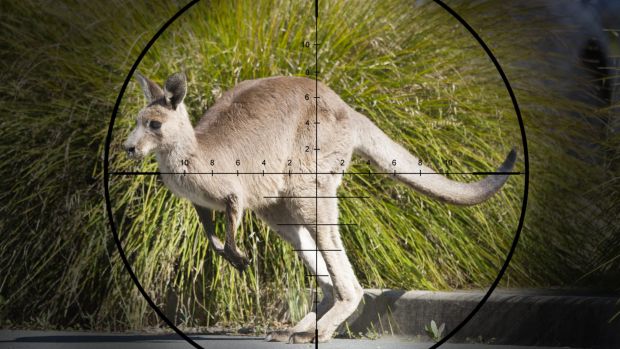 Good rain and regrowth have seen a population boom in the East Gippsland, Alpine and Towong shires, however, the ban on shooting kangaroos has been extended. Anyone caught breaching the ban will face fines of up too $4130.
Environment Minister Lily D'AmbrosioAgriculture and Minister Jaclyn Symes signed off the notice extending the ban.
"The objective of this Notice is to prohibit absolutely the taking, destroying and hunting ofEastern Grey Kangaroos and Western Grey Kangaroos in specified areas, which would otherwise be permitted under an authorisation issued in support of the Victorian Kangaroo Harvest Management Plan," the ministers stated.
Shooters reported to the Weekly Times"It's a boom season for kangaroos, which are able to breed all year round, given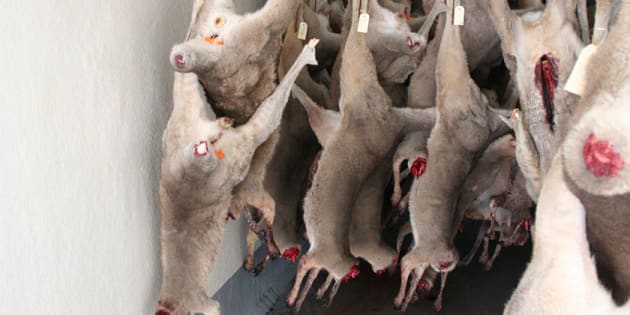 recent rainfall'.
However "Bindi sheep and cattle producer Rowena Turner said while the kangaroo population was up on farming land, bushland, where the summer fires burnt at their hottest, were yet to recover".
"Ms Turner, who farms with her husband Simon near Swifts Creek in East Gippsland, said while there was epicormic growth on the fire damaged trees, most of the understorey growth was bracken, with many of the herbaceous grasses yet to regrow".
No science or count was declared in the interview. So why is the government taking this course of action, when people's livelihoods are clearly at stake? We may never get the answer.