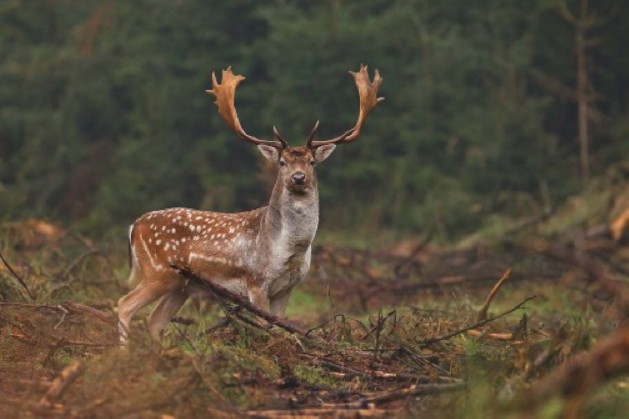 The New South Wales Game Licincing Unit have just announced a swag of initiatives for 2017. The GLU have listened to the hunters and have released even more initives to benefit R Licence holders.
Maragle fallow deer ballot
The GLU has already seen a massive response to their first Maragle South State forest fallow deer hunting ballot.
Maragle South State forest is a highly sought after forest known for deer hunting. It's popularity with hunters means that online bookings are hard to secure.
The ballot will ensure fair and equal opportunity to all R-Licence hunters in this forest, particularly during the peak fallow deer hunting season.
Online bookings for Maragle South are closed for the ballot period. Normal online bookings apply for hunts up to Tuesday, 28 February and from Thursday, 1 June 2017.
The need to know:
If you want to hunt Maragle South State forest between 1 March and 31 May 2017, you must enter the ballot.
There is no fee to enter the ballot.
You may enter as an individual or as part of a group of two.
You may select two preferences from 23 set hunting periods of four days each.
Special provision for youth hunts in three periods.
ontop of this they haveremoved the 60 days-between-bookings rule for this forest – so if you're successful in the ballot, you can still secure another booking to hunt Maragle after
31 May 2017 with even less restrictions.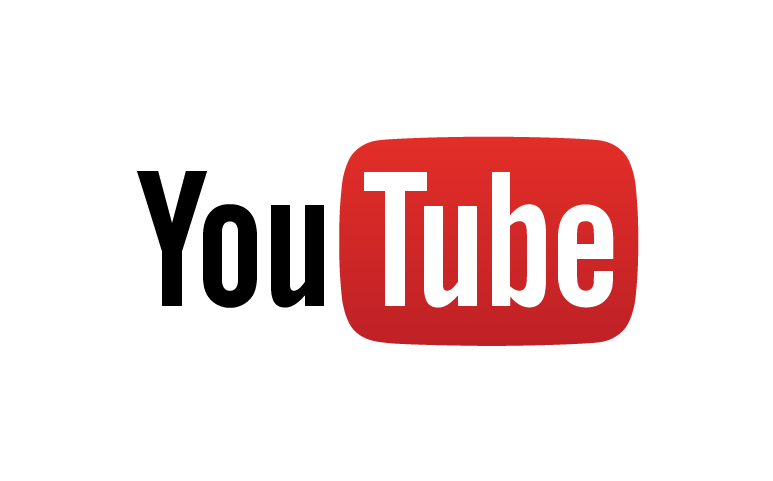 GLU YouTube channel!
The GLU launched the youtube channel named '
DPI Hunting
' –
Subscribe to their channel
and be the first to view their online learning resources… read on for information on our first online infopiece on GunSmart: the NSW Firearms Safety Initiative.
Southern Highlands bowhunting trial
Available today for NSW R-Licence bowhunters
One ofthe GLU 2017 initiatives… a new bowhunting trial in select Southern Highlands forests!
GLU have been working hard alongside Forestry Corporation of NSW to get hunting off the ground in Jellore, Meryla, Wingello and Belanglo State forests – these forests are close to Sydney and they took note of everyone who approached us about hunting them.
A couple of points to remember before booking your hunt:
These are popular forests with high levels of recreational use – bowhunting is the only approved hunting method.
Hunting is only permitted on weekdays (no weekends) and will not be permitted in all areas.
Barrington Tops State forest
North Coast region
Barrington Tops State forest is open to all categories of hunting and is located 70 km west of Gloucester on the North Coast of NSW. The forest is about 5 ½ hours drive from Sydney and approximately 150km² in size.
Getting there
Access to Barrington Tops State forest is via Scone in the Hunter Valley or Gloucester on the North Coast.
Landscape
Barrington Tops is a cool temperate forest with an altitude of approximately 1,500 m.
Nestled atop the Great Dividing Range, the upper reaches of the Manning River run through the forest toward the coast.
You'll find gentle hills and creek lines with a mix of open regrowth forest and denser rainforest. Most tracks can be traversed with 2WD however some of the steeper tracks off the main roads require 4WD.