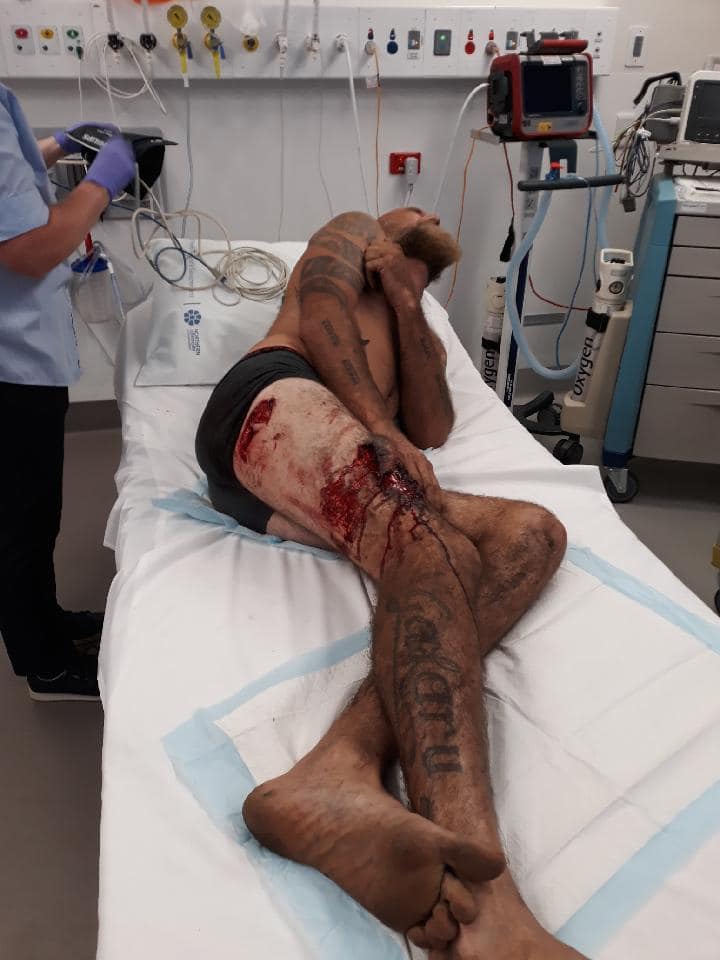 Keen bow hunter Chris McSherry has survived a water buffalo goring that required medevac to a Darwin hospital.
Chris shared his story and pictures to his facebook page and vouched to be back out there asap.
"Ok thought I would give an update on my situation for anyone interested".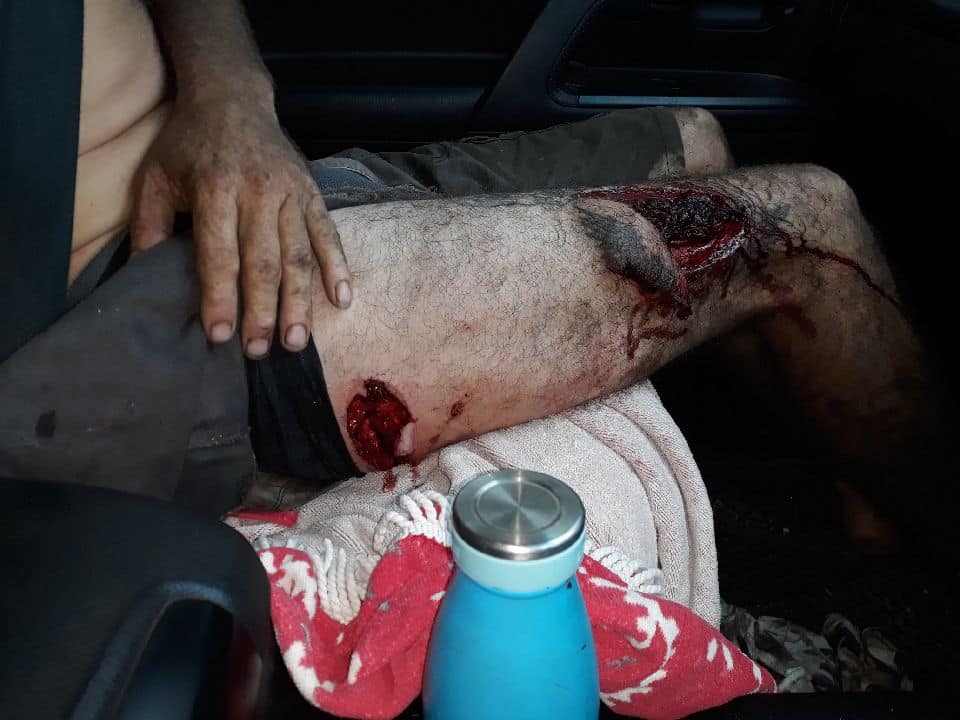 "I was bow hunting on Saturday morning when I put a couple of arrows into a nice buff after following good blood trail for a few hundred metres came across the beast in a thick piece of bush after a couple more bolts from a mate's crossbow to put the animal out of misery he charged me and I suffered some decent wounds was medivac to Darwin and have now had 2 surgeries with possible skin grafts to go".
"Buff is dead I'm alive (this time)and hope to be back with my family and friends soon thanks for all the well wishes on other posts I appreciate the love and support and will live to HUNT another day'ù§".
We wish Chris a speedy recovery and look forward to seeing that buffalo skull on his wall.