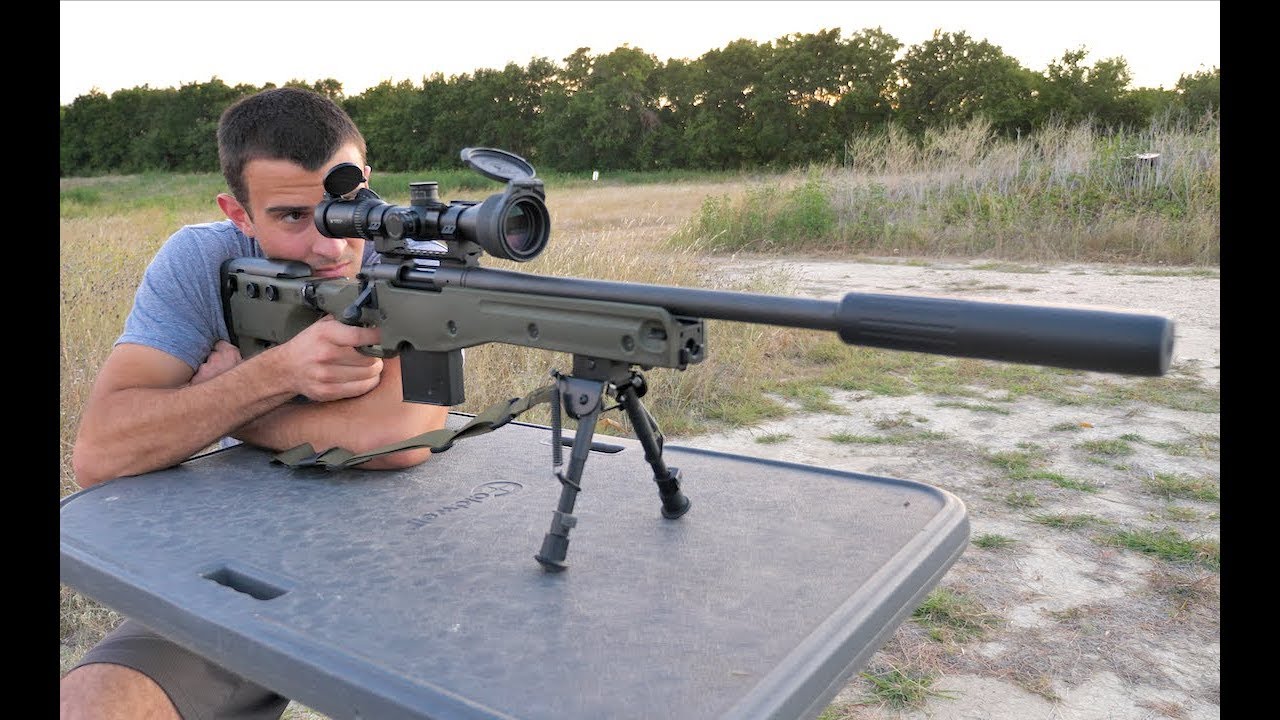 Straight from a James Bond movie, Magistrate Fiona Toose said that, in her opinion, people who have firearms silencers generally have them because they want to shoot someone or something without it making a noise.
"So why do you have the need to go around shooting someone or something without it making a noise?" she asked a Parkes man appearing before her on a Commonwealth offence case that carries a maximum sentence of 10 years and fines of up to $525,000.
The Parkes Champion reported Matthew Richard Kenyon (43) of Flynn Street, Parkes, was in Parkes Local Court on Monday, January 20, charged with intentionally import prohibited tier 2 goods (firearms silencers) at Mascot on August 17, 2019, and possess or use a prohibited weapon without permit at Parkes on September 6, 2019.
According to police facts tendered in court, on July 17 and again on August 17 last year, Australian Border Force Aviation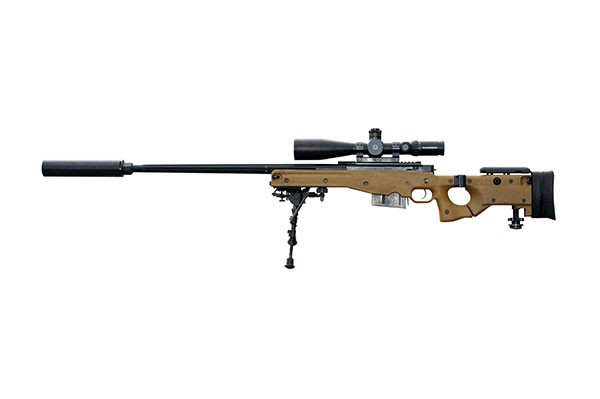 Goods in Mascot intercepted parcels addressed to Kenyon.
Both parcels came from different Chinese trading companies and each contained fittings for two firearm silencers.
Parkes solicitor Ben Ward said his client's matters appeared to be quite unique in comparison to others under the same section of the Prohibited Imports Regulations.
"In so far as items commonly imported under prohibited tier 2 goods usually involve offences in relation to importing the items for financial gain, and often involve the product being used for organised crime, which is something that in this instance hasn't occurred," Mr Ward said.
Magistrate Toose asked Mr Ward why on earth his client needed silencers.
"My instruction on why your honour is they were purchased on eBay," Mr Ward said.
"They were listed by a company that had them available, he looked at them and quite simply thought it was something that he wouldn't mind seeing how they operate, what it was that they were selling."
Mr Ward told the court his client has no prior record of offending.
"Prior to the incidents he had held a firearms licence for about 25 years with no incidents," he said.
"He'd only ever used his firearms licence two to five times per year for the purpose of vermin control.
"He works full time and has been in the same job for the last 15 years."
Magistrate Toose told Mr Ward that his client's explanation did not wash with her.
"At the moment I am completely and utterly unhappy with his explanation as to why he imports silencers and why he has them," she said.
Magistrate Toose urged Mr Kenyon to get himself another hobby.
"Say somebody breaks into your house and they take the silencers and they use them on a rifle for some really evil purpose. It's the potential and the sinister nature of a silencer. I want you to get out more – in a good way.
"If you are feeling intrigued by things like that there are many other good things you can go out and do rather than becoming caught up in this weird web world where you go and buy weird things."
Magistrate Toose placed Kenyon on a Commonwealth Bond for 12 months, fined him $2000 and placed him on a community correction order for 12 months.