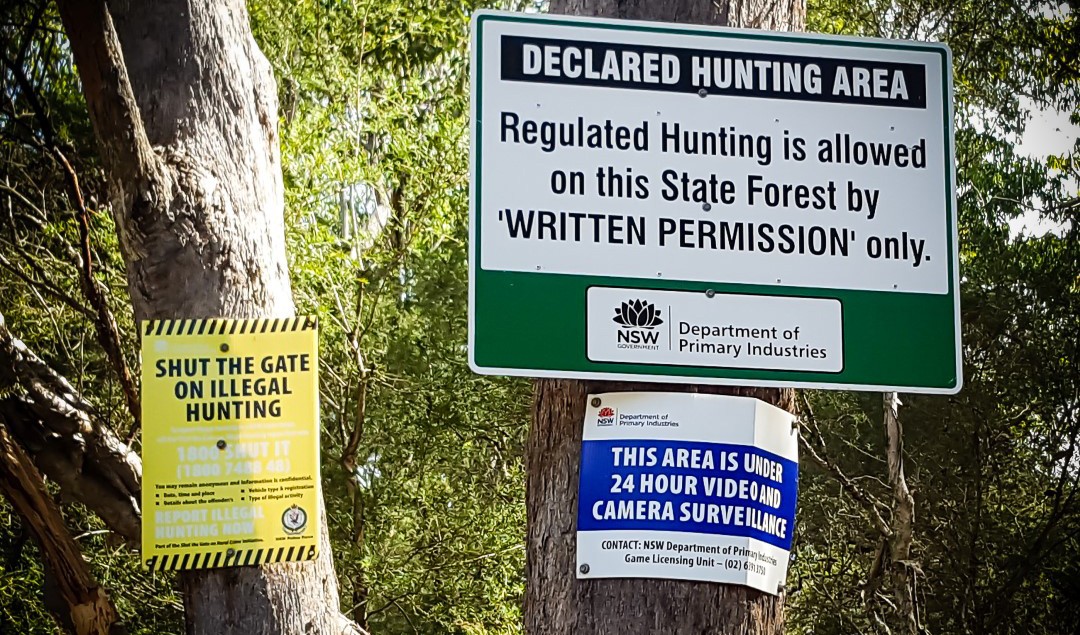 A four day blitz on poachersin Southern NSW has just completed. The blitz targetedillegal weapons and hunters not carrying the required hunting permits.
Rural crime investigators conducted an operation from March 31 to April 3 inTarcutta, Humula, Rosewood and Tumbarumba.
AlburyDetective Inspector Winston Woodward said the aim wasto address growing concerns over illegal hunting, trespassing and theftsin national parks and state forests as well as private properties.
Over the four day blitz police intercepted 10 veichles either in the act of hunting or on route to their hunting grounds.
They issued 12 infringementsto four people caught hunting without permits, possessingillegal knives and in possession of an electric dog collar.
Oneman was also charged for driving related offences.