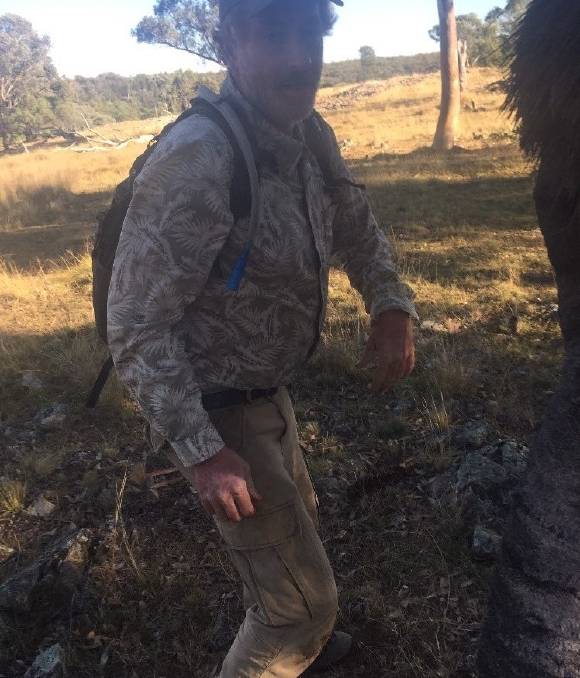 What started as a post on the facebook page Hunting Australia, has led to aPolice appeal for public assistance to find a man who assaulted and threatened property owners with a firearm on the state's north.
The police are looking for a middle aged man with a gun who allegedly threatened a 27 year old man who caught him shooting deer in the bush.
The confrontation between the two hunters happened last Sunday at 7.40 am at Wellingrove, north west of Glen Innes.
A statement said: "Police are appealing for public assistance after a man was assaulted and threatened with a firearm on the state's north."
According to police, the alleged victim was camping on the rural property when he heard a shot.
"The man found another man had shot a deer on the property without permission," police said.
"The 27-year-old man approached him but was assaulted. He was then threatened with the firearm but managed to get away, suffering minor injuries."
Police have issued a photo, which shows aman in a camouflage jacket.The police said in a statement: "Investigators wish to speak with a man who may able to assist with their inquiries.
"He has been described as being of Caucasian appearance, aged between 40 and 50, of a thin build, with a scruffy ginger beard, and was last seen wearing a dark hat, camouflage clothing and a backpack."
"Anyone with information is urged to contact Glen Innes Police Station or Crime Stoppers on 1800 333 000."