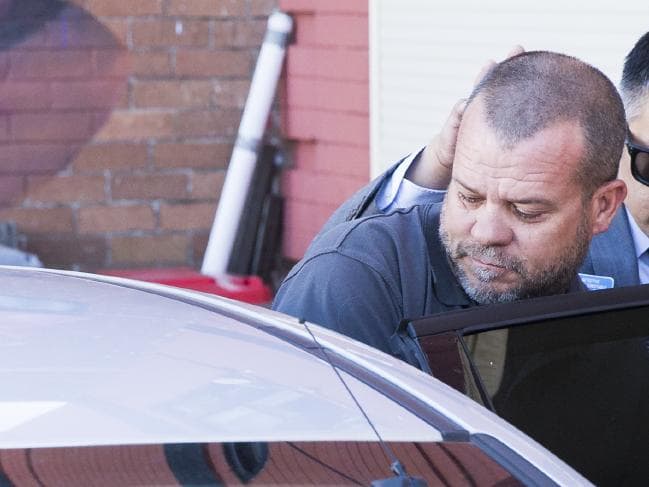 Shane Simpson, gun shop owner and presenter on Hunting The Menu, is accused of being a major underworld weapons supplier and of selling firearms used in crimes across Australia, including the executions of two of Sydney highest-ranking organised crime figures.
The Daily Telegraph reported police allege arms dealer Shane James Simpson operated out of a gun shop in Port Kembla near Wollongong and sold guns which were used in the murders of two of Sydney's most high-profile gangsters during the past three years.
Another 35 weapons, including semiautomatic pistols, have been found in the hands of organised crime figures during drug arrests, firearm prohibitions orders and covert operations, including raids on outlaw motorcycle gangs.
Police allege that there are over 300 more firearms still missing, which they believe could be in the hands of criminals.
Senior police are describing the operation and arrest as one of the most significant involving illegal firearms and organised crime.
It is alleged Simpson was using an "anomaly'' discovered by police to turn legal guns into black-market weapons by falsifying paperwork, which was then submitted to the Firearms Registry.Police are reluctant to go into details on how they allege the operation worked but said legal weapons were often bored out and serial numbers altered so their origins could not be traced before paperwork was filed with the Firearms Registry.
Police said some automatic pistols involved were worth $30,000 on the black market.
"Six months ago the Drug and Firearms Squad began an operation to aggressively target the supply of illegal weapons in this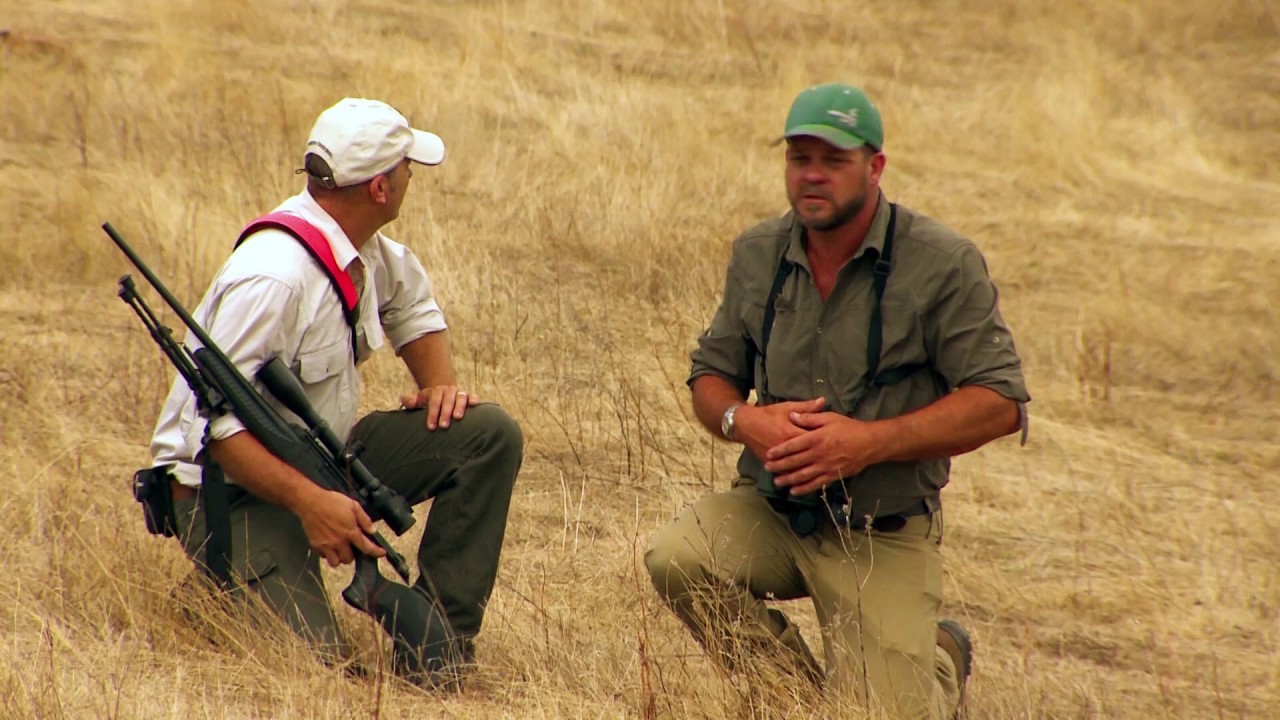 state as well as the theft of firearms," said Acting Assistant Commissioner Stuart Smith, head of the NSW State Crime Command.
"They worked with the Rural Crime Squad, which handles the theft of more than 600 firearms annually that often turn up in the hands of criminals."
It soon became apparent to the taskforce that legal weapons were being sold in large numbers to dangerous crooks, and the decision to arrest Simpson was made.
"Once it was established that these weapons, we allege, were modified and being sold illegally and used in violent crimes, we acted immediately," Mr Smith said.
"But we are still investigating and expect many more arrests will be made."