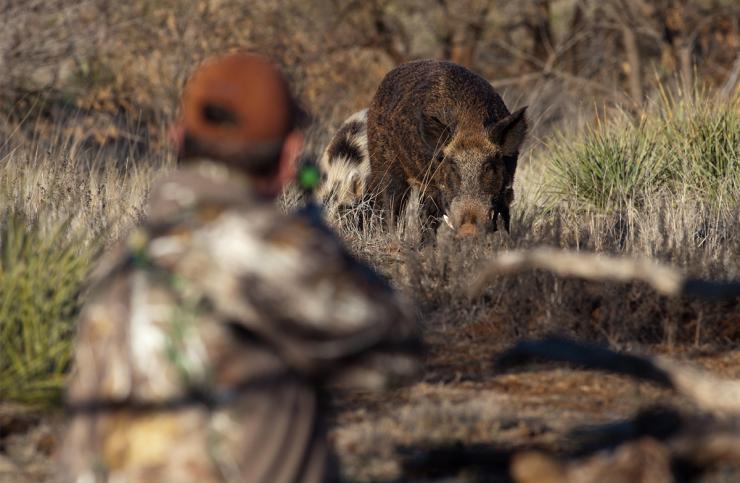 The crackdown on poaching continues as we see another social media star who has not been named receive a $5000 conviction. These few that continually break the rules are giving legitimate hunters bad names and reduced hunting opportunities. This week a new precedent has been set with a marked poacher banned from hunting and owning dogs.
NSW DPI reported a prolific poacher, who went on an illegal hunting spree across the Central West, has been successfully fined and prosecuted in Mount Druitt Local Court.
The offender was apprehended in Portland NSW in June last year following an extensive joint investigation by the NSW Department of Primary Industries (DPI) Game Licensing Unit (GLU), and the NSW Police Force Rural Crime Prevention Team.
The man, who regularly shared his illegal hunting exploits on social media, was charged with numerous offences relating to illegal hunting on public and private land, possession of hunting equipment in State Forests without a hunting permit, and animal cruelty offences.
NSW DPI GLU Director, Dr Andrew Moriarty, said the offender, who pleaded guilty last week in court to all alleged offences, is considered prolific in terms of his illegal hunting and animal cruelty offending.
"He was fined $5000, issued a 12 month good behaviour bond, a 12 month community corrections order, and is banned from applying for a licence to hunt on public land in NSW for 10 years."
Additionally, under the Prevention of Cruelty to Animals Act, the magistrate made an order that prohibits the man from owning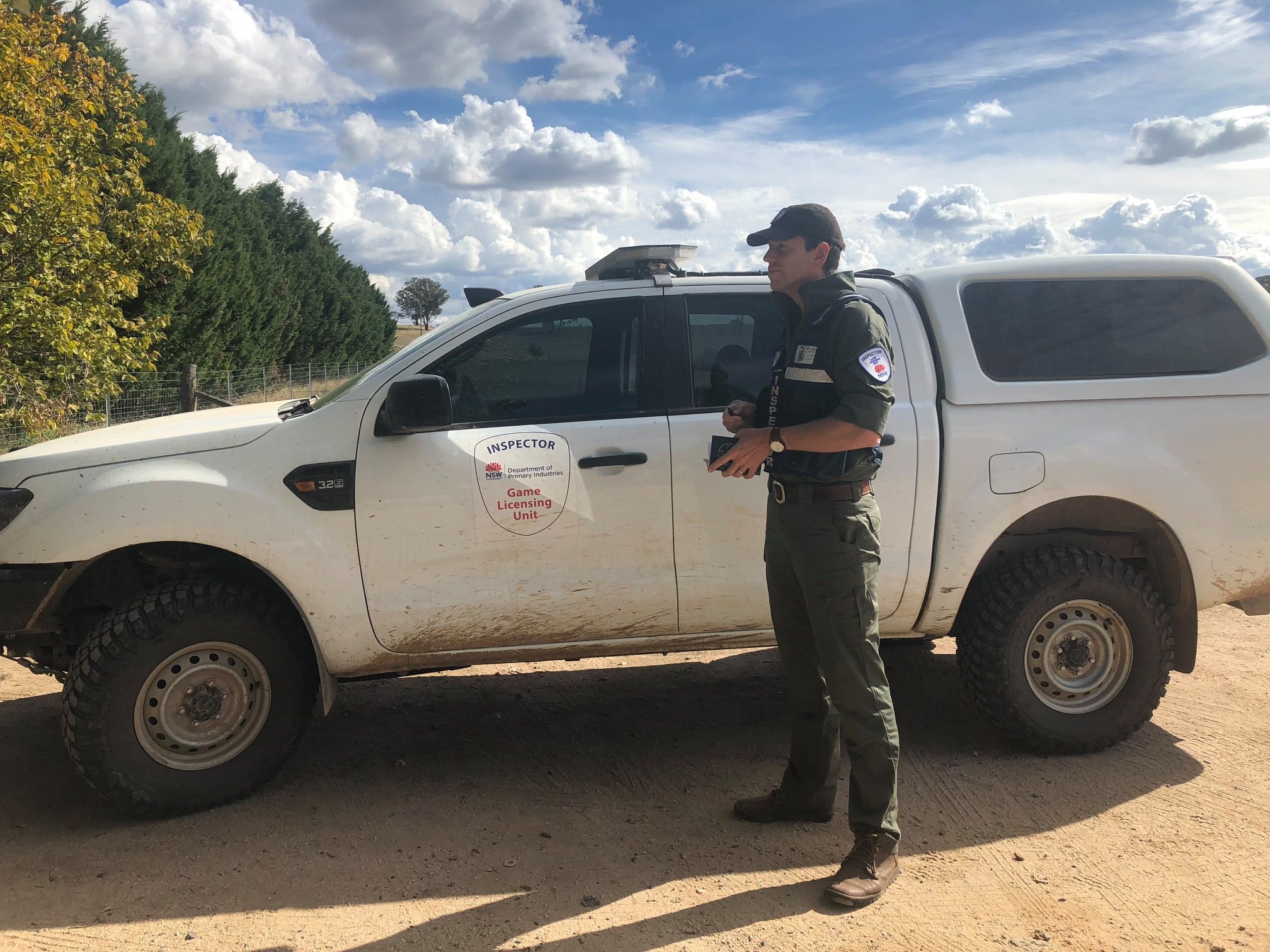 dogs, residing in a house where dogs are kept, and travelling in a vehicle with dogs used for hunting for a period of five years.
"This has turned out to be a landmark result for illegal hunting offences in NSW. In a one month period in May 2018, the offender entered private property to hunt without permission 57 times," Dr Moriarty said.
"Our farmers are currently doing it tough due to the drought and entering private property to hunt without permission has the potential to introduce biosecurity risks and disturb weak stock that could further impact our already strained farming industries, let's not underestimate the toll on a farmer's wellbeing by the loss of their sense of security.
"Licensed and responsible hunters can play an important role in NSW by contributing to regional economics and helping to control problem wildlife and pests, and the actions of poachers like this offender threaten their efforts."
Local communities and persons are urged to report illegal hunting activity through the joint GLU and NSW Police program, Shut the Gate on Illegal Hunting. Reports can be made anonymously by calling Crime Stoppers on 1800 333 000.