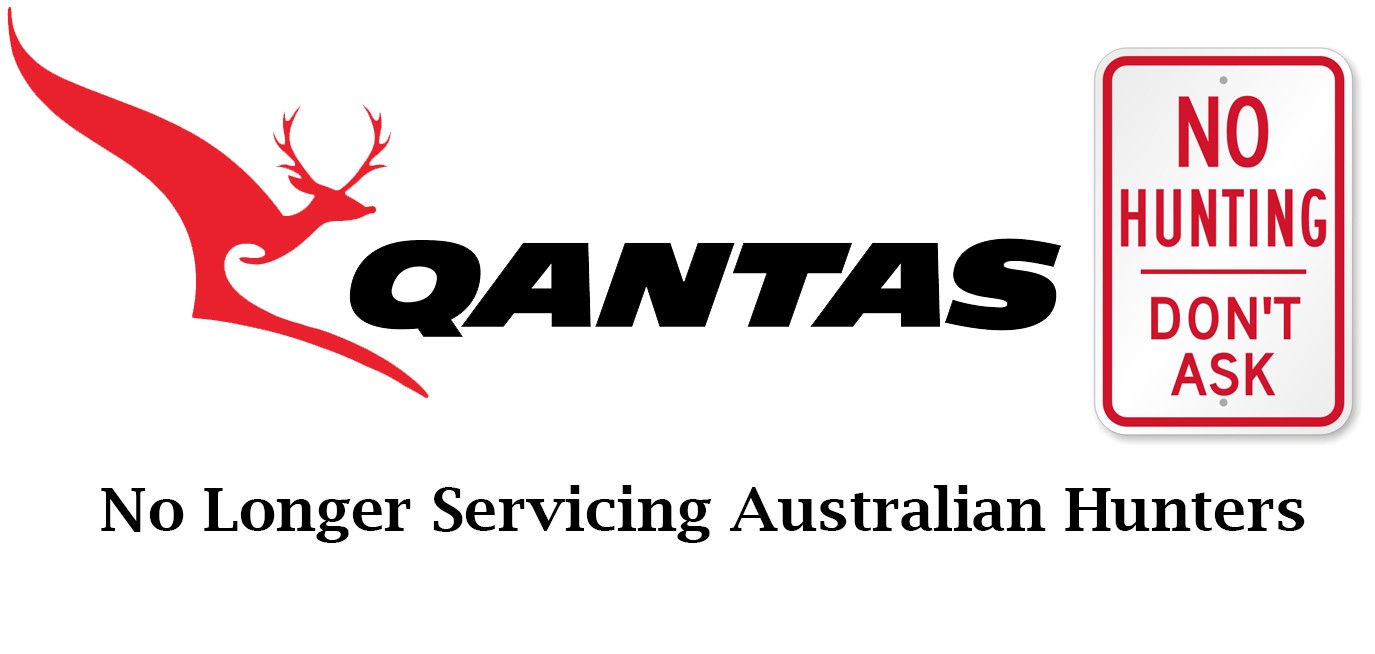 Qantas knee jerked back in 2015 after the public outcry over Cecil the Lion. Qantas created a ban on the transportation of all trophy animals even when taxidermied.
Up until recently, it has been a hit and miss affair when travelling with personal trophies. It appeared as though a watered down version was being applied with the focus centered towards African trophies. This is no longer the case.
Recently I made an attempt to ship Rusa antlers from North Queensland to Sydney. Qantas refused to move the antlers as part of their new restriction.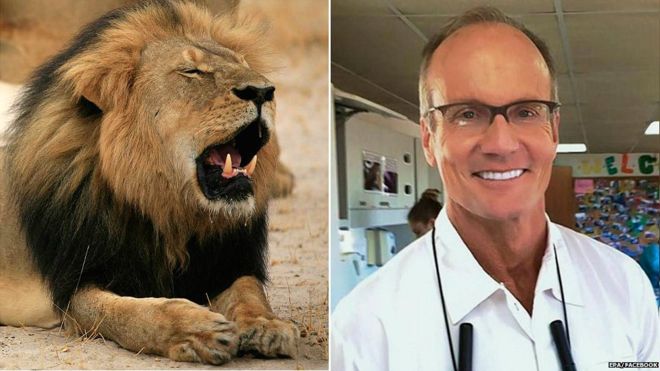 The same process completed successfully many times in the past. Even post the Lion controversy.
Qantas are flat refusing to move anything involving antlers, skins, jaws (bone) and horns. Even when already taxidermied. Anything tied to a hunting activity is now denied.
Another example of Qantas stubbornness and refusal to accept a legally hunted and taxidermied animal involves a desert sheep from the United States. The sheep was accompanied with all the required international and local paperwork. Carriage was still refused.
I made a few enquiries before completing this piece. It was extremely difficult to get a firm answer from Qantas.
I could not find anything firm on their website. A 30-minute phone call to their customer services hotline did not shed any light on the situation either.
The customer service officer straight off the bat stated "we no longer take any animals after the Cecil the Lion incident" I went on to ask for further information and the document that referenced this as my trophies were not listed and there were no customs restrictions on the items.
The agent said it was "vague and they don't email out these documents."
I was then forwarded, buck passed, to Qantas freight. The customer service officers here were very little help initially saying "it wasn't them that had the restriction it was customs". Clearly not the case.
I asked for clarification and got the following dialogue:
Qantas Freight Customer Services: "We no longer cart these items"
Customer: "Can I see the reference document for this restriction"
Qantas Freight Customer Services: "No we will not put that information online"
Customer: "Ok can I please have your name"
Qantas Freight: …. Dead line then hang up
This affects all Australian hunters. From pig to big game international hunting. Qantas does not discriminate. Qantas no longer want's anything to do with your legally obtained trophies. Even down to a cast antler that you have found on a hunt.
It is time hunters and shooters are made aware that Qantas has confirmed that it is no longer a hunter friendly airline (domestically or internationally).
If you have had a similar issue please let us knowor leave a comment below of your experience.