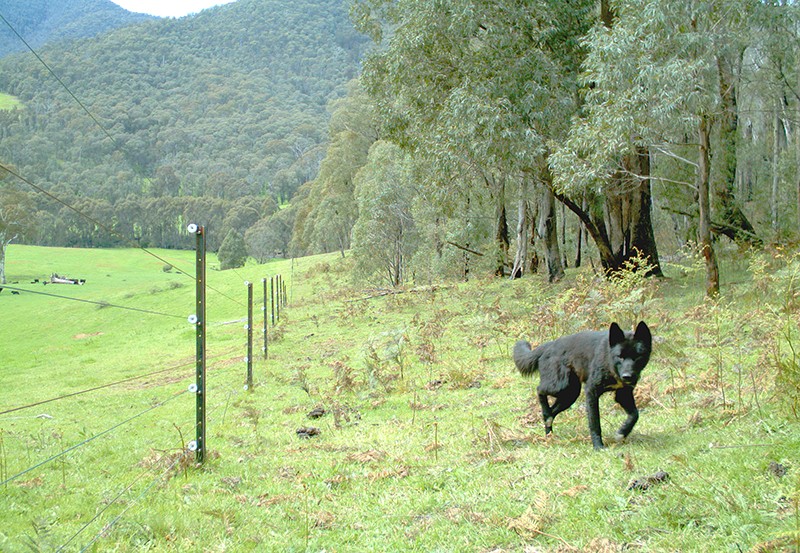 Wild dog populations are wreaking havoc for many areas of rural NSW. As the problem grows, the current control methods are starting to get exposed. Lack of resourcing and control bodies using different control methods has made the challenge of dog control even harder.
Mrs Watts wants the initiative to fund shooting, trapping and baiting the feral animals; and the building of cluster fences around groups of farming properties.
"The situation is getting much worse due to the drought.
"Pest numbers, particularly wild dogs, are skyrocketing.
"Funding to control numbers and protect farmers has not kept pace."
Not-for-profit company Australian Wool Innovation Limited funds an effective program to reduce wild dog populations and protect farms in Mrs Watts' Upper Hunter electorate.
But, she said programs needed to be expanded and be rolled out across NSW, as wild dogs head south and further west.
"No barrier exists that stops wild dogs from crossing into the Merriwa and Tamworth regions and threatening wool growers there," Mrs Watts explained.
"We all remember the Hannibal Lector dog who killed 600 sheep and eluded authorities for six years.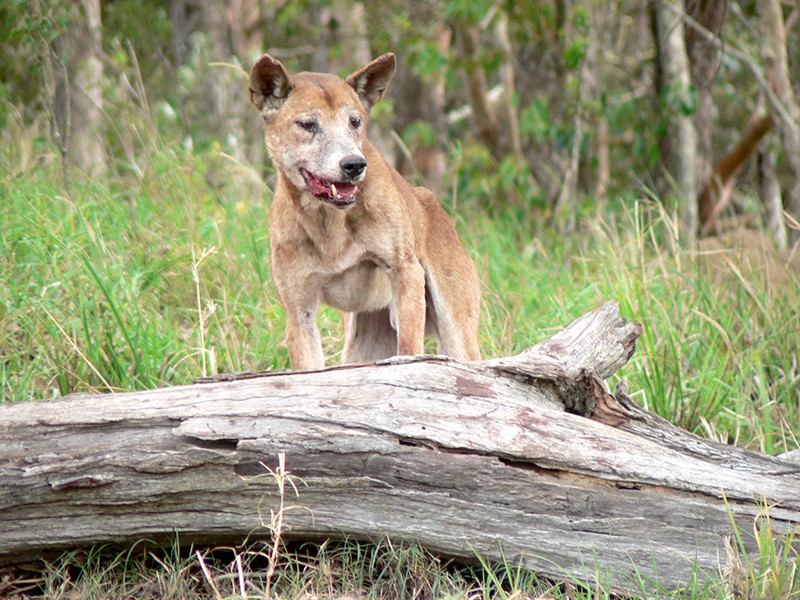 "We're facing herds of Hannibals if we don't take swift action now.
"Wild dogs will return to the Upper Hunter once the drought breaks.
"The only way to beat this is to fund a program state-wide.
"The wool industry contributes more than $800 million to our state economy.
Chair of the Upper Hunter Wild Dog Association Craig Murphy said the AWI-funded program worked well, but he was concerned about the future.
"What will happen when the program is complete?" he added.
"It's bigger than just wild dogs.
"Other feral animals are as big a concern."
SFF candidate for the neighbouring seat of Tamworth, Jeff Bacon, said "wild dog outbreaks are adding to farmers' pain during one of the most intensive droughts in decades.
"The NSW Government needs to fund adequate programs that cover not one electorate but the entire state to give certainty to farmers."
Retired Walcha farmer Wilson Pittman also wants more done.
"It isn't just wild dogs," he said.
"It's the feral dogs, cats, pigs, deer and so on that are causing massive destruction."
Mrs Watts admitted the government's "current initiatives are not working".
"I have spoken to graziers who have seen a 70 per cent decrease in lamb and kid survival due to wild dogs," she said.