The Australian reported Long-serving Shooters MP Robert Brown has been rolled from his NSW upper house preselection position with the Shooters, Fishers and Farmers to run Mark Banasiak, president of the Illawarra chapter of the Sporting Shooters Association instead. (The Australian was ill-informed on that final detail, as Banasiak has not been associated with SSAA Illawarra for a few years.)
The committee of the party this morning preselected Mr Banasiak in the number one spot on its ticket with a staffer for lower house member Phil Donato, Brett Cook, preselected in the number two spot.
Mr Brown's upper house colleague, Robert Borsak, who backed Mr Banasiak, said: "This is a process the party needs to go through. This is generational change."
Mr Borsak, 65, added: "Robert's 68 and our new candidate is 37. Robert is disappointed. Of course he is.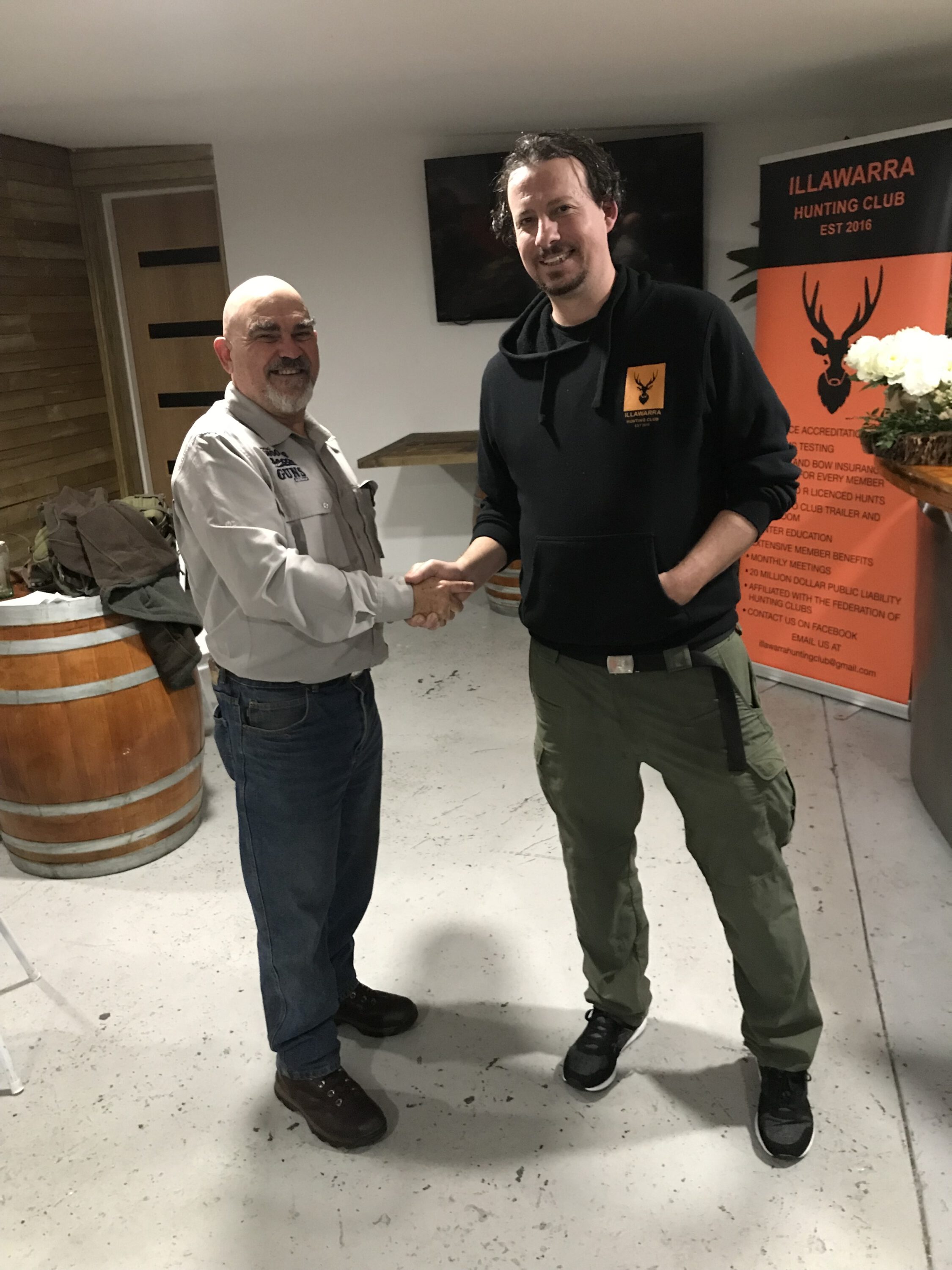 "But we have got an eight year term coming up and someone at 76 is too old."
Mr Brown has served in the Legislative Council since 2006 and is one of two upper house MPs the party has, with the party also having one lower house MP and hoping to add to that number at the state election on March 23.
Mr Banasiak is also Chairman of the Federation of Hunting Clubs.
Mr Brown said this morning he was "disappointed and shocked" to have been rolled.
"Politics is politics and that's a decision of the executive of the committee and I'll accept it," Mr Brown said.
"It came as a complete shock, it's only promulgated itself over the last couple of days.
The Telegraph reported Robert Brown likened it to a "coward punch from behind".