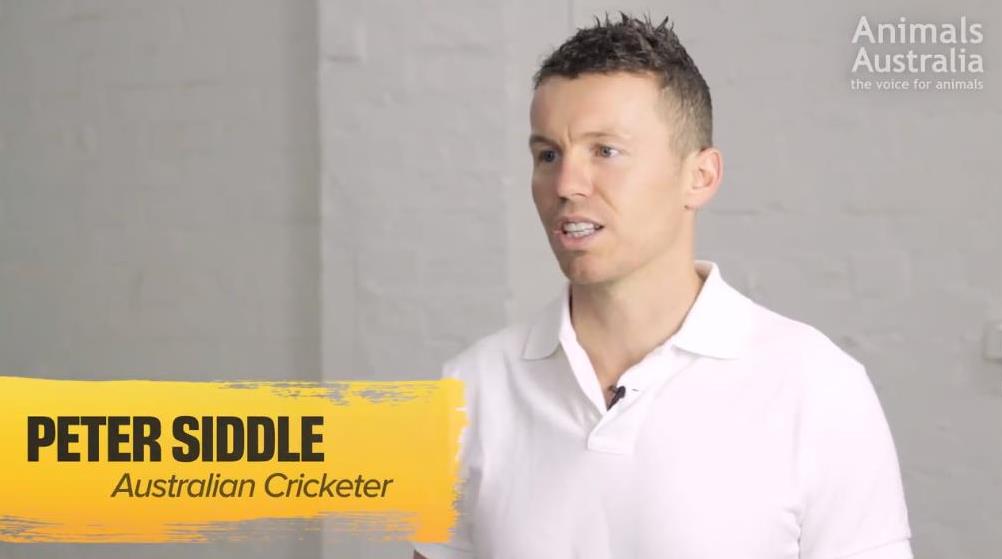 Australian fast bowler Peter Siddle has teamed up with extreme animal rights group Animals Australia to film a disgraceful advertisement that takes a swipe at duck hunting.
"Duck shooting is not a sport" says Siddle, which is kind of obvious РI don't know of a single hunter who thinks of it as a sport either. He goes on to says that duck hunting is a "coward's act" and that it is "one man versus a small little creature that is defenceless". We all know that Siddle would have been put up to this by his animal-loving vegan girlfriend Anna, who similarly convinced him to give up beer and meat. Nevertheless I'm picking Siddle may have upset many in his hometown of Morwell, which is close to some of the best deer and duck hunting country in Gippsland. Gippsland is also prime dairy farming country, remembering that Animals Australia are anti-agriculture and anti-dairy farming. Oh, and did I mention that cricket balls are made from leather? Hypocrite much?
Meanwhile Australian Rules Football player David Zaharakis, from the Essendon Football Club, has also lashed out at hunters, saying that duck hunting is "cruel" and "heart breaking".  How ironic that the Essendon was the drivng force behind April's "Country Round" in the AFL, in which they purported to recognise the contribution of the people of regional Victoria Рshortly before their pin-up boy took aim at country values and teamed up with an anti-farming extreme animal rights group. And just quietly David, footballs are also made from leather.
You can view the advertisment for yourself HERE…and I wonder if they have a permit to be in possession of that dead native duck?