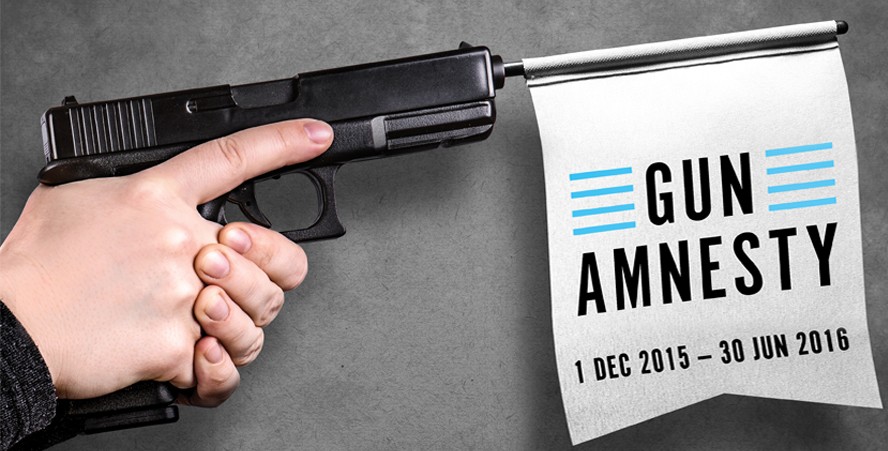 A gun amnesty aimed at reducing the number of unwanted and unregistered firearms in South Australia has begun.
Acccording to an article on the ABC website, firearms can be handed in at police stations and 45 firearms dealers across the state for the next seven months.
A firearms bill will also be considered in Parliament this week, which could see a permanent amnesty introduced if it passes.
Police Minister Tony Piccolo said the current amnesty was about making the community safer.
Assistant Commissioner Philip Newitt said the amnesty was about taking unwanted guns out of the community and out of criminals' reach.
"In the last three financial years 670 firearms were reported stolen in South Australia," Mr Newitt said.
"Of those, more than 55 per cent were stolen from people living in rural areas.
"We know that criminals value firearms and so all guns are at risk of being stolen and falling into the wrong hands.
"We're calling on all gun owners or people holding guns, to hand in any firearms no-longer used such as inherited or old firearms gathering dust."
He said any firearm, firearm part or ammunition could be surrendered.
Possessing an unregistered or illegal firearm is against the law and attracts penalties of up to $50,000 or imprisonment for up to 10 years.
For further information, see the amnesty website.