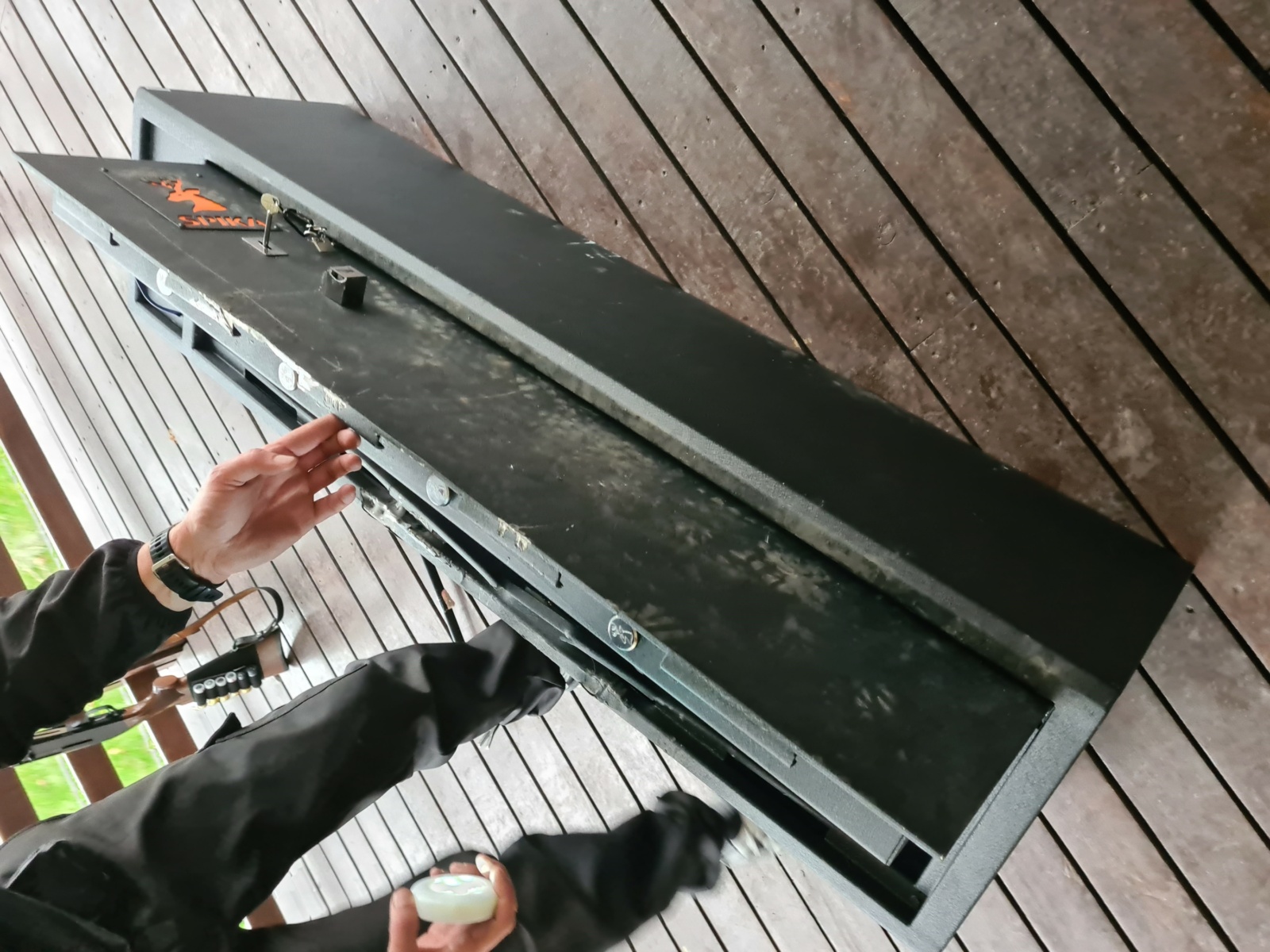 A Spika gun safe has recently copped a real-world test over in Ukraine. The Ukrainian customer was relieved that his hunting rifles were saved from looting soldiers.
From Oleg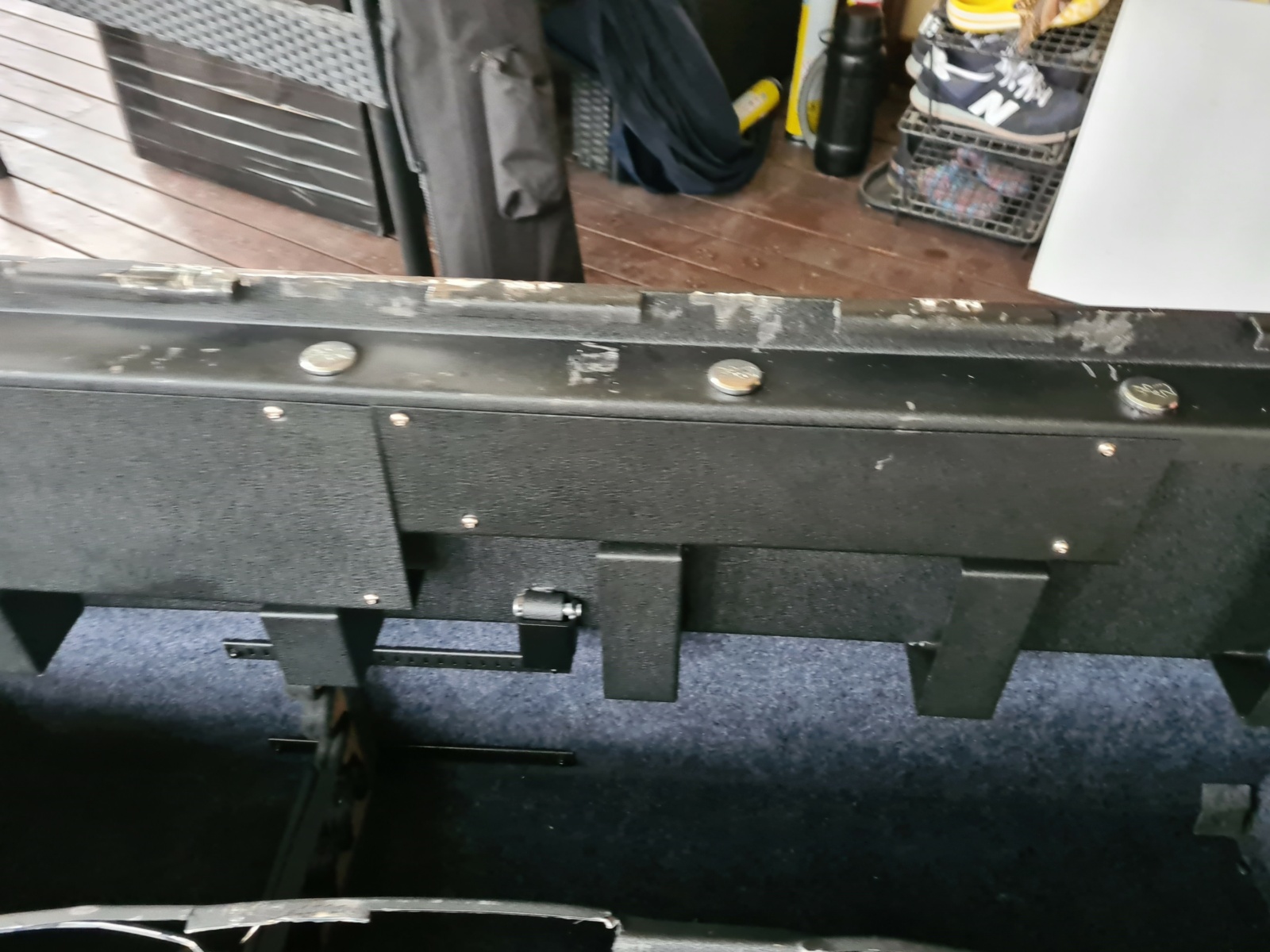 Subject: Appreciation for outstanding product quality of your gun safe
I bought a Spika gun safe january this year in Kiev, and would like to thank you for a reliable gun safe quality. I live in Bucha city near Kiev, and during the occupation of Bucha, many houses has been marauders by Russian orcs, so has been my house.
And the only thing they did not break into, is your Spika gun safe. Here I will show you pictures of what they tried to do with it.
While most gun safes of my neighbour's had been cracked open, you product was not, and saved my 2 Benelli hunting rifles. Thank you for the quality your company provides. Greetings from Ukraine!