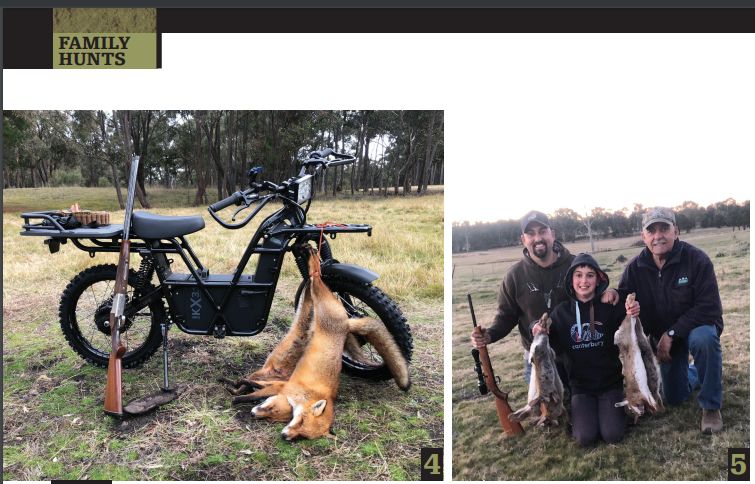 Now Covid restrictions are easing in some states, those who have been unable to get out to hunt may do so, despite the heat and snakes. If you want to read all about hunting in our hemisphere, get the latest December issue of Sporting Shooter magazine, now on the news stands. The cover image of the sinister fox, with hare in mouth scarpering, just jumps out at you. The cover story, Vermin Control, takes in several species hunted, rabbits, foxes, a good boar and a deer is thrown in for good measure in this nice family-focussed story by Tony Pizzata, who made great use of an UBCO E-Bike. Check them out though the ad on the opening page of this website.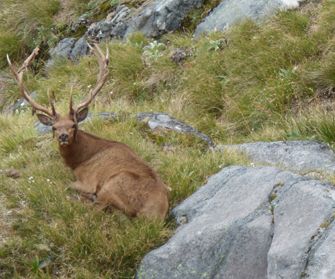 Goran Pehar tells the suspenseful story of a hunt for an enormous wapiti-red cross stag in New Zealand's Otago region. Prepared for long-ish range engagement, the final belly stalk got him in really close for the shot.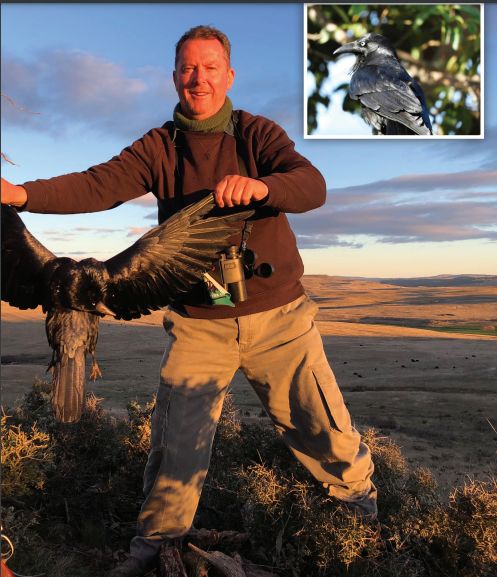 And harking back to the vermin theme, Michael Cleary and his birthday boy mates go after long range crows when the normal ferals make themselves scarce. It weaves nice thems throughout about fellowship, hard-core Aussie bloke nicknames and some pretty nifty shooting to boot.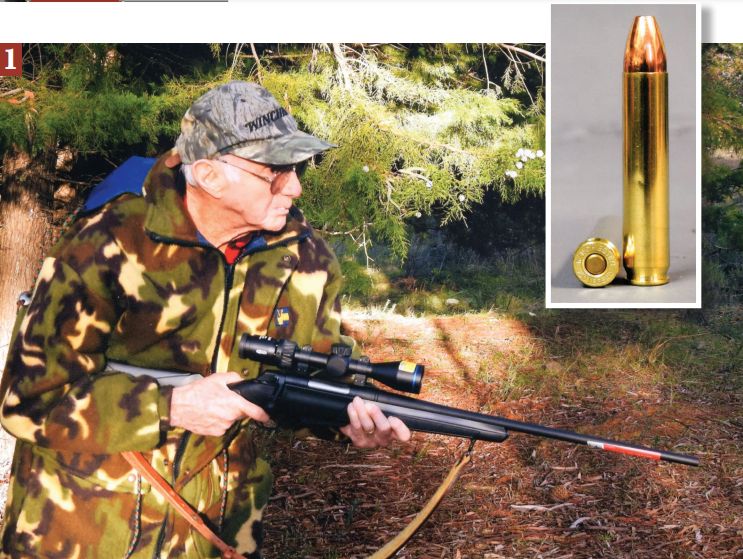 Hold everything, because Nick Harvey has tested the brand new .350 Legend cartridge in and great knockabout Winchester XPR Bolt rifle. More accurate than it has any right to be, the Legend is a great medium-to-big game rifle out to 200 yards.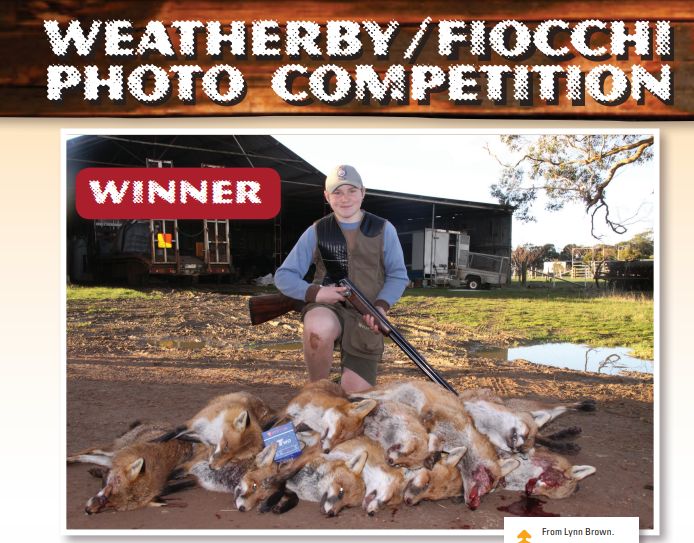 To cap it off, we have our usual bunch of competitions where you could win anything from merchandise packs to rifles, so hop on down to your newsagent now, or better still, subscribe and never miss an issue.