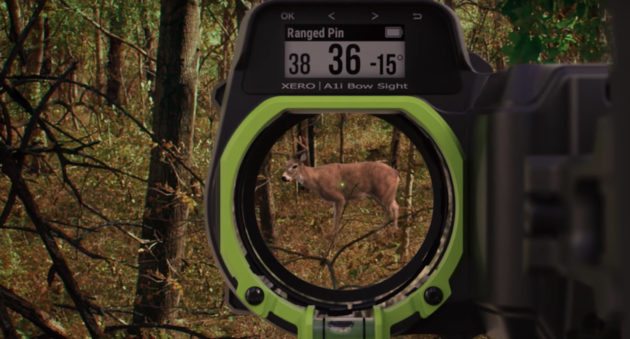 The Xero sets to revolutionise bow sights taking the guess work and need to carry a range finder out of the equation. The latest technology sight has already raised some big questions overseas likeShould archery hunters be allowed to use more technology to make more ethical kills?It's a question archers, and likely wildlife managers and legislators in the US, will soon have to answer with the introduction of the Garmin Xero range-finding bow sight.
The Xero comes in two models, the A1 and A1i. The core components include an integrated laser range finder and an LCD screen showing distance, true horizontal distance, and angle of shot.
The bow sight itself uses these variables to create a virtual sight pin at the exact right point for each shot.Once you range the target, the sight creates a virtual pin for precise arrow placement.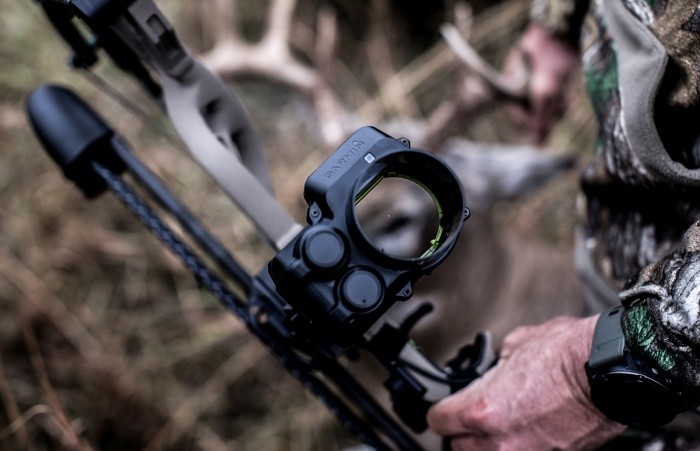 Thus, the archer can draw the bow, put that pin on the target, and release the arrow. The archer must still shoot correctly, but the sight should at least be on the correct distance for the shot.
Because various arrows fly differently, the sight allows for up to 10 different arrow profiles.
Garmin claims to have built the Xero to handle any conditions a hunter can throw at it, including functionality when/if the cord becomes separated or damaged. And the Xero sports an IPX7 waterproofing.
The A1i also enables the archer to configure multiple arrow profiles, to easily transition between a target or hunting setup without readjusting the sight.
Field Operation
Once you set arrow profiles and calibrate the sight correctly, the product goes to work.A silent, single-button trigger mounted on the bow's grip lets the archer range targets at rest or at full draw, virtually eliminating distance estimation and hunter movement – two of the biggest challenges in archery hunting. The laser range finder instantly provides the precise angle-compensated distance – up to 100 yards on game or 300 yards on reflective targets. The Xero then projects a precise, virtual LED pin that is only visible to the archer, and without the clutter of multiple physical pins. An ambient light sensor ensures the pin brightness is optimized for various shooting conditions.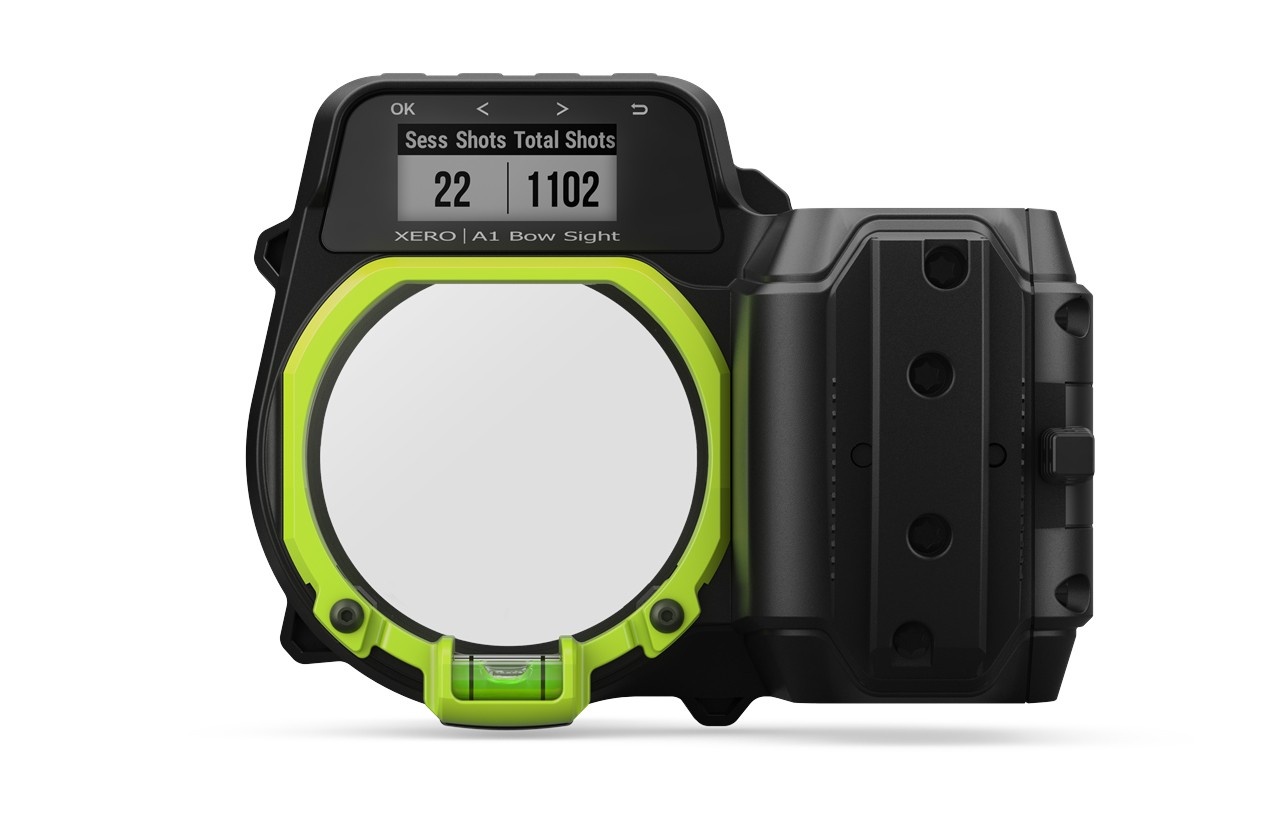 If the cable from the button to the sight becomes damaged, the sight will automatically switch to a multi-pin sight based upon the arrow profile selected.
An ambient light sensor on the sight detects surrounding light conditions to automatically adjust pin brightness, or you can manually adjust to your preference on the fly.
The Xero operates up to a year on two AAA lithium batteries and comes in both right and left-handed configurations. Ruggedized and water rated to IPX72, the Xero can withstand the rigors of bowhunting. The Xero A1 has a minimum retail price of $799.99USD, and the A1i has a minimum retail price of $999.99USD. Both models are available in the first quarter of 2018.
For more information, visit garmin.com/xero.