The question: What are your favourite hunting podcasts pops up on every social media and hunting forum known to man. To makes things easier Sporting Shooter is compiling a readers list of their favourite podcasts.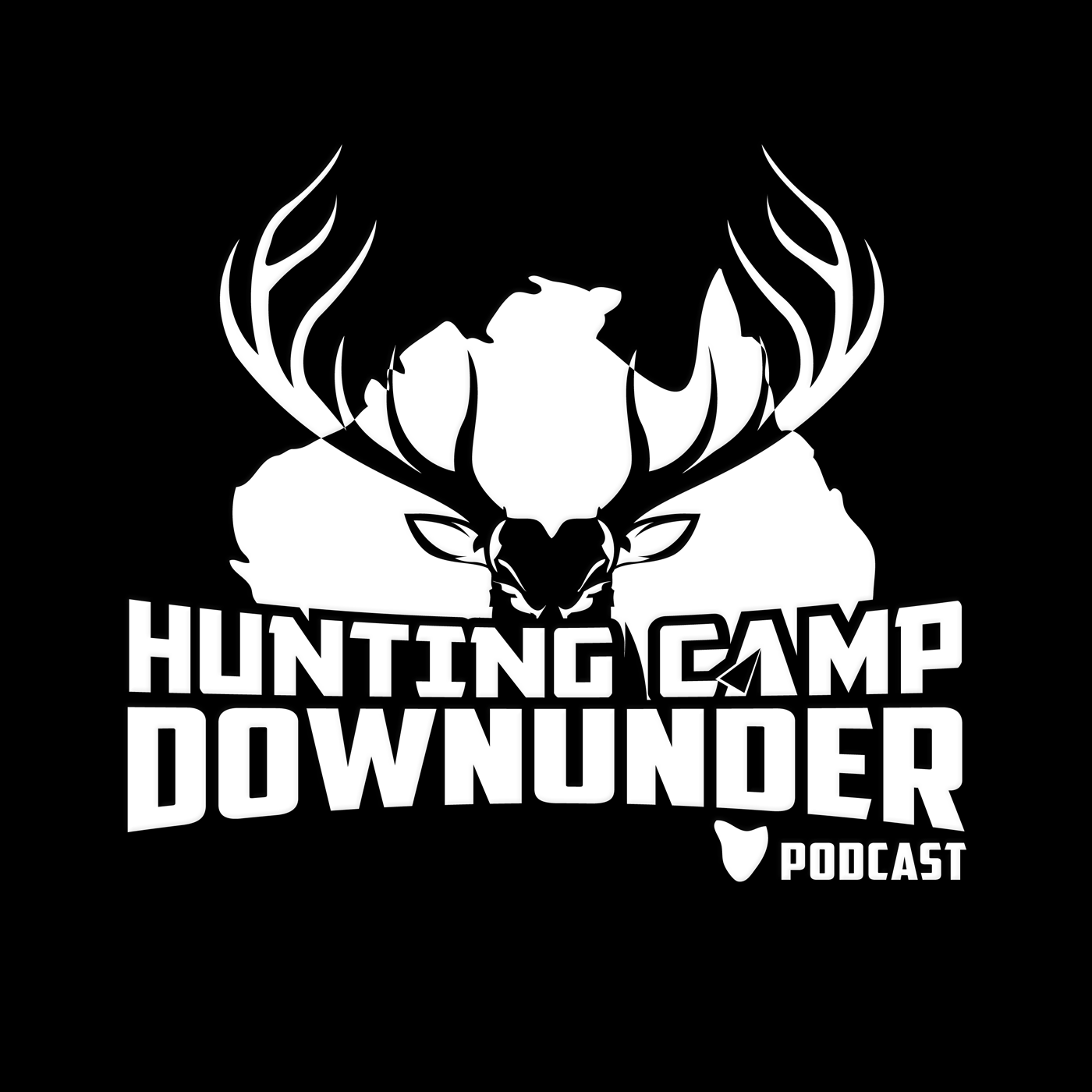 Welcome to the Hunting Camp Downunder Podcast where we share hunting stories, talk Bowhunting tips and techniques and all things in between. Join us for our adventures from Australia, New Zealand and the USA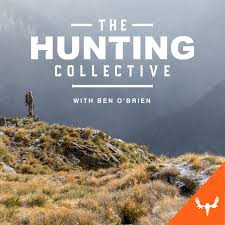 A show that covers the ideologies and philosophies of the modern hunter while touching on key ideas like conservation, our value systems and how to construct a better public image. A recurring cast of top hunting voices help drive the conversation and keep things pretty damn interesting.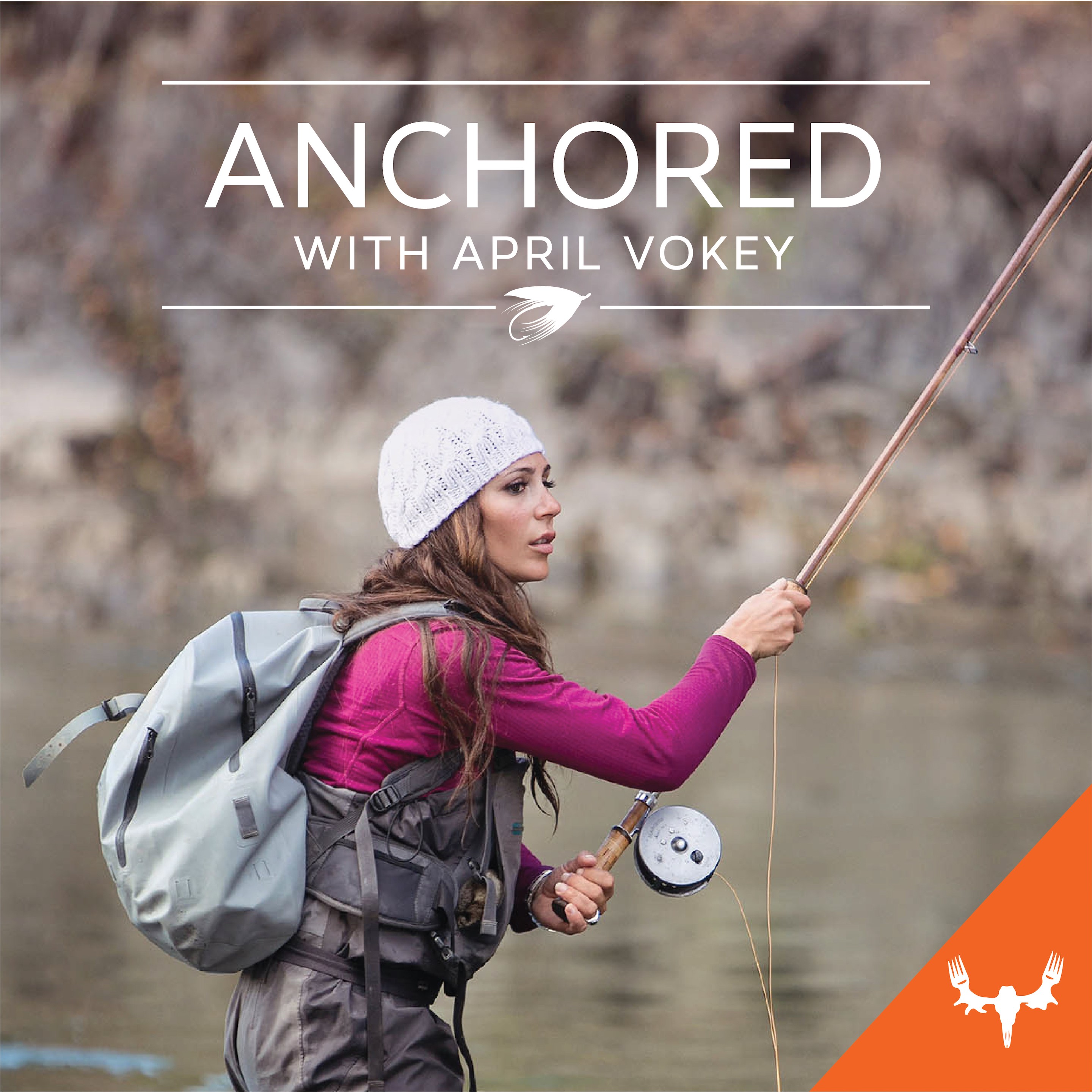 Join renowned angler April Vokey as she shares the world of fishing through intimate, face-to-face conversations with some of the sport's most influential people. Her intense curiosity drives her to take a behind-the-scenes, vulnerable and honest approach with her guests that often ends up uncovering never-before-heard stories.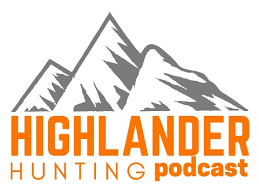 John McCann and Mike McRae love to talk hunting, and our podcast is like listening in on an evening in Mike's basement. It's a down-to-earth and often humorous conversation, geared toward new or inexperienced hunters. We separate myths from facts, and dig deep into popular opinion on all things hunting. So far we've talked about tactics, spotting, building a back country rifle, ammo selection, optics, backpack necessities and layout, conservation, and wild meat care and preparation… just to name a few. We've talked with some great hunters already, and have more industry experts lined up. Our goal is to share what we've learned, and help you to make your hunt more successful.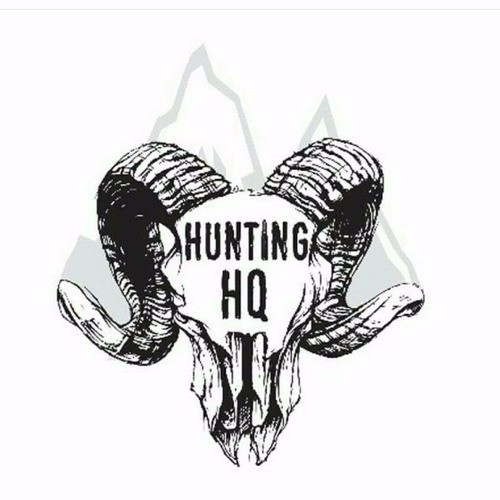 A podcast talking hunting, South Australian style. Three blokes, 70 odd years experience between us. Covering all things hunt related. Except politics wherever possible! Our aim? To develop a platform for the exchange of knowledge, stories and a few tall tales. Stick around, crack a coldie by the campfire with us…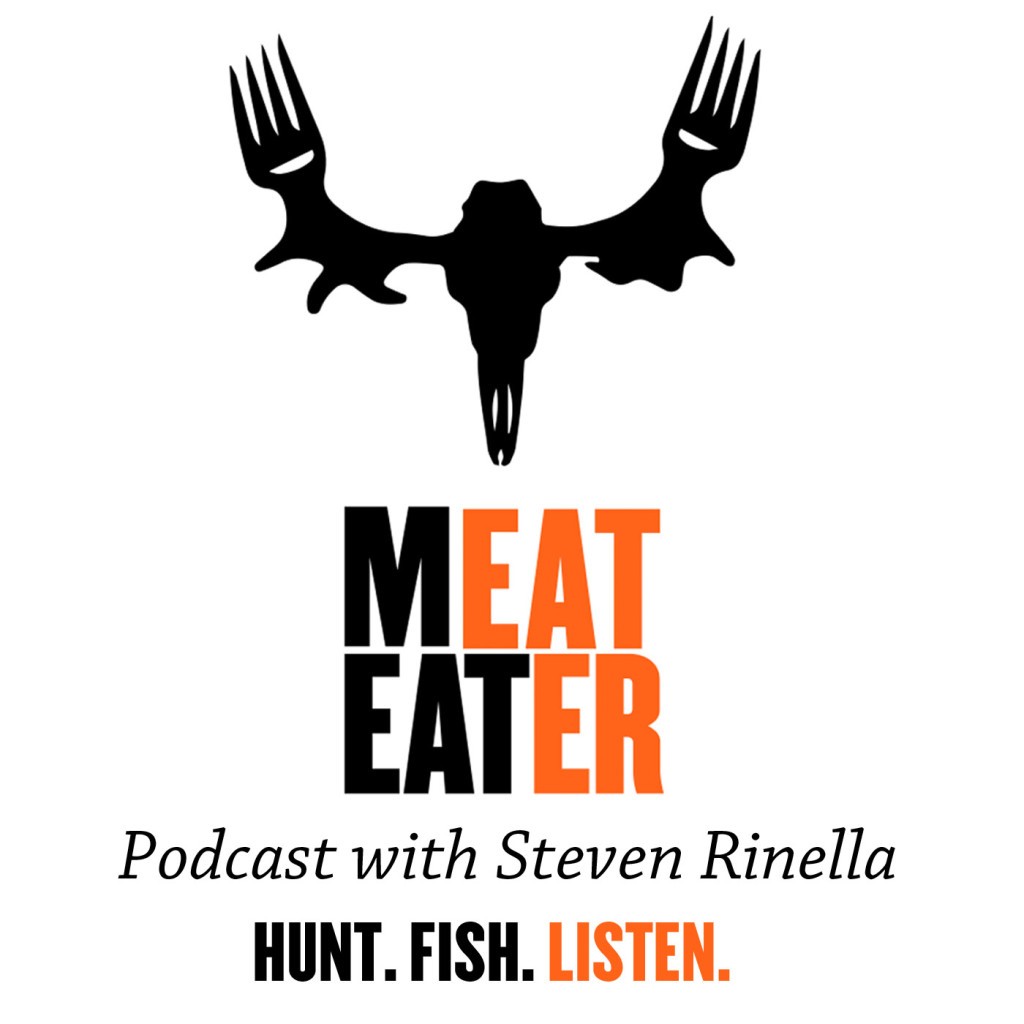 Building on the belief that a deeper understanding of the natural world enriches all of our lives, host Steven Rinella brings a deep and relevant look at all outdoor topics including hunting, fishing, nature, conservation and wild foods. Filled with humor, irreverence and things that will surprise the hell out of you, each episode welcomes a diverse group of guests who add their own expertise on the vast world of the outdoors.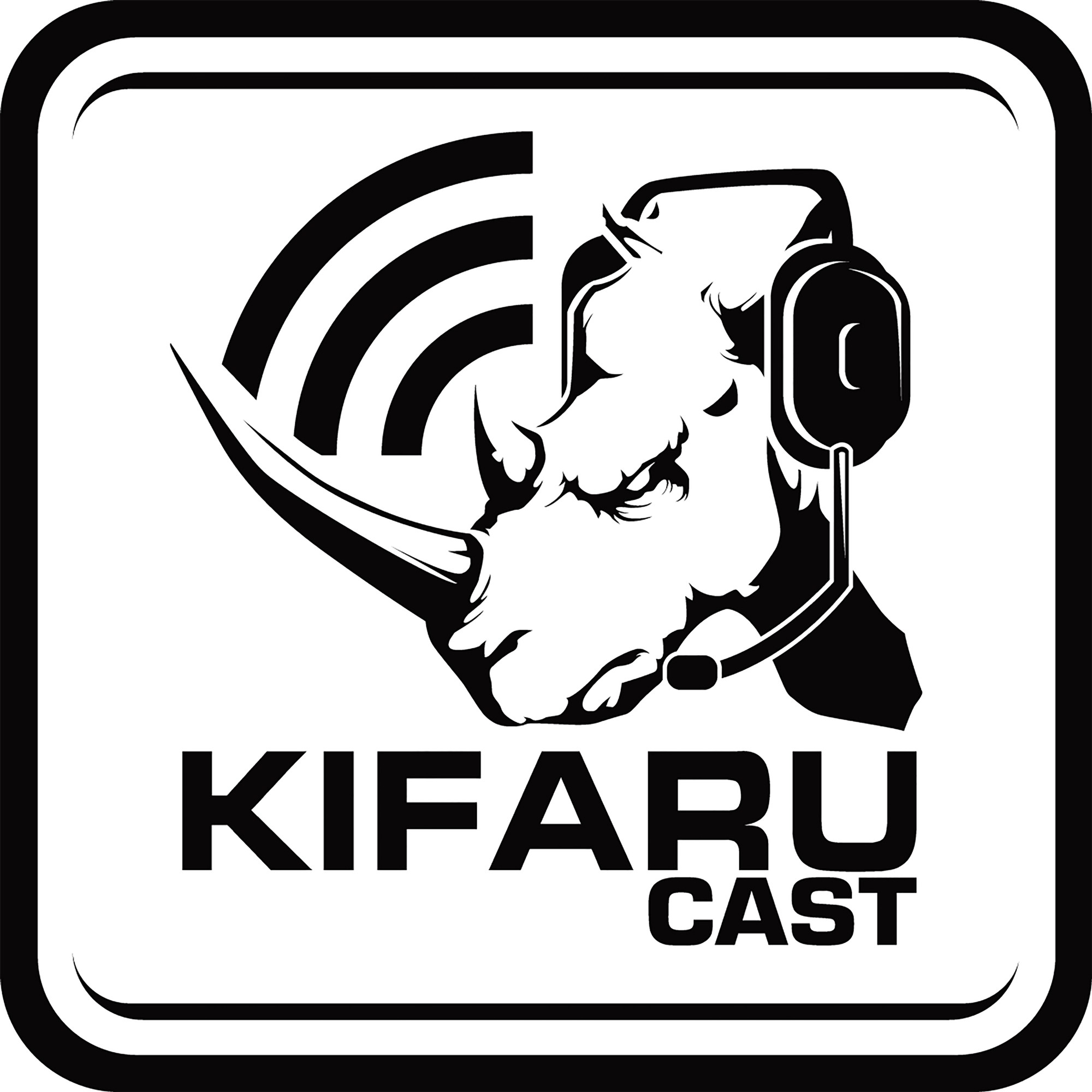 Welcome to Kifarucast! Here we discuss everything from backpack hunting, gear, tactics, long distance shooting, traditional and compound shooting, Tenkara, food prep, etc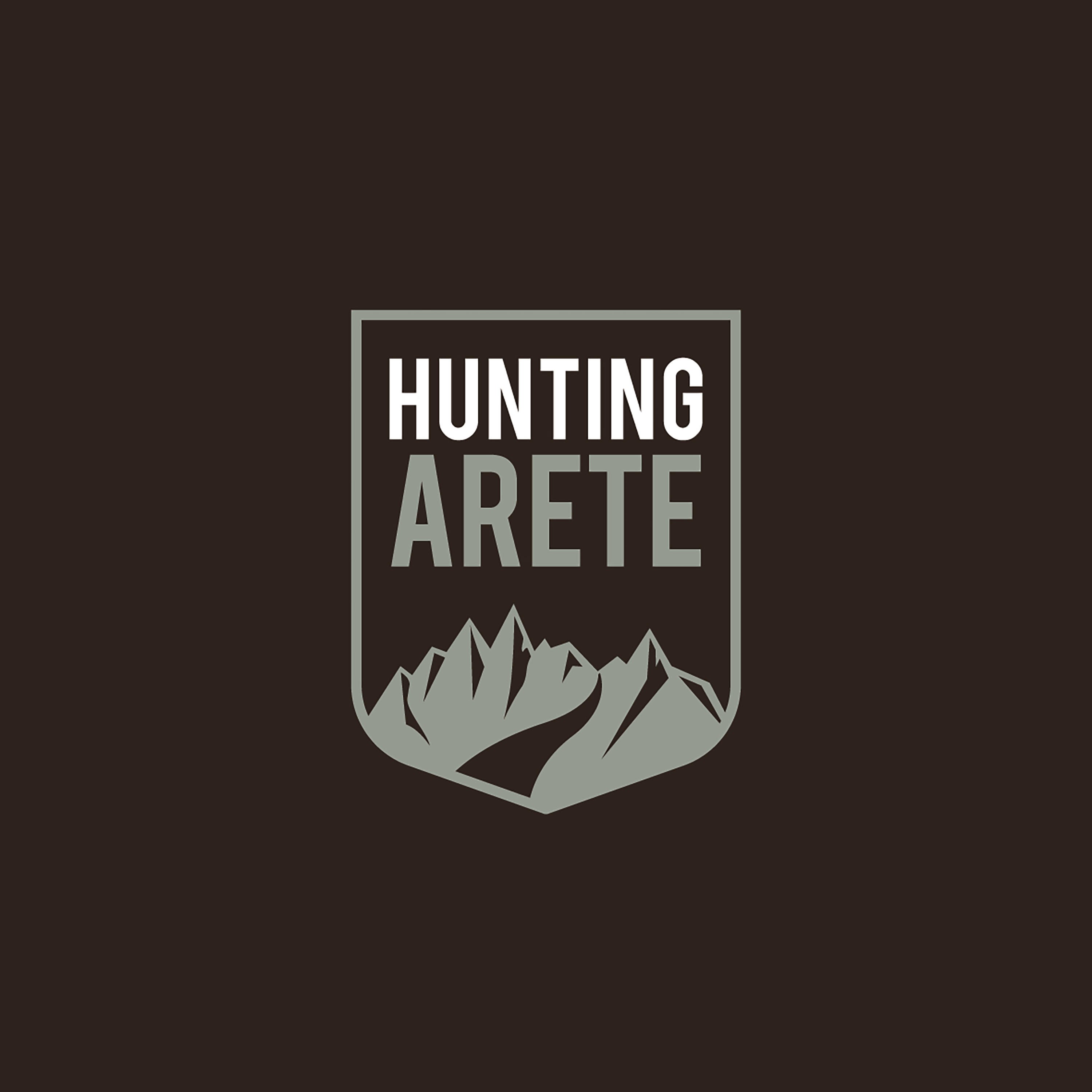 Hunting. It is a deep and complicated thing, far more than just the kill. Hunting Arete explores the people in it, their lives, motivations and challenges.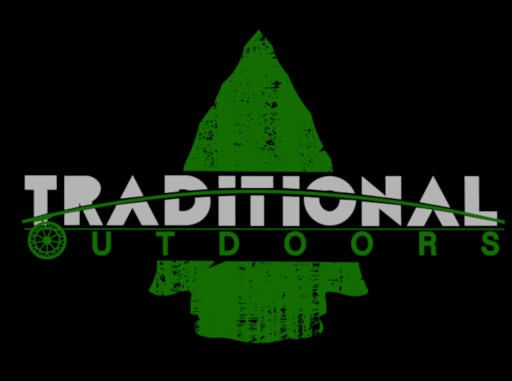 The Traditional Outdoors Podcast is focused on preserving our outdoor traditions. Join Steve Angell, owner of Simply Traditional and Co-Host Nick Viau, of Life and Longbows along with their guests as they discuss outdoor related topics. Episodes will include helpful hints, techniques, interviews and more all focused on outdoor activities such as; hunting, fishing, camping, hiking, backpacking and more all in an effort to preserve our outdoor traditions and promote good stewardship while participating in outdoors activities.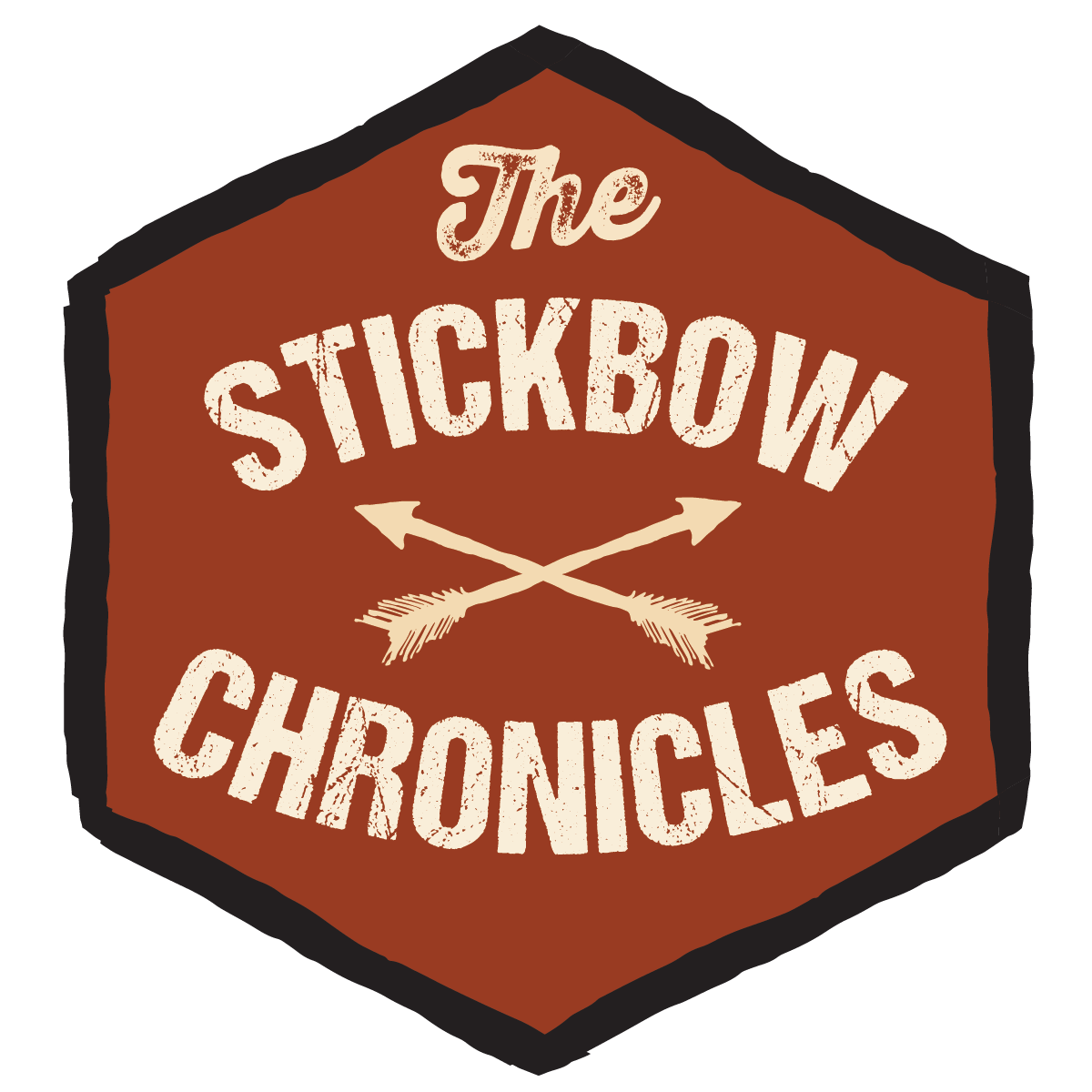 Traditional bowhunting has been our passion for several decades. In our journey we have met and continue to meet some amazing folks. Join us as we introduce you to these characters and share knowledge and hunting stories along the way.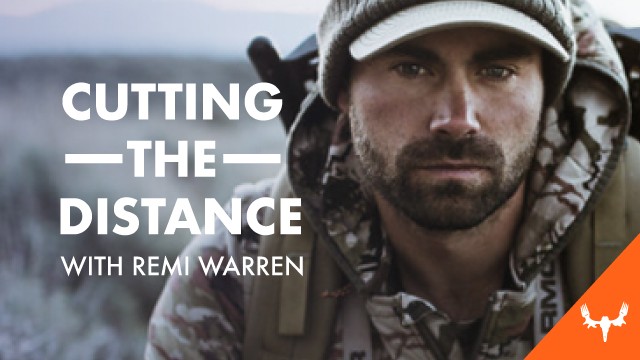 All hunting knowledge is gained through trial and error. That's why Remi Warren is dedicated to sharing his experience and know-how with anyone willing to listen. Whether it's in the backcountry or in your back yard, Remi gives you all the tools you need to become a better hunter.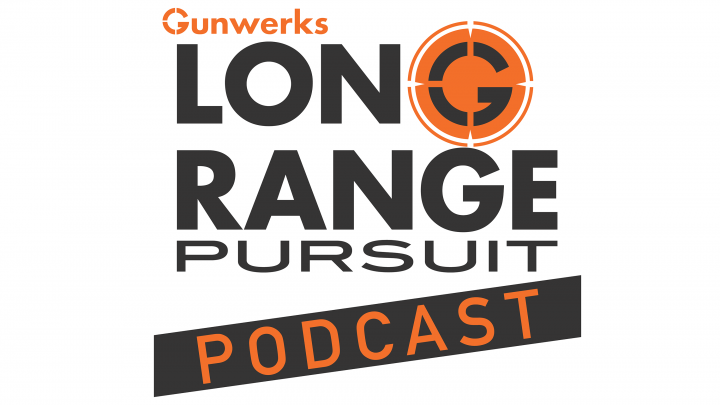 Long Range Pursuit Podcast, presented by Gunwerks, is the authoritative podcast on all things surrounding the science and techniques of long range hunting and shooting. Aaron Davidson and the Gunwerks crew along with a variety of industry expert guests discuss long range and precision rifle topics from hunting to competition tactics, ballistics, gun setup, gear selection, product design, gunsmithing, bullet performance, and a whole lot more.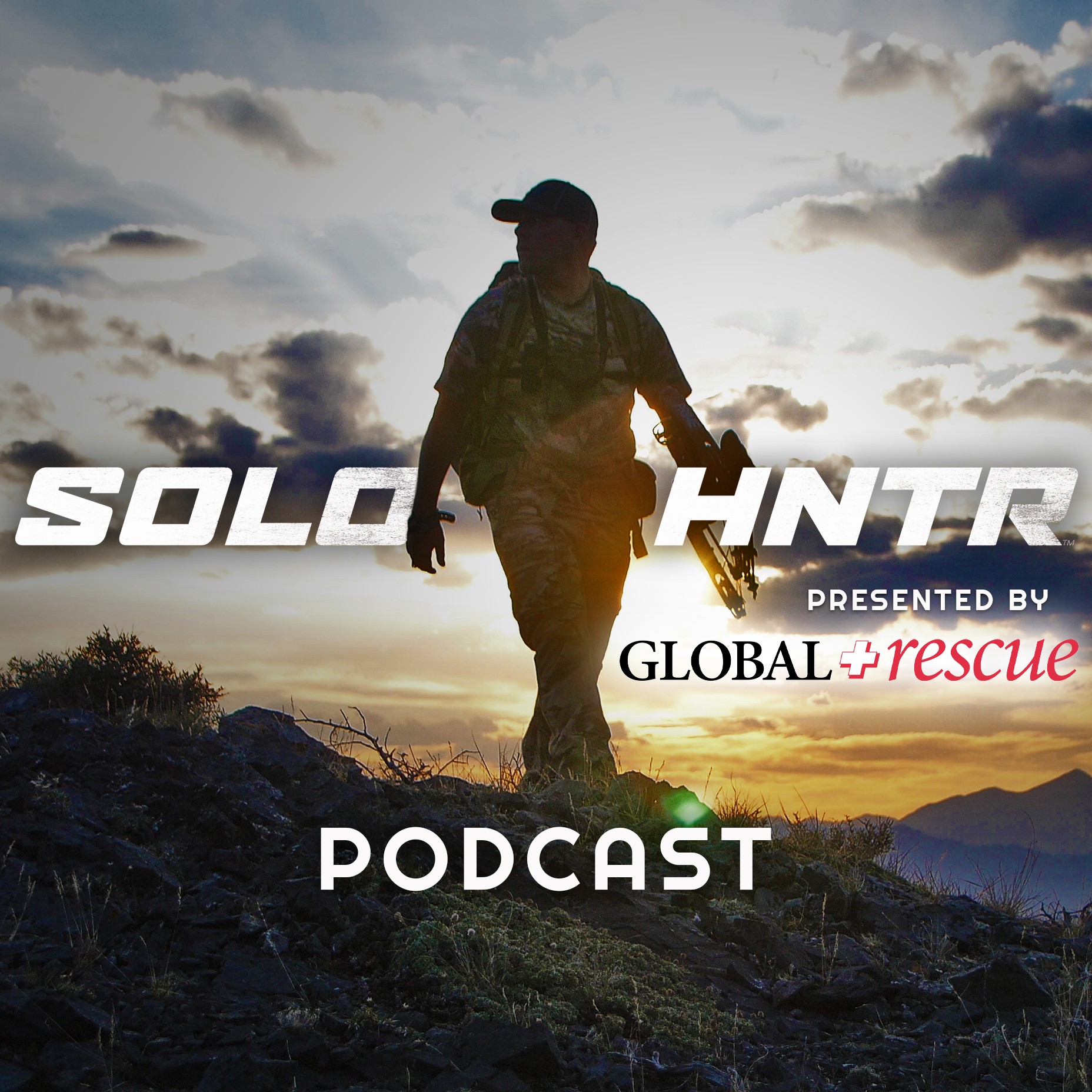 Hi, I'm Tim Burnett and this is SOLO HNTR's Finding Wild Podcast. We're talking hunting and adventure, business and life, with other self sufficient and like minded individuals.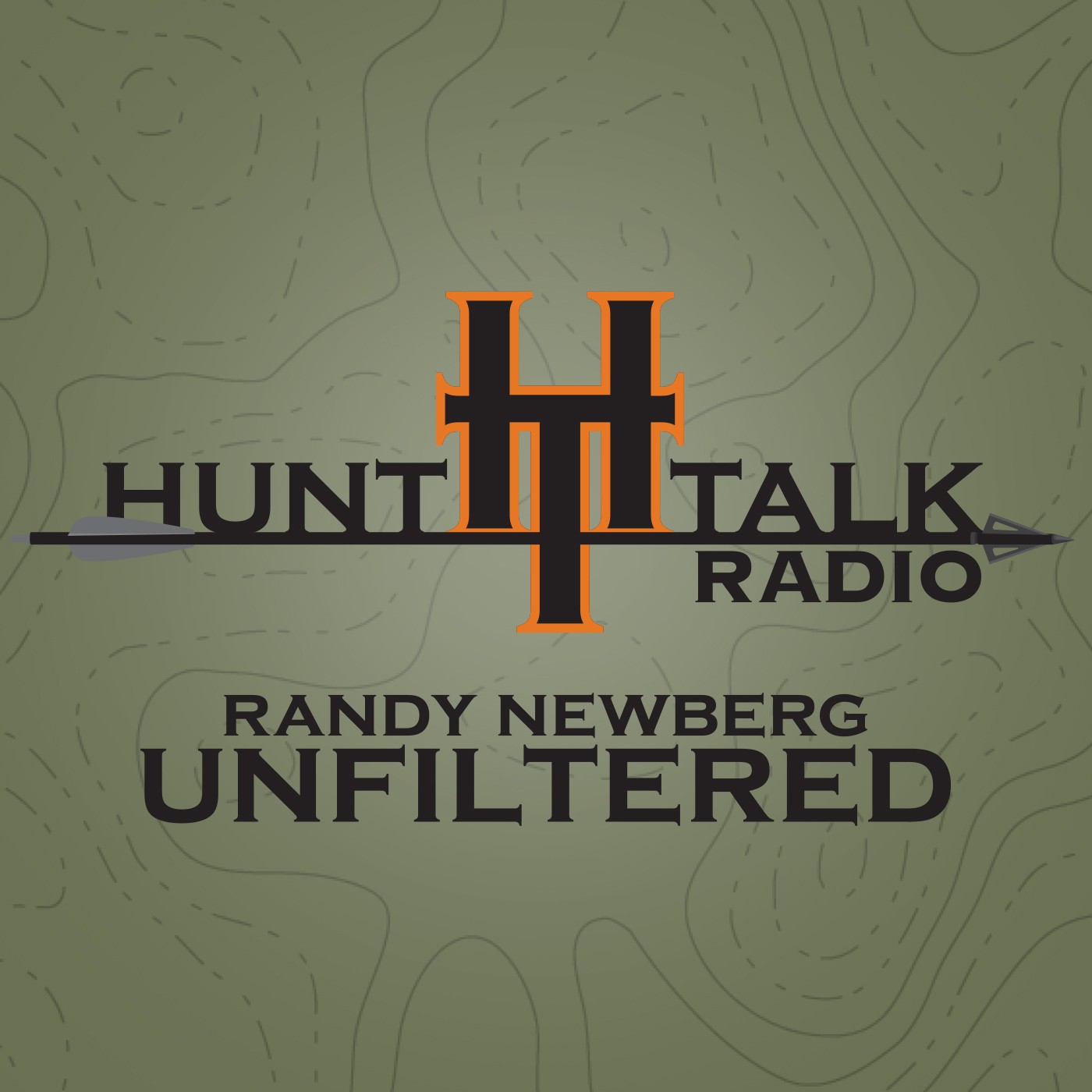 Hunt Talk Radio, Randy Newberg Unfiltered is a podcast covering hunting politics, public lands, and conservation topics; even a few things you didn't need to know. The best hunters you've never heard of join Randy to answer questions from the Hunt Talk web forum, share ideas, reveal tactics, and give perspectives unique to public land hunting.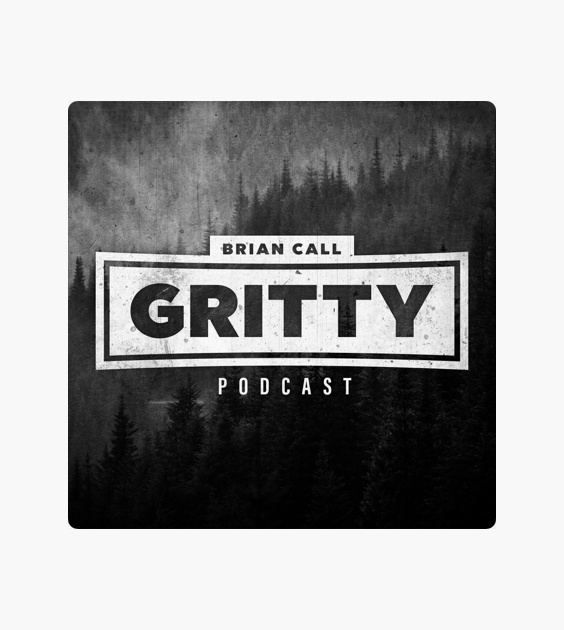 This is the GRITTY podcast where we talk about ALL things GRITTY. Life isn't fair and a little GRIT can make all the difference.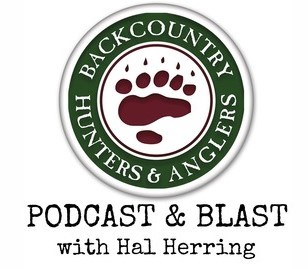 Hunting. Angling. Public Lands. That's the meat of what BHA's Podcast & Blast with Hal Herring is about, and we cover the gamut. With guests that range from outdoor writers to backcountry hunters to legendary anglers, we seek to uncover the stories, the truths, the controversies, and the epic conversations that our public land heritage provides.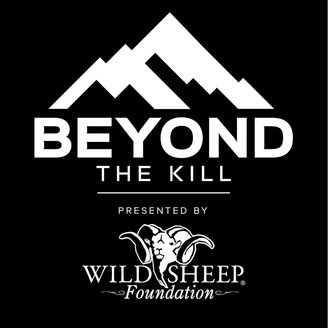 Beyond the Kill. FM is the podcast brought to you by the creators of The Journal of Mountain Hunting, the world's only monthly, digital magazine dedicated exclusively to mountain and wilderness hunting. The act of hunting involves so much more than the taking of an animal's life. On this show we'll take you "beyond the kill" and into the people, politics, lifestyle, gear and fitness aspects of being a modern hunter.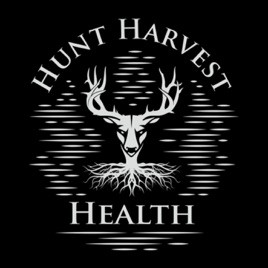 Follow Ryan Lampers @sthealthyhunter and his wife, Dr. Hillary Lampers, on the Hunt Harvest Health (HHH) podcast. With more than 20 years together, they share their life as a modern family living a simpler lifestyle through hunting, backcountry travel, natural medicine, gardening, exercise, and relationships. They also interview people in the hunting, gardening, food, health, and relationship realms. Ryan hunts, Hillary doesn't, but together they have worked to combine their love for healthy food, nature, and fitness. huntharvesthealth.com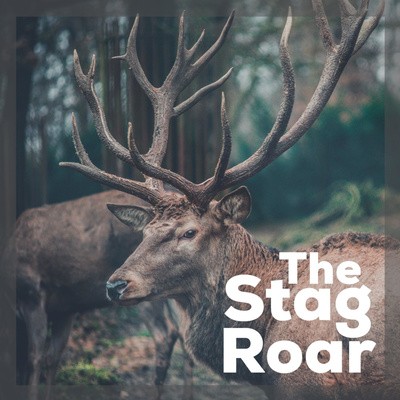 I want to explore what makes someone successful as well as explore their challenges! I want to get in touch with what defines people as an individual! I put a New Zealand number 8 wire mentality to podcasting!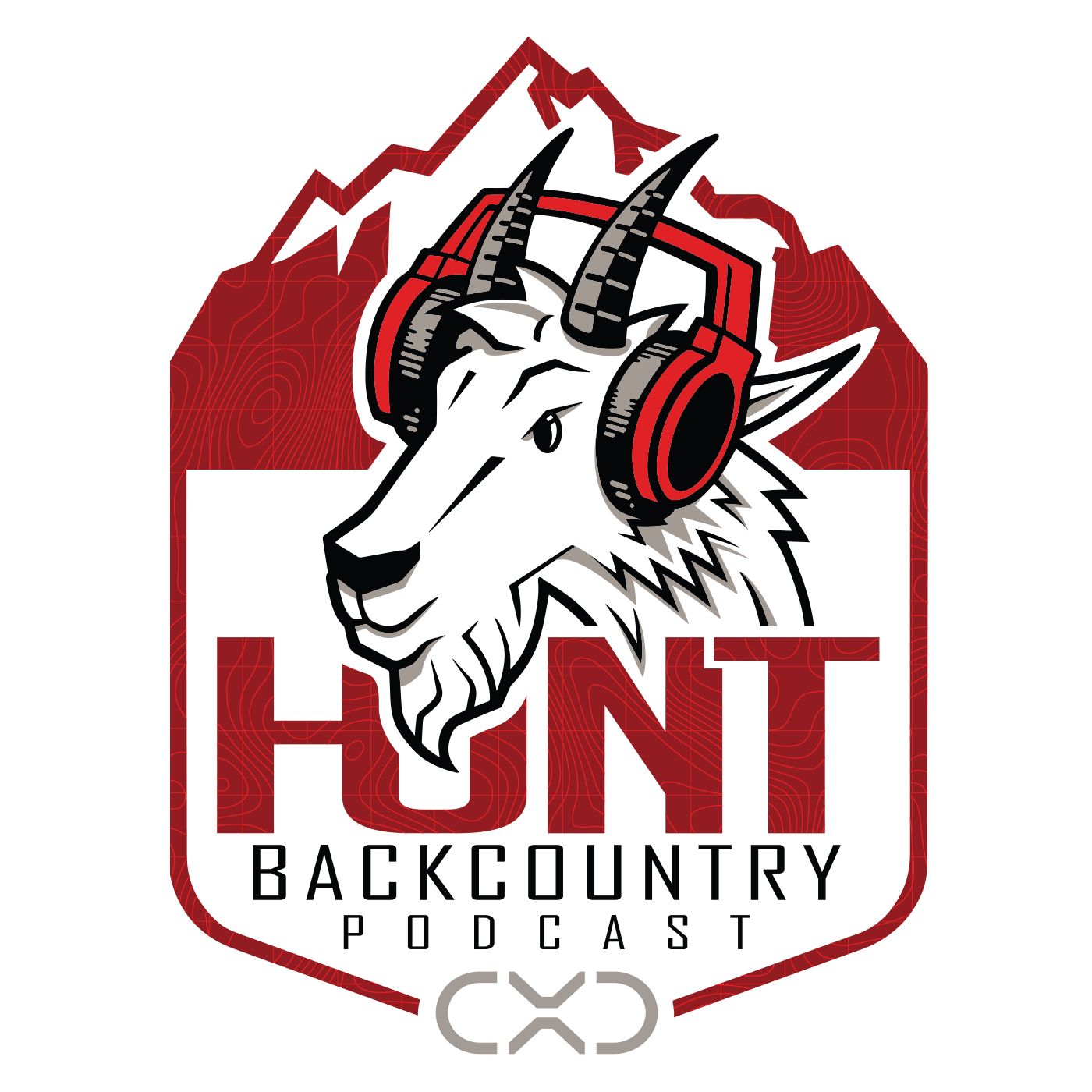 Backcountry hunters talking backcountry hunting. Join us for lively discussion on a variety of topics related to backcountry, big game hunting. We'll be talking tactics, sharing lessons learned, swapping stories, interviewing individuals from the hunting industry, and getting into the nitty-gritty of our gear lists and bow/rifle setups. Contact us at anytime with your questions or feedback by emailing us: podcast@exomountaingear. Thanks for listening! 'Äî Mark & Steve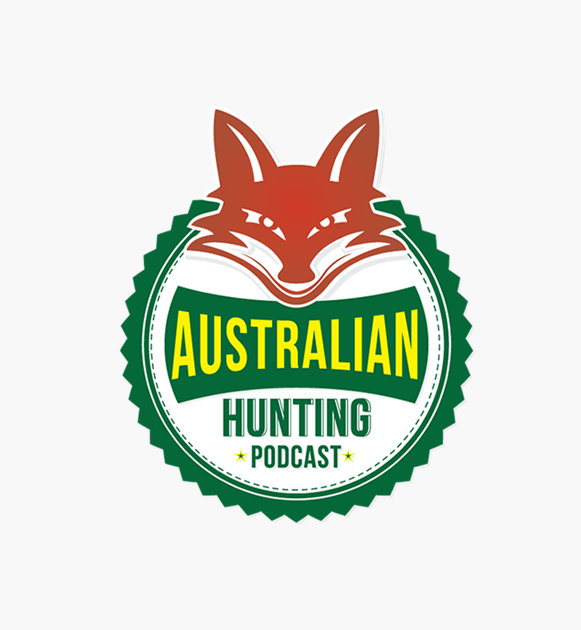 The Australian Hunting Podcast brings you tips, tricks and techniques on all things hunting, shooting, and fishing in Australia. We discuss news and politics to keep you up to date on whats happening in the industry.
Please add your favourite podcasts in the comments below. We will add them to the list.