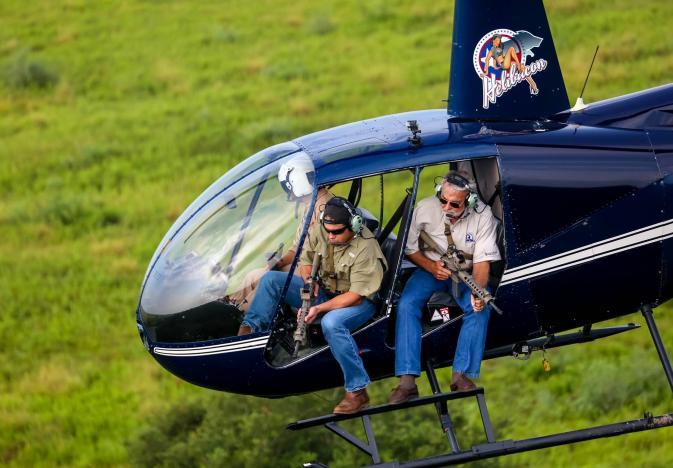 Once again NSW hunters are over looked as an optionto control feral animal populations as the largest aerial shooting program ever conducted in NSW national parks and reserveskicks offnext week.
The operation is scheduled to occur from Monday to Friday in Murray Valley National Park and Regional Park precincts of Millewa, Moira, Gulpa Island and the Werai lands. The exact dates for each park will vary to take account of local weather and other conditions.
The Deniliquin Pastoral Times reported National Parks and Wildlife spokesperson said some of the operation is in Murray Valley Regional Park, but not the area behind Memorial Park in Deniliquin.
''This section is east of Mathoura, well away from Deniliquin.''
The focus on control of feral pest animals statewide is to protect the remaining populations of plants and animals and assist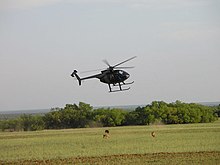 the recovery of native species following last summer's bushfires.
''Aerial shooting allows NPWS access to parts of the reserve that are difficult to access for ground control operations,'' the spokesperson said.
''It also supports other on ground pest control activities such as trapping, baiting and ground shooting.
''Pest animals damage the environmental values of the parks and reserves and may also impact the productivity of adjoining land including farming enterprises.
''Local Land Services has conducted surveys of feral animals across all land tenures in the Riverina.
''Generally feral animal numbers are relatively low following the recent drought.
''This operation will help us take advantage of lower numbers to reduce populations to even lower levels.''
While there is a large number of kangaroos, they are still a protected native species and will not part of this operation.