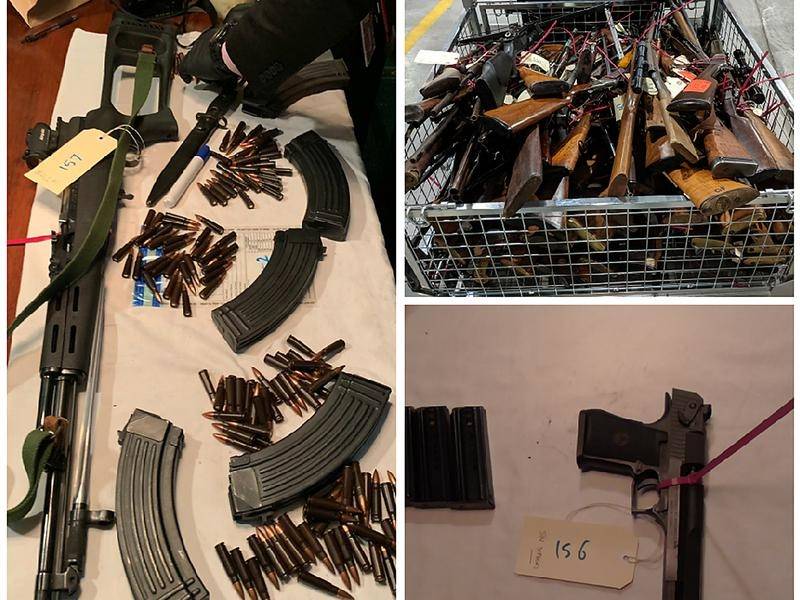 LAFO are forever being punished for the actions of criminals and the insane. Gun lobby groups ride on the back of these tragedies, and it seems Governments are also using this tactic.
Tighter gun laws are being considered in South Australia in the wake of mass shootings in the United States and the seizure of a large cache of illegal weapons in Adelaide.
Police Minister Corey Wingard says gun laws must ensure dangerous weapons are not allowed to get into the hands of the wrong people.
"We have seen overseas, just on the weekend in a horrific event in El Paso, about the consequences of gun violence and we are not going to let that happen here," Mr Wingard said on Tuesday.
"We will release details of our considerations soon, but South Australians can rest assured they have a government that is committed to doing whatever is necessary to protect them from gun violence."