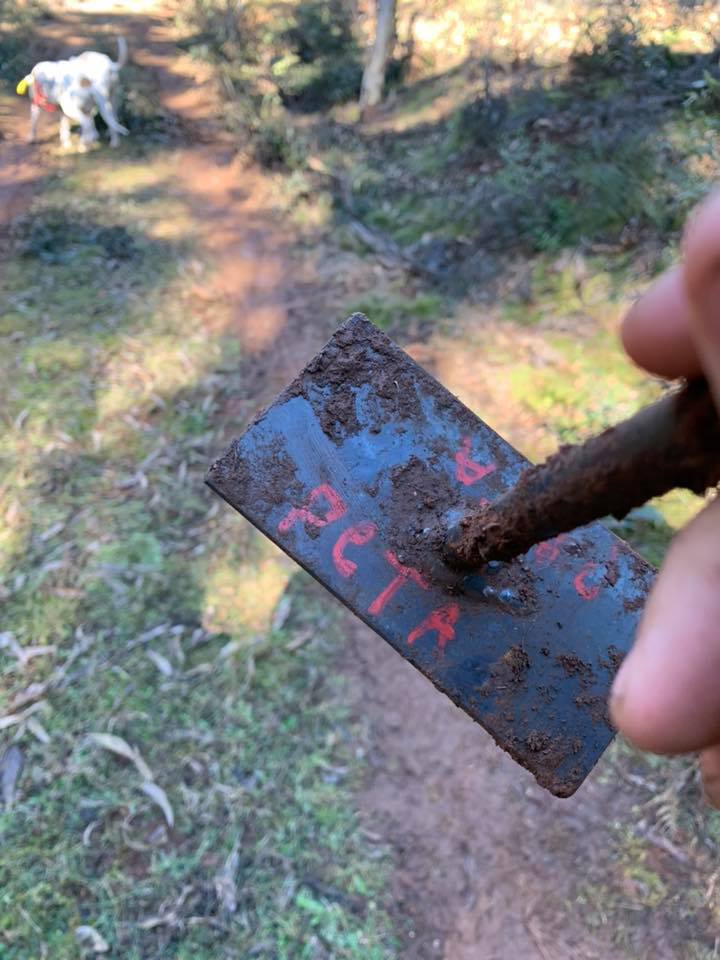 There have been several reports of hunters running over deliberately set tyre spikes across State forests in NSW Central West.
The homemade tyre spikes have been marked with the logo PETA and hammered into tracks to puncture hunters' tyres. This dangerous illegal activity has caused several reported incidents and suspected to be wider spread.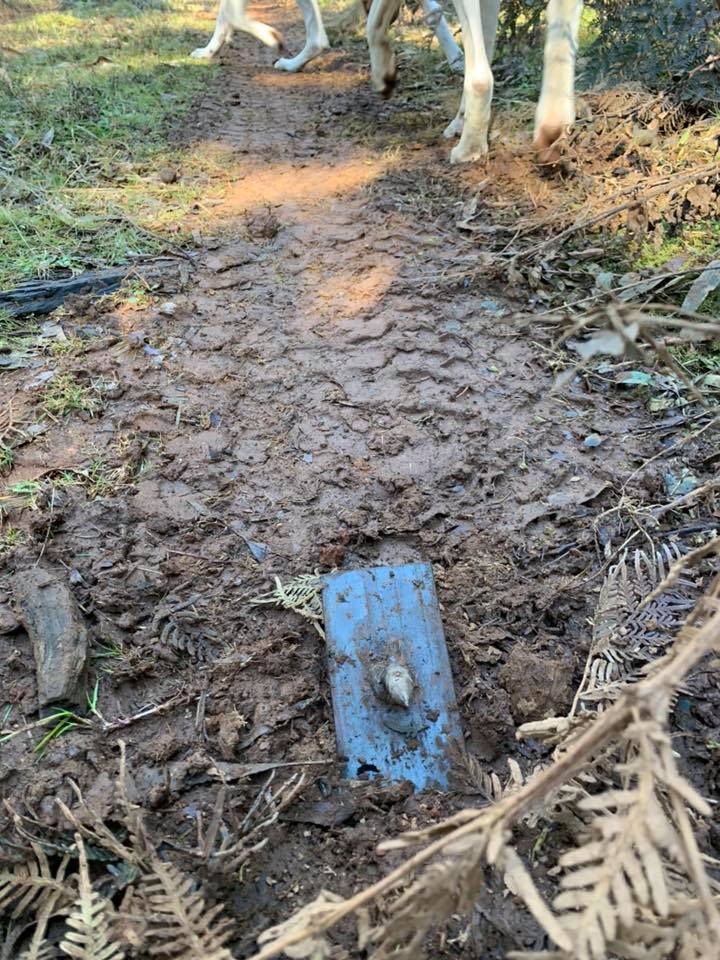 A tyre shop employee from the Central West had repaired spiked tyres on four different occasions. These spikes also have the word PETA printed on them in red pen.
A Facebook post by Johnny Johnson on the page Hunting State Forest and Private Land said
"Watch out in Gurnard State Forest. I hit a steel spike planted in the road today at lunch. It wrecked a good weekend hunting. This is very dangerous for all and on the bottom of the spike its printed PETA in red".
"The long end was in the soft ground not in the hard roads. We only had 1 spare so we had to backtrack. If your dog or a person stood on the rusty spike it would not end well. I will report it to DPI but hope someone runs into them and sorts these low lifes out".
DPI is currently investigating the reports.