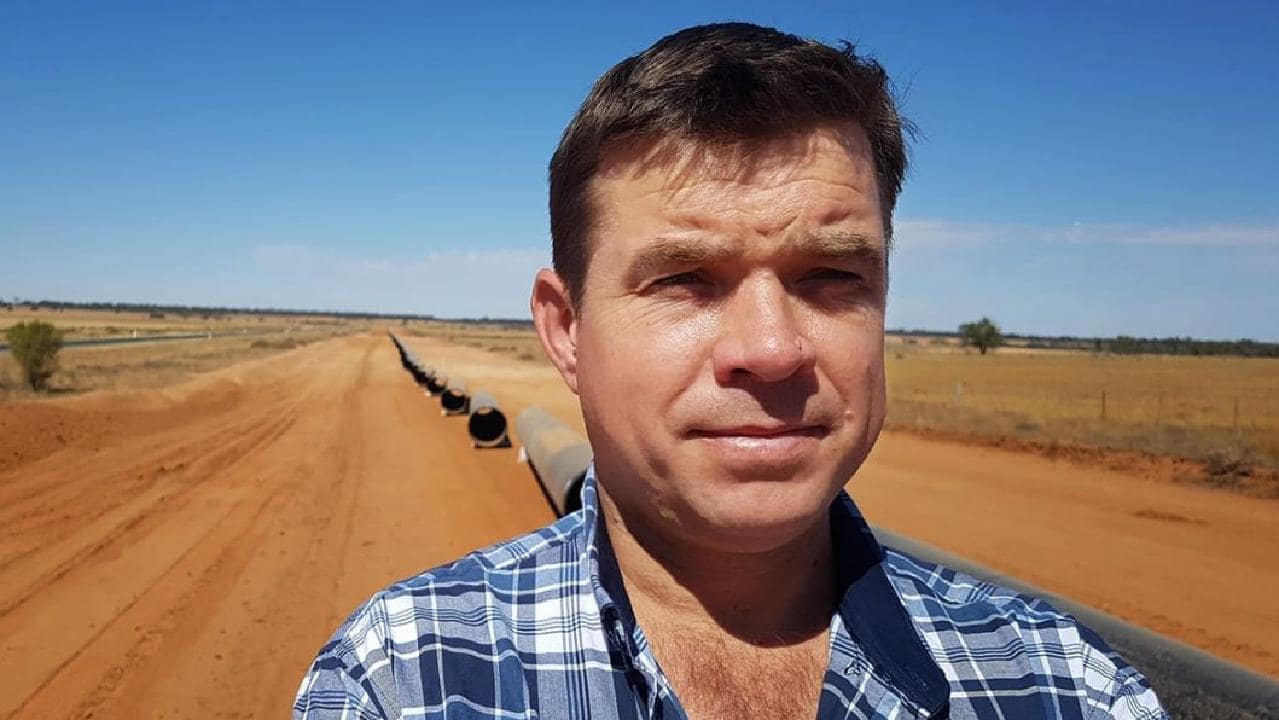 When I read that the lastest SFFP candicate was vegan I was instantly intrigued to see how this would fit into the party that has a huge hunting and shooting support base.
Like all main stream media the report was not quite on the mark. Roy Butler, a cattle farmer and candidate for Barwon in the state's far west, said avoiding meat is the only "vegan" philosophy he follows, with the former Sydneysider happily wearing leather and riding a horse.
"I eat an entirely plant-based diet for health reasons. Seven years ago, I was 126 kilos and had high blood pressure," Mr Butler, 41, said.
"I wanted an alternative to medication and so I changed my diet.
"Veganism is a philosophy. Technically, they can't drive cars because they might kill insects — I don't have a problem with this."
The Shooters Fishers and Farmers Party introduced Roy Butler, as their candidate for the Barwon electorate in the 2019 state election in Broken Hill last week.
Mr Butler, who has begun his listening tour was in Nyngan to speak to members of the community, he aims to visit every town in the electorateto hear their concerns.
"It's pretty clear from speaking to people from around the electorate that there's a consensus that the Nationals have failed this electorate.
"They haven't delivered the promises that they've given, and there's a real appetite for change," Mr Butler said.
"The Nationals have stopped listening – and that changes now.