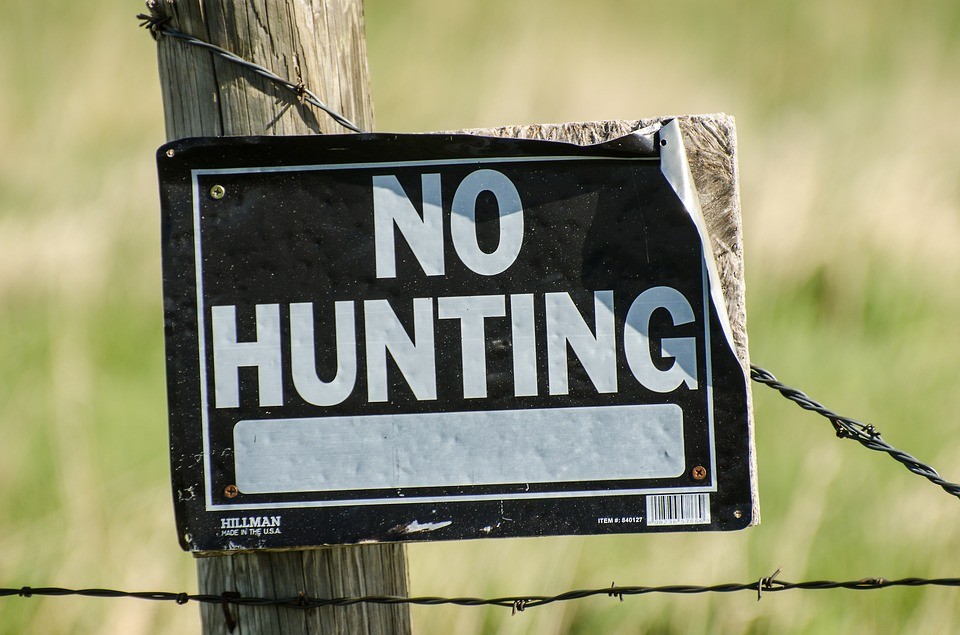 Victorian hunters have a good track record of putting good numbers of deer, foxes and wild dogs on the ground. With this hunting, substantial economic benefits are received by rural communities next to these declared hunting areas.
These benefits have not been recognised in the latest announcement of three new national parks in the state's central west in an attempt to protect and preserve some of the region's most precious parkland areas.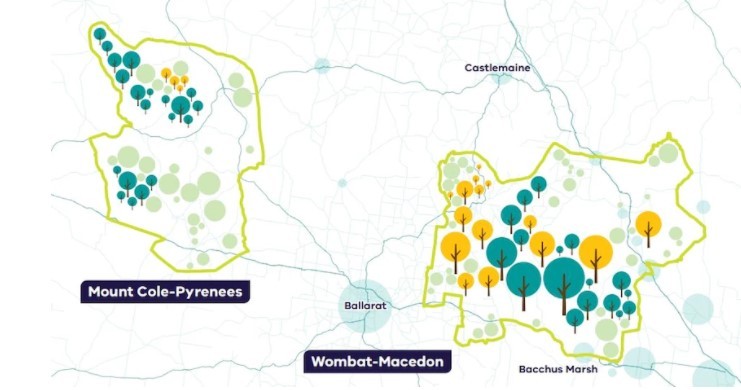 The ABC reported Environment Minister Lily D'Ambrosio said the parks were created to preserve the areas, ensuring their tourist viability for years to come.
"We're listening to the communities that use and care for these areas and balancing the needs of public land users, industry and the environment," Ms D'Ambrosio said.
However, a local bush users group has slammed the decision, labelling it a "devastating decision" for regional Victoria.
But Bush Users Group United co-founder Bill Shulz said he was absolutely furious with the government's decision.
"There is absolute massive number of people who were against this altogether," Mr Schulz said.
Activities like recreational shooting, domestic firewood collecting, and prospecting, which were previously permitted in state forests, will be banned in the new national parks.
Mr Shulz took aim at the environment minister, accusing her of not listening to the community groups that use the forests regularly.
"She does not realise that this is going to be devastating for regional Victorians who suffered enough as it is through bushfires and COVID-19," he said.
"As soon as you bring in a national park, anything that's in the national park is protected — including cats, dogs, pigs, and anything else.
"What do you think is killing your wildlife? It's cats and dogs, killing them by the billions."
"Parks Victoria is the body charged with controlling feral animal numbers in Victoria's national parks and reserves, and has numerous programs in place to control introduced pests within protected areas".
The Environment Minister said turning the areas into national parks would protect the surroundings, rather than endanger them.
"Our parks, reserves, and forests help safeguard our unique flora and fauna, and provide Victorians with space to enjoy the great outdoors and connect with nature," Ms D'Ambrosio said.
Another stealth move from a government that seems to be doing everything in its power to reduce hunting and bush use.