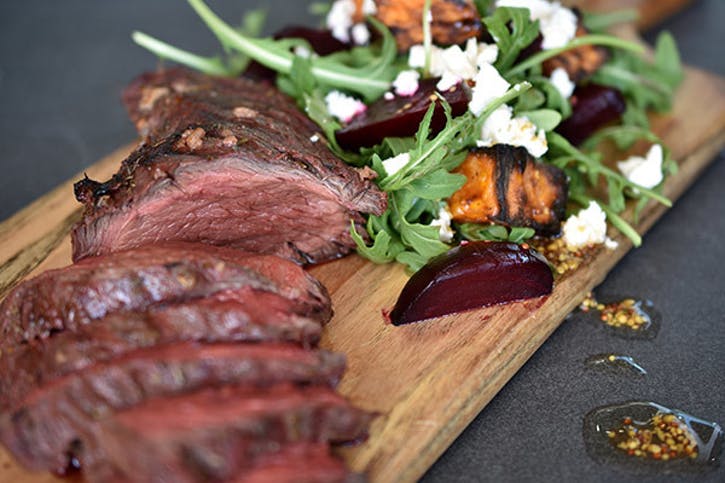 An explosion in kangaroo numbers across Victoria will pave the way for this national icon to be put on the menu for human consumption.
Kangaroo populations in Victoria have surged to a whopping 2 million. This vast increase has forced the Andrews Government to lift the 2021 quota to 95,000. The 2021 allocation has almost doubled the previous year's quota.
With this news, the Government has also lifted its previous bans on the processing of kangaroo for human consumption;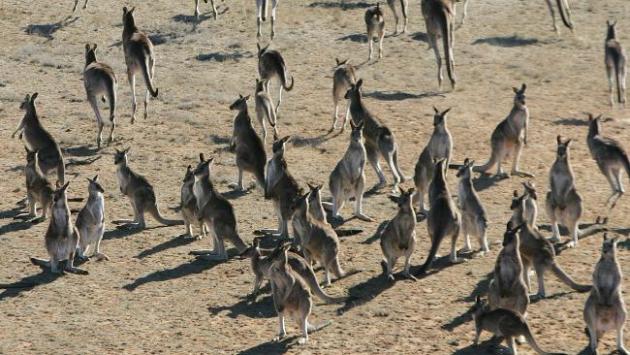 however, only trained and certified shooters are authorised to harvest the kangaroos.
The Weekly Times reported "The changes to how products generated from the kangaroo harvesting program can be used gives more options to harvesters and processors to make use of these animals and reduce waste — and create more jobs in country towns," Victorian Agriculture Minister Mary-Anne Thomas said.
"While natural in the Victorian environment, overabundant populations compete with livestock for stock and feed, and damage crops and fences."
Professional shooter Glenn Cole said he was delighted by the lift in quota, given last year's quota put more than $1.25 million in harvesters pockets.
"Now we know what we're doing and can get on with the job," Mr Cole said.
It's welcome news to Camperdown game meat processor Steven Castle, who for the first time can start processing Victorian roos for human consumption, rather than bringing in carcasses from interstate.
"We'll start processing in coming weeks and don't anticipate bringing roos in from outside Victoria (from here on)," Mr Castle said. "I'll be branding it as Victorian Harvested Kangaroo."
Making this meat available for human consumption is a step in the right direction.