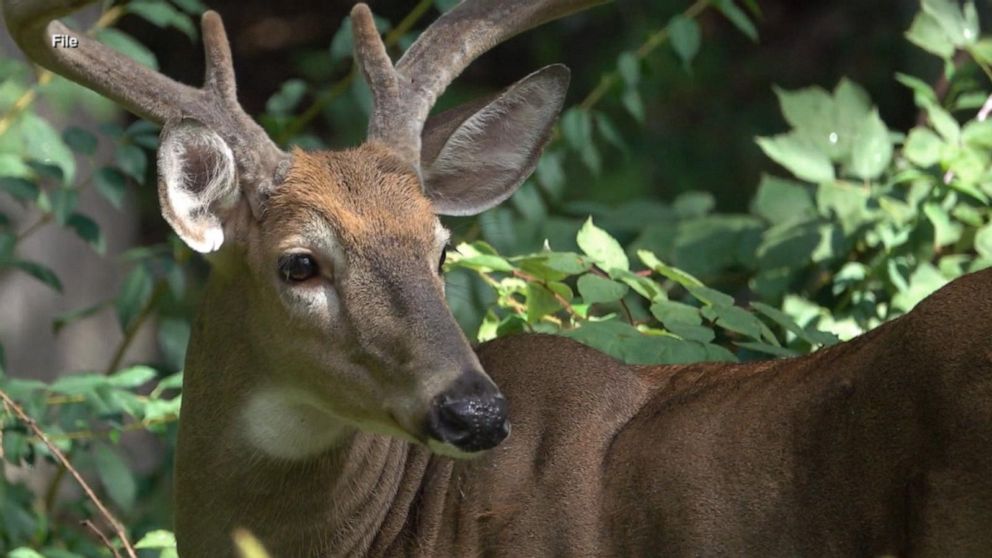 I have seen deer knocked out from the shot and have heard recently of a sambar stag getting up well after what appeared to be a bang flop shot. From time to time shots around the spine of a deer can knock them out but not be fatal. It's worth being sure and checking the deer for an eye reflex before processing.
A hunter in the US was killed after being gored by a deer he'd shot and thought he'd killed. Thomas Alexander, 66, of Yellville, Ark., was muzzleloader hunting alone when the attack took place.
"It appears he shot the deer and he had put his rifle down near the deer stand and walked down to check and make sure it was dead," Arkansas Game and Fish Commission chief of communications Keith Stephens told ABC News. "And that's when whatever happened, happened."
Apparently, the buck got up and attacked Alexander with its antlers. The hospital confirmed that there were several puncture wounds on his body, although authorities said it was unknown whether he had a heart attack or died from his wounds.
Alexander was able to call his family, who alerted 911. Emergency responders attempted to airlift the hunter out of the woods, but he stopped breathing before they could get in the helicopter. He was taken by ambulance instead and pronounced dead at the hospital.