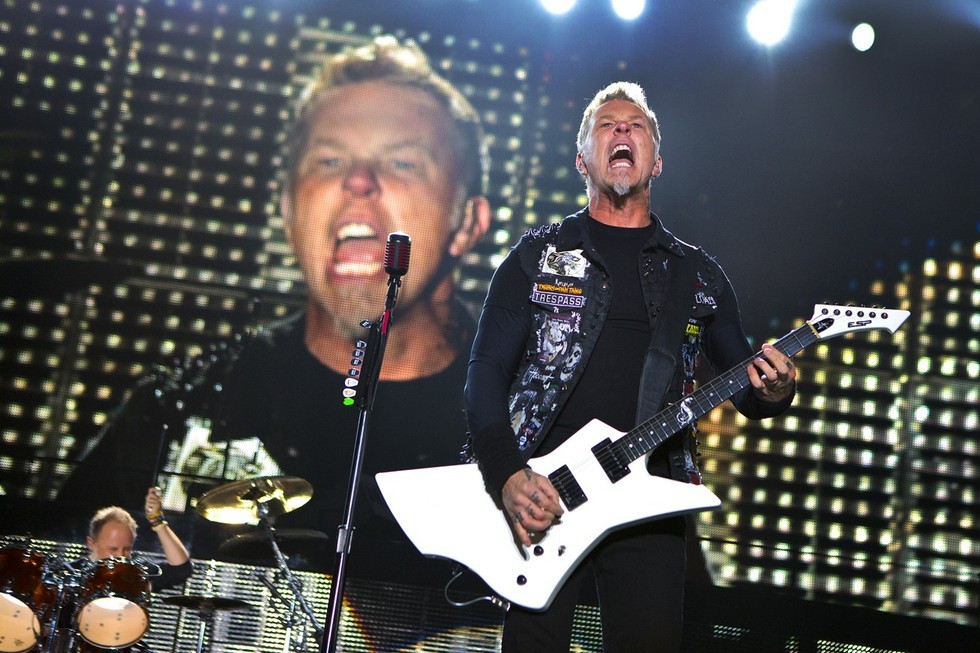 James Hetfield, the hard rocking lead guitarist and singer from Metallica, has spent years living in the San Francisco Bay Area.But he recently packed up and headedfor the mountains. He and his family now live in "super quiet" Vail, Colorado.
James has been the focus of anti hunting groups in the past. One group attempted to get a festival gig cancelled after finding out the lead singer had hunted a brown bear.
On a recent podcast with Joe Rogan, Hetfield sat down and talked about the band's new album, moving away from the Bay Area, his passion for the outdoors, and another hobby of his that might surprise you, raising bees.
When Rogan asked about the move to Colorado, Hetfield said, "I kind of got sick of the Bay Area, the attitudes of the people there, a little bit. They talk about how diverse they are, and things like that, and it's fine if you're diverse like them. But showing up with a deer on the bumper doesn't fly in Marin County. My form of eating organic doesn't vibe with theirs."
Beyond that, Hetfield felt"that there was an elitist attitude there 'Äî that if you weren't their way politically, their way environmentally, all of that, that you were looked down upon."
"I love the ocean, and I love the Bay Area, I love what it's got to offer, but there's just an attitude that it was… It wasn't healthy for me," he added. "[I was] starting to feel like I was just fighting all the time, and I just had to get out of my own head. So Colorado does it for me."
Listen to the rest of the interview below. It'sdefinitely worth the listen: