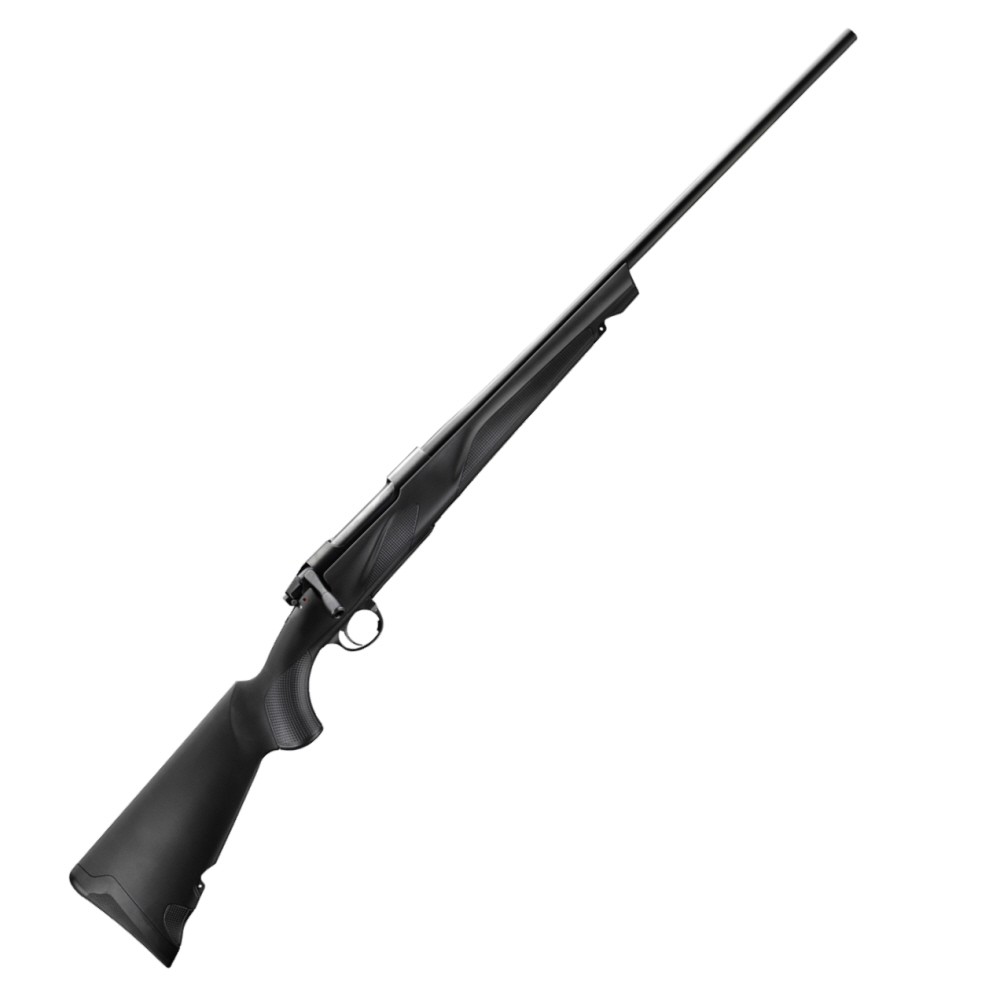 The new Franchi Horizon centrefire rifle has been designed from the ground up to be hunter friendly, being light in weight at around 3.0kg, durable and accurate. It comes in popular chamberings, .243 Win., .270 Win., .308 Win., .30-06 Sprg and .300 Win. Mag.
With Remington 700 mounting system, a hinged floorplate and threaded muzzle on its 56cm barrel (standard chamberings – 61cm on magnum), the Franchi Horizon is a classy entryb into the economy hunting rifle market.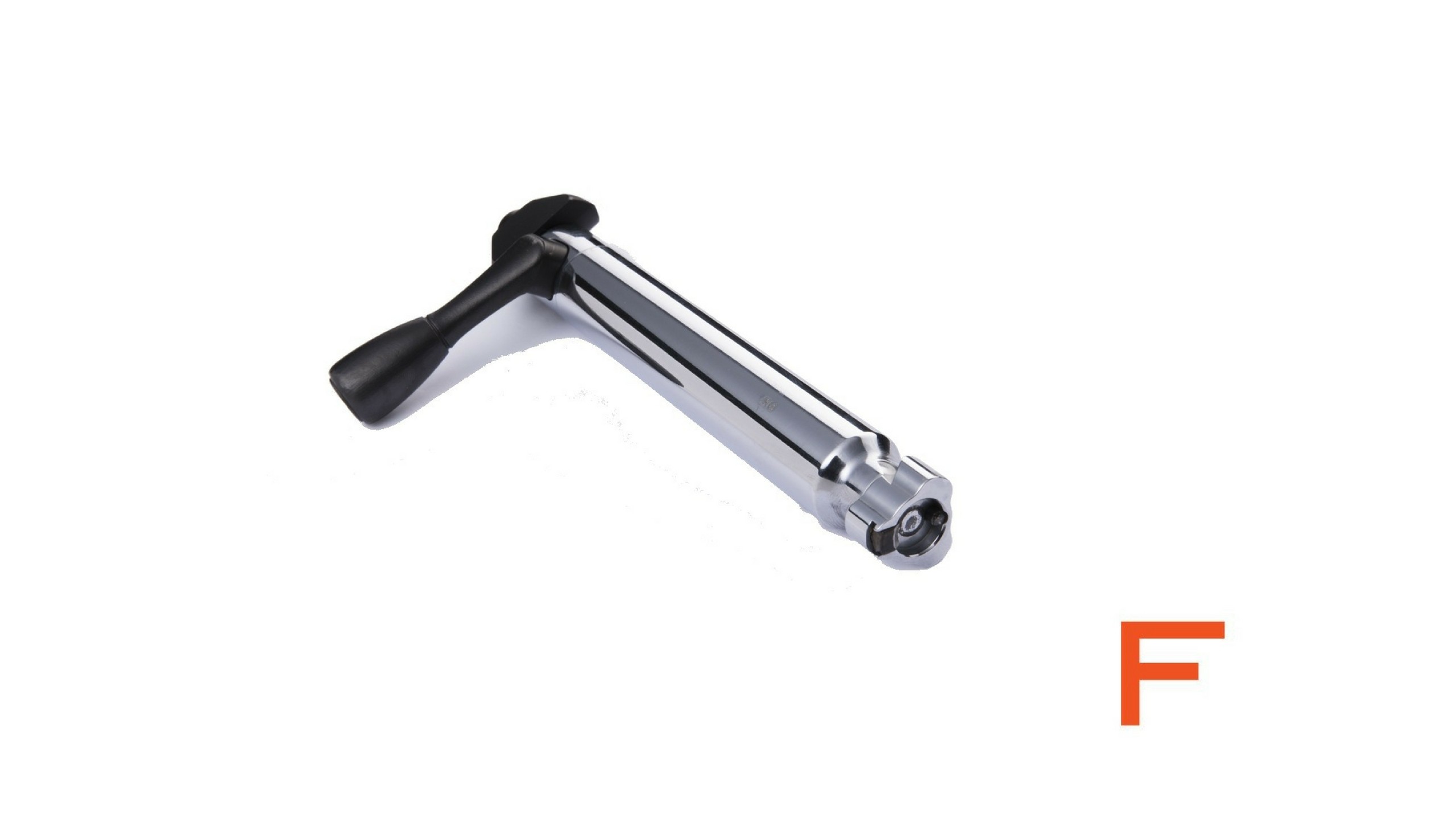 Find out more by viewing the video below.
Franchi firearms are distributed in Australia by Beretta Australia. www.berettaaustralia.com