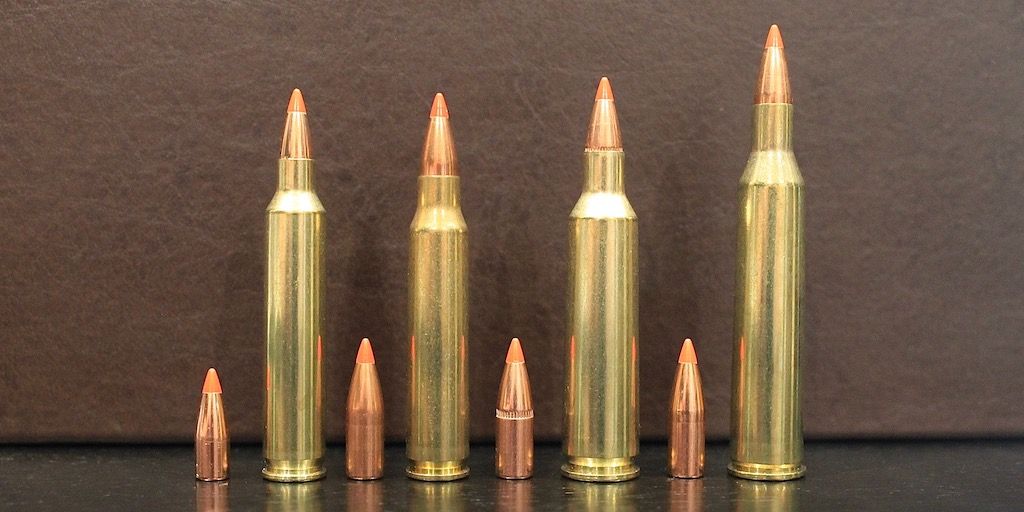 Q: I'm in the market for a new varmint rifle and cartridge and have just about decided on the .204 Ruger. How would you rate it against the .17 Remington and .220 Swift, with regard to velocity and hitting power? What's your favourite load for the .204 Ruger?
Daniel Fahey

A: In terms of velocity the .204 Ruger is not the fastest commercially loaded round; that honour goes to Remington's 20gn V-Max loading of its .17 Remington; in second place is Federal's 40gn loading of the .220 Swift.
Both boast a velocity of 4250fps against 4225fps for Hornady's 32gn loading of the .204 Ruger.
Hornady factory loads for the .204 Ruger list a 32gn V-Max at 4225fps and 40gn V-Max at 3900fps.
My .204 was based on the Remington 700 action fitted with a Maddco barrel and it was the most accurate rifle I've ever owned, shooting sub-half minute five-shot groups. I used the 40gn V-Max exclusively as it holds up better over the long haul, lies closer to the wind and shows the explosive effect a varmint hunter can see through the scope due to the .204's virtually non-existent recoil.
Residual velocity exceeding 2500fps out to about 325yd makes the .204 easy to hit with.
My pet load was 29gn of W-748 behind the 40gn V-Max for 3930fps with normal pressure. W-748 has been discontinued. The closest I got to it was with 27gn of BM8208 for 3835fps with the 40gn V-Max.
For a simonpure varmint rifle I prefer the .204 Ruger over any other cartridge I've ever tried.