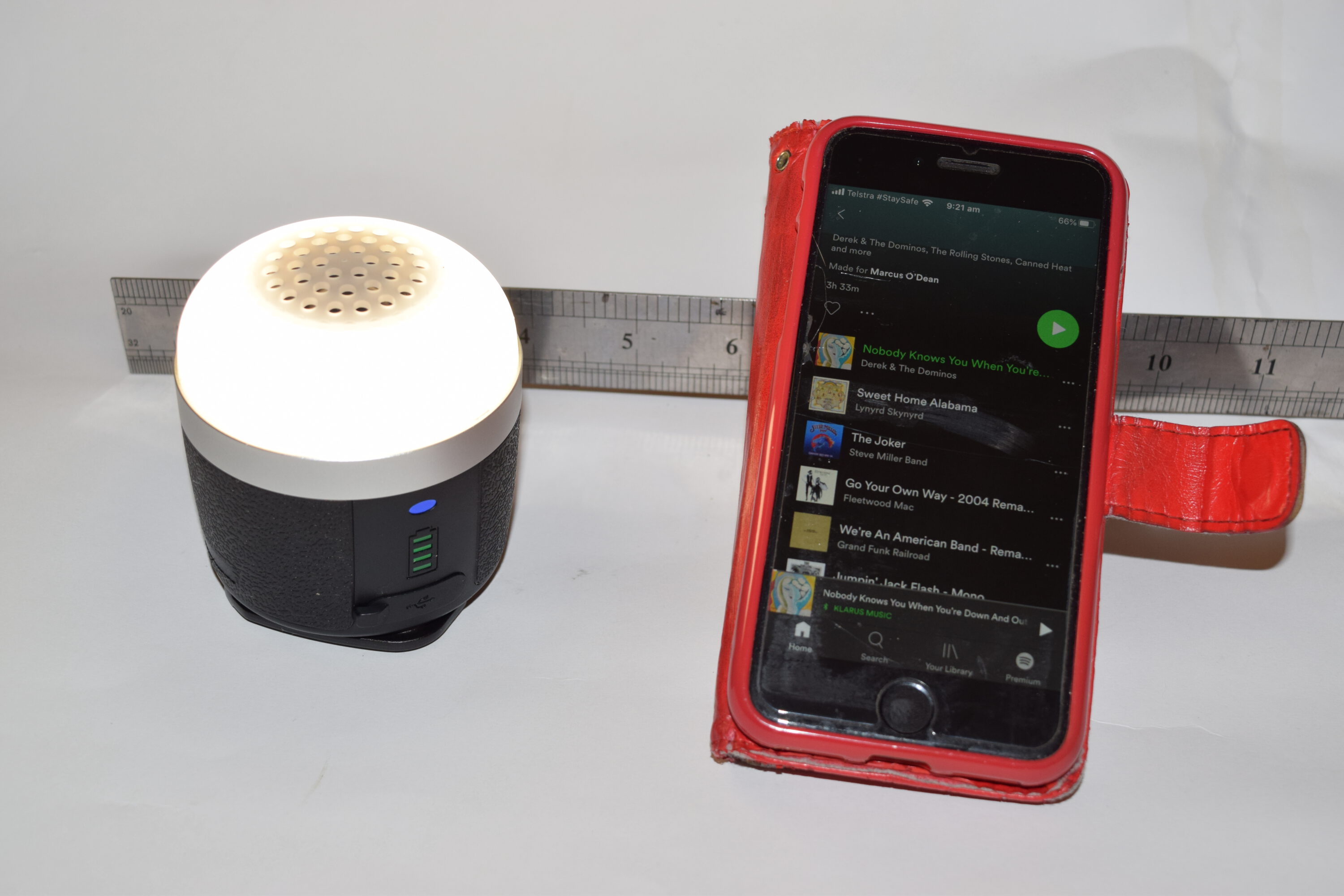 This product was sent to us to evaluate by its importer-distributor, CR Kennedy, who sang its praises as being pretty revolutionary. It wasn't until we used it for a few days that we truly appreciated its utility in many ways.
Powered by a 3.7V/6600mAh lithium-ion battery, which has an 8 hour charge time, the CBSCL has the following functions, all of which it performs very well, especially when you consider its tiny footprint and weight of 294g. With a magnetic base, it can be securely anchored on some metal surfaces. With a maximum runtime of 157 hours, IPX4 Waterproof rating and 1 metre impact resistance, it promises ruggedness and reliability.
Camping Lamp. With three brightness levels of High – 390 lumens, Medium – 160 lumens and Low 12 lumens, you can illuminate a car campsite to a useful 10 metre radius right down to having an intimate candle-lit dinner for two at a card table on the low setting.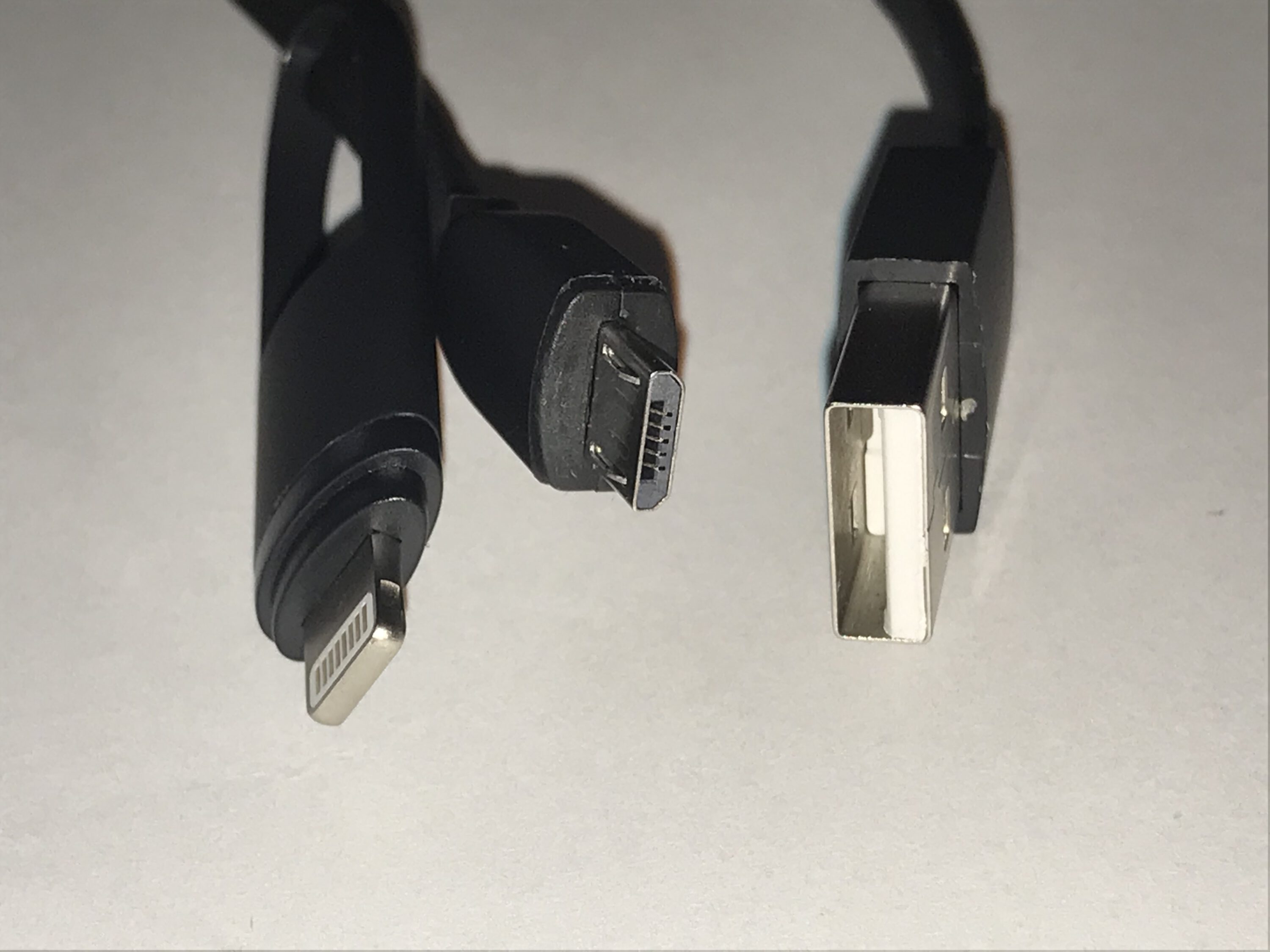 Bluetooth Speaker. Now I recently purchased a JBL Flip 4 bluetooth speaker which can really pump out the sound when I select a playlist from my free Spotify account, or alternatively when I wish to have a quieter guided web-based meditation session to set myself up for a busy day. But this Klarus baby speaker unit has awesome sound volume, governed by the volume on your phone settings (or other devices). Considering its size, the CBSCL produces very good sound, especially when placed on a resonating surface like a timber table. Incidentally, you can run the lamp and the speaker simultaneously. Run time in Bluetooth mode is 20-50 hours. Bluetooth range is 10 metres. I have used the speaker on mine to project recorded deer calls from my phone, such is the versatility of the unit.
Powerbank. The built-in high capacity Li-Ion battery can be utilised as a convenient powerbank for other electronic devices eg mobile phone, tablet PC and so on by use of a USB charger. Input/Output is 1 Amp. The unit has a remaining green LED four-bar charge indicator with a blue LED Bluetooth activated indicator.
Useful To Know
Triple-head cable. The cable included with the CBSCL is unique in that it has a double headed end with a charging scocket to charge itself from the USB connection to mains or other charging device at the other end and an I-Phone socket with which to charge your phone from the same cable – at the same time. See photo.
Single Operating Switch. All functions of the CBSCL are operated by a single press button in the base of the unit.
Hunting Use. If you have deer or predator calls recorded from, say Youtube, on your mobile phone, you can place the CBSL out to 10 metres from your stand and operate calls from it, amplified to your desired volume.
Summary. This Klarus is a "little giant" in performance, innovation and features and every hunter out there running a mobile phone, computer or tablet will find multiple uses for this terrific product. Ask for them at your local gun shop.