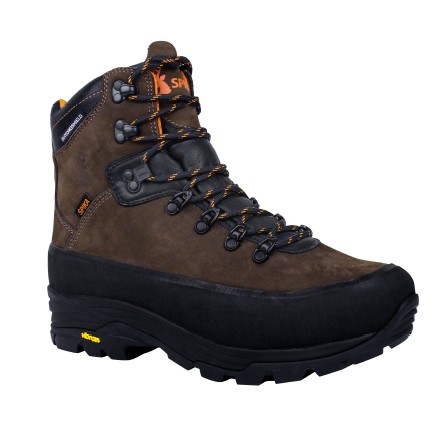 The Spika Kosci boot is designed to provide ultimate comfort and protection while you trek through some of Australia's harshest landscapes.
The rubber band that goes around the circumference of the boot provides full 360 degree protection against rocky and rugged terrain. This means that the leather and boots will last longer. It will also provide a more waterproof base when in damp conditions.
Speed lacing system allows you to quickly and efficiently lace up boots. Effortlessly ensure your shoes are tight and your feet are strapped in.
Spika uses a Vibram® outsole as it is the leading brand of outsole used widely in the hunting and mountaineering industry. Our particular outsole provides good traction and support and designed to grip safely and can tackle many surfaces, no matter how steep or rocky.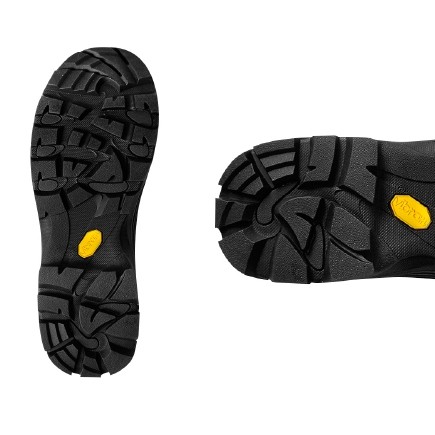 The Kosci high top shape provides crucial ankle support especially in rough and rugged landscapes. The high top provides more support for your joints and helps prevent ankle sprains.
Hydroshield is a completely weather resistant membrane that provides extremely reliable protection against rain, snow and wind while still remaining breathable.
All Spika boots come with a complimentary washable boot bag to carry your boots before and after your hunt. Look for an upcoming review of these boots by our editor, Marcus, in the November 2017 issue of Sporting Shooter magazine.
Spika boots are distributed in Australia by Spika. Web: www.spika.com.au