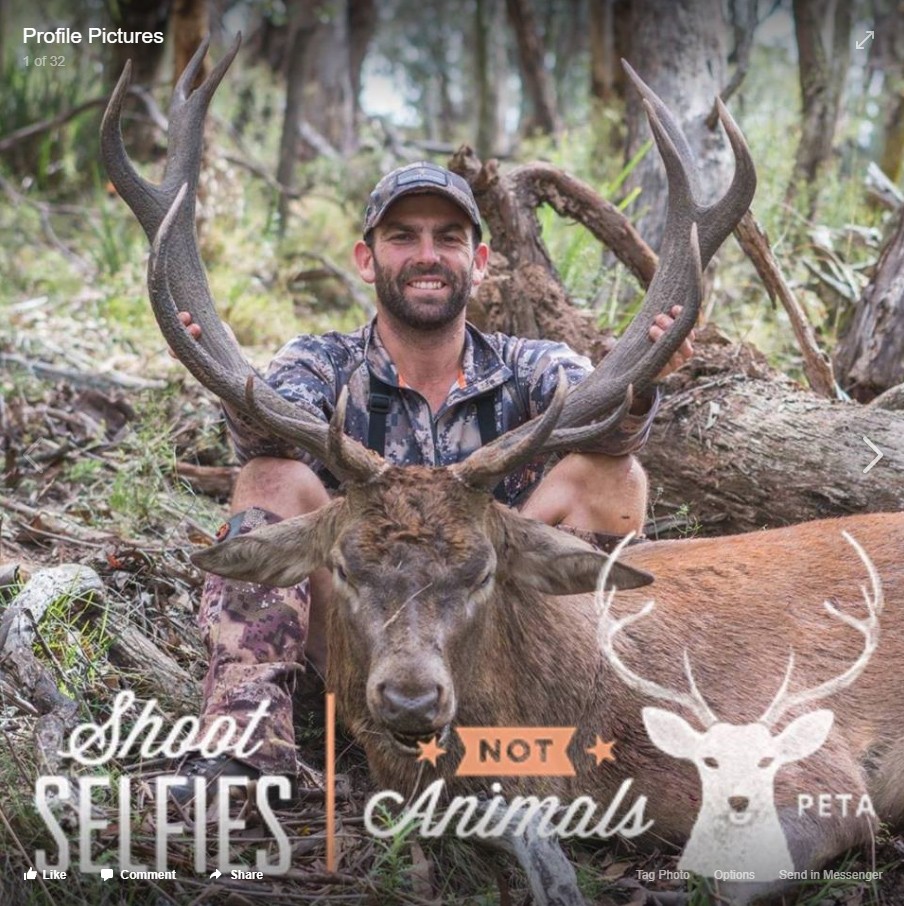 Recently, PETA has released a new Facebook filter for profile images. The filter promotes the act of shooting selfies, and demotes the right to shooting animals.
This filter has gone viral among outdoors people on a global scale, in efforts to provoke PETA. Over the last 24 hours it seems every outdoorsman on facebook has updated their profile to show PETA some love.
Just like the recent anti bacon campain this one has really backfired in a colossalway.
If you are a sportsperson and have not added this filter to your profile image, you are missing out on the fun. Go apply the filter to give PETA some love and to say thank you for blasting your Facebook feed with hunting pictures again.
Go here to add the PETA filter:
www.facebook.com/profilepicframes.
Be sure to post your new profile picture on our facebook page. Some will be featured here.
https://www.facebook.com/SportingShooterMag/