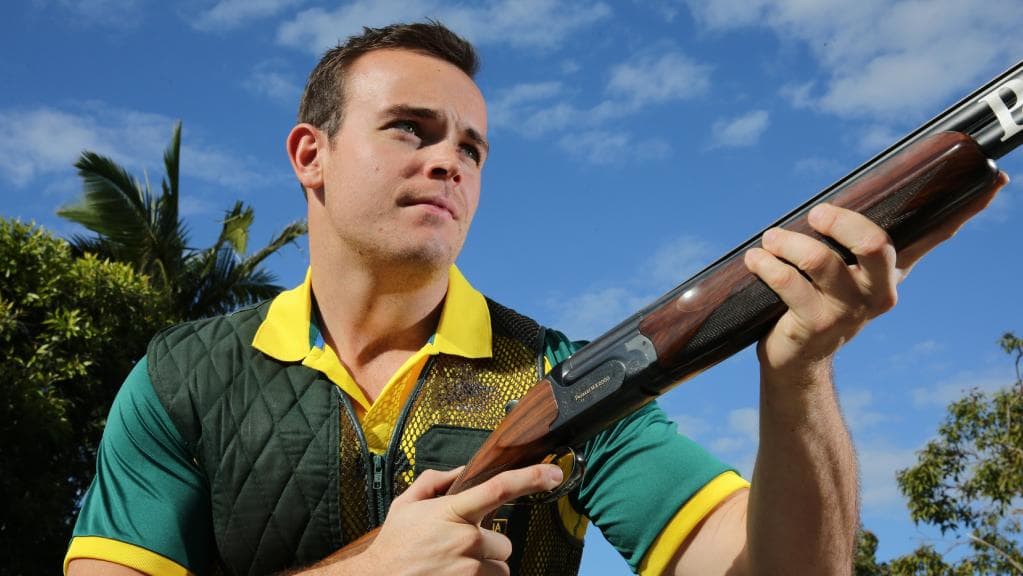 Australian Paul Adams has taken the Silver Medal in Men's Skeet today at the ISSF World Cup in Guadalajara Mexico.
This was the last event at the ISSF World Cup in Guadalajara which kicked off the season on March 1st.
When interviewed this morning Adams said "This was a great shoot, third World Cup and I'm on the podium, I'm completely humbled by this and truly overwhelmed," dedicating his medal to his late grandfather, the inspiration for his shooting.
"I'm looking forward now to the Commonwealth Games and this is a fantastic way to enter on a high note – especially in my home town".
Australian High Performance Shotgun Coach Adam Vella agreed. "It's been a successful international start for Paul at the first World Cup of the 2018 series. Mexico is proving to be a favourite destination for him after taking a bronze in Acapulco in 2017. Taking silver is very important for Paul because it will give him a massive boost of confidence for the Commonwealth Games next month."
World number one and Current Olympic champion Catherine Skinner took the silver in Women's Trap at the ISSF World Cup in Guadalajara Mexico on Tuesday.
With only 7 days to go until the ISSF Junior World Cup in Sydney and 23 days until the Gold Coast Commonwealth Games it's shaping up to be a great year for Australian sport shooting.
—
Shooting Australia is the peak body responsible for the growth, sustainability, and success of target shooting sports in Australia.