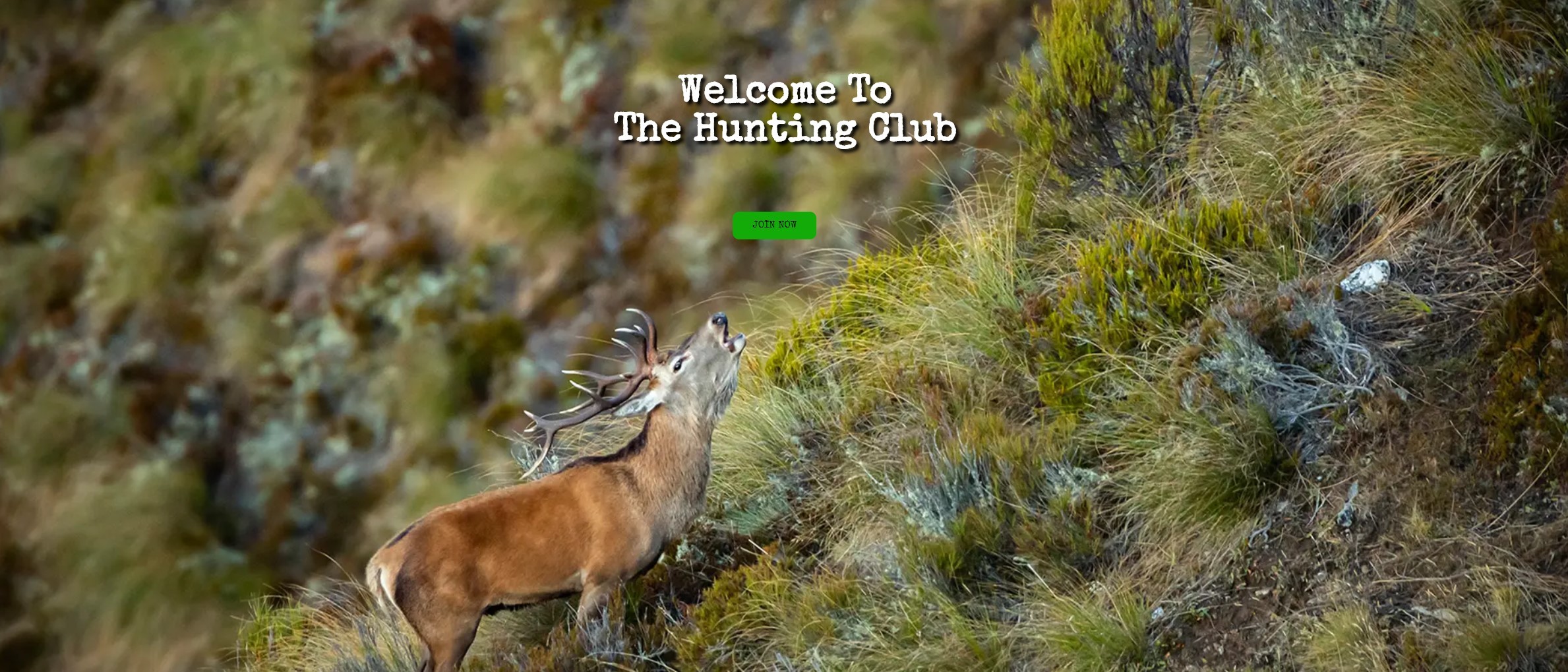 The Hunting Club recently launched in Australia and they have already given away a bag full of prizes and their first guided red deer hunt.
The clubs main aim is to provide its members with more and better quality hunting opportunities. Plus promote the positive aspects of hunting to the wider community and encourage more participants. Providing education, training and access to both members and those trying to enter the sport.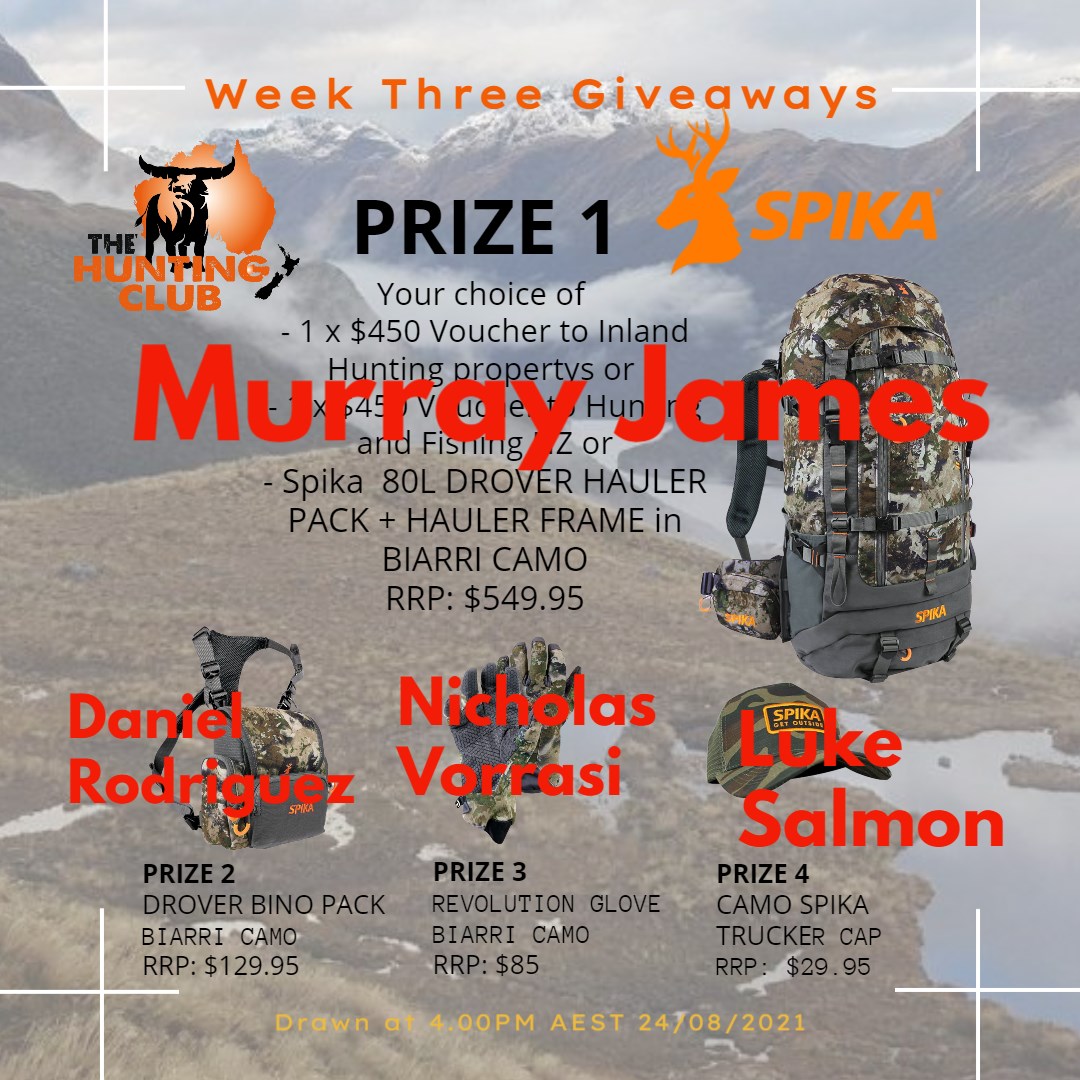 MASSIVE HUNT GIVEAWAY
Minimum of 52 hunt giveaways per year, more than half of these will be with well known guided hunting outfitters the balance will be DIY through hunting access providers. Hunts will range from buffalo in the NT to tahr in NZ's southern Alps and boar hunts in Cape York, plus red, fallow, rusa, sambar, chital, hog and sika deer hunts across both Australia and New Zealand.
THE CAMPFIRE
thecampfire.com.au is the hunting clubs social media network, members can interact talking and posting hunting related topics without having to deal with the attention from the anti hunting community.
BENEFITS
Members are covered by $20 Million public liability insurance. membership is a genuine reason to own a firearm in Qld and to obtain a R-Licence in NSW for the purpose of hunting state forest. weekly giveaways, discounts and special offers from leading brands and suppliers within the outdoors and hunting industry.
More infomation and membership details can be found here.