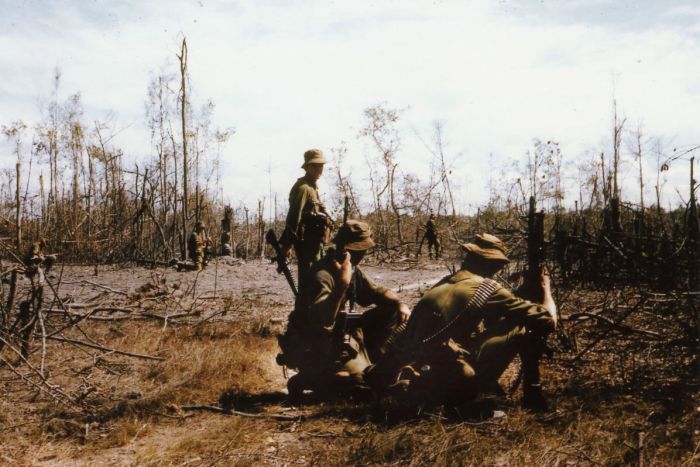 With firearms licensing laws that appear to be open to interpretation, we hear more and more cases like the one below. Thankfully, in this case, common sense has prevailed, but not everyone in this situation is so lucky.
The Newcastle Herald reported a tribunal has overturned a NSW Police decision to refuse a Vietnam War veteran's gun licence after alleging he deliberately concealed his treatment for drug use following charges for growing and using cannabis to help with post traumatic stress.
Robert Armstrong's post traumatic stress left him with acute insomnia, nightmares, frequent outbursts of anger and "a tendency to be overbearing in attempts to promote his opinion", his partner told a Hunter magistrate in 2016 after Mr Armstrong, 72, was charged with cannabis offences.
Two years later NSW Police refused Mr Armstrong's application to renew his gun licence and permit to acquire a new firearm after finding it was not in the public interest, based on the contention he made a series of false statements in licence applications between 2007 and 2018 and "cannot be trusted to have a firearm without endangering the public".
But NSW Civil and Administrative Tribunal senior member Stephen Montgomery accepted Mr Armstrong "made mistakes" in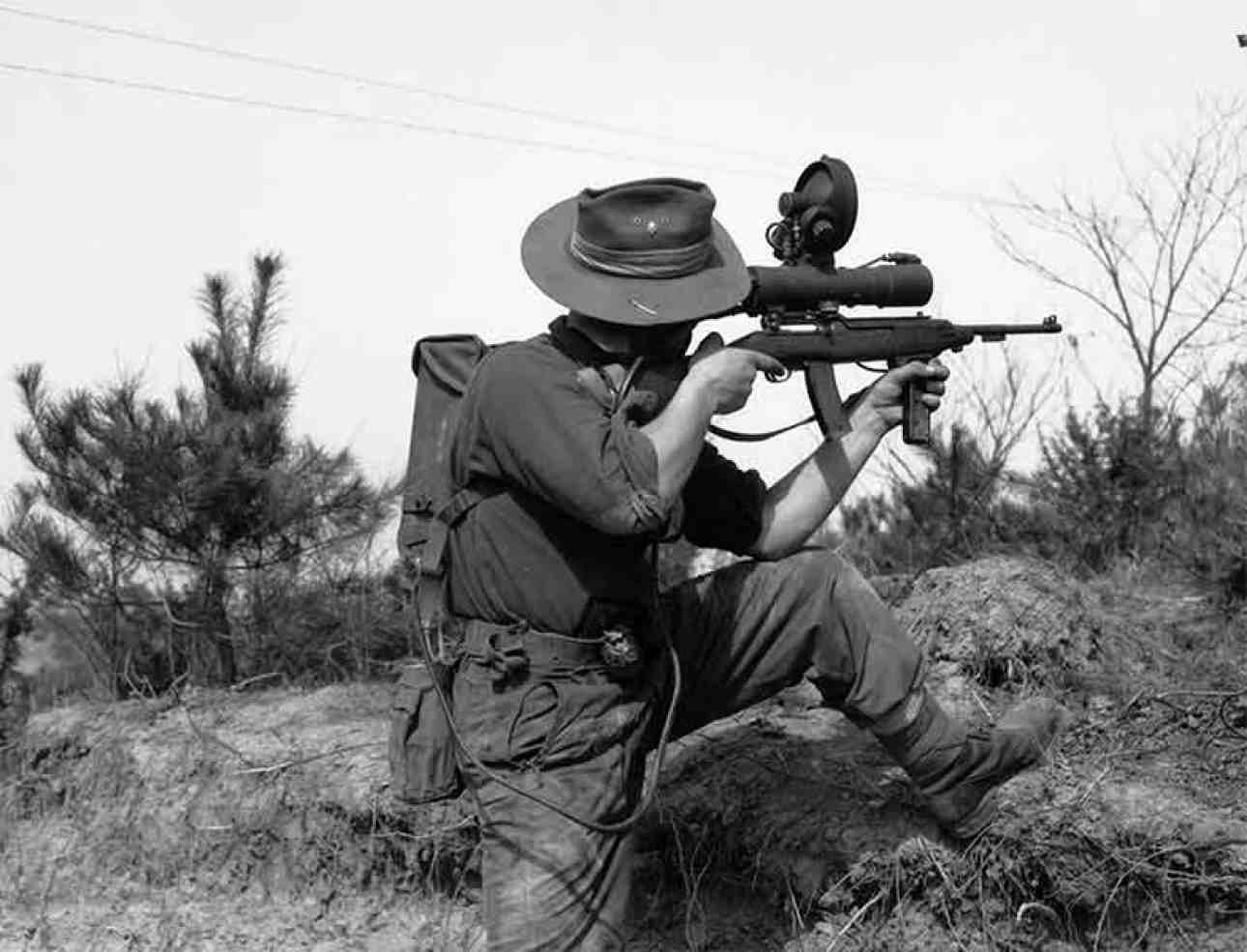 answering a single question about drug treatment and did not deliberately withhold information.
"I do not consider that this failure reflects on his fitness and propriety to hold a firearms licence or permit to acquire a firearm to the extent that it would prevent him holding a licence or permit," Mr Montgomery found.
The tribunal was told Mr Armstrong had used firearms since 1962 and was first issued a category AB firearms licence in 1997 for recreational hunting, vermin control on his Hunter acreage and target shooting. He used firearms between 1967 and 1969 during the Vietnam War, joined a Hunter rifle club in 1983 and until his licence suspension in January, 2018 attended Cessnock Rifle Range most weekends for target shooting.
He had successfully participated in target shooting state championships and "wants to be able to return to this sport", Mr Montgomery said.
There was no suggestion Mr Armstrong was ever in breach of obligations about the storage and use of firearms, Mr Montgomery said.
Mr Armstrong was charged with possessing and cultivating cannabis in June, 2016 after police entered his property and found a "hydroponic setup".
Toronto Local Court magistrate Alan Railton did not convict Mr Armstrong of the offences after finding he was developmentally disabled and suffered from a mental condition. Mr Railton discharged Mr Armstrong with conditions including regular visits with a psychiatrist "with a view to eliminating his use of marijuana and arranging an alternative prescription medication in place of his marijuana use".
Mr Railton was told Mr Armstrong used cannabis to deal with symptoms from post traumatic stress disorder relating to his Vietnam War experiences.
During a hearing in April to challenge the NSW Police refusal of his gun licence Mr Armstrong denied he was a risk to the public and said he stopped using cannabis in 2016 after the police charges.
A psychiatrist who has been treating Mr Armstrong told the tribunal he had returned negative results for cannabis tests since 2016 and his post traumatic stress disorder did not impair his capacity to use firearms, although cannabis use would.
Mr Montgomery said it was necessary to adopt a balanced view of the potential risk posed by allowing Mr Armstrong to have a firearms licence and "minimal, fanciful or theoretical risk can be excluded from consideration".
"In the circumstances I am satisfied (Mr Armstrong) is a fit and proper person to hold a firearms licence and I do not consider that it would be contrary to the public interest for him to do so," Mr Montgomery said.
He overturned the police decision but ordered conditions, including that Mr Armstrong continue to see the psychiatrist and undertake regular drug testing and provide evidence of compliance to the firearms registry on a regular basis.