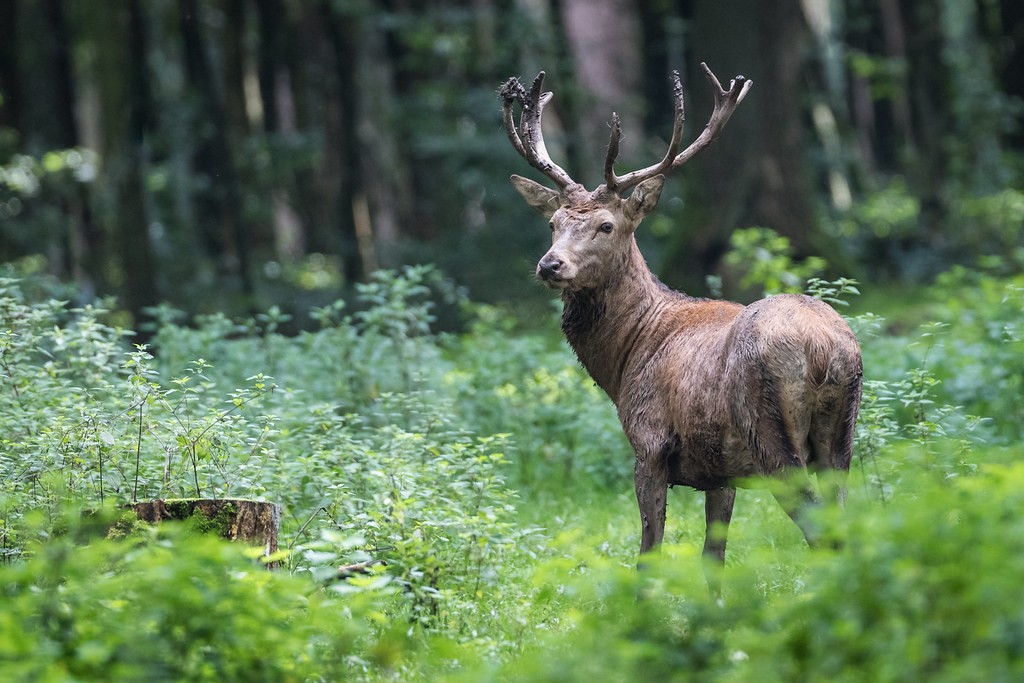 Deer and pigs will be the target of rangers in theBimberi Wilderness Area and western Namadgi National Park. The cull areas will be closed for a period of two weeks whilst the control operation takes place.
Once again expensive helicopter culling missions will be used throughout the operation.
These areas would be perfect for recreational hunting to be used as a tool to control and maintain numbers. These areas are no different in public use to what you would see in the Alpine National park where recreational hunting takes place daily.
Riot Act reported Bimberi Wilderness Area and western Namadgi National Park will be closed from midnight on Monday (3 May) until midnight on 14 May.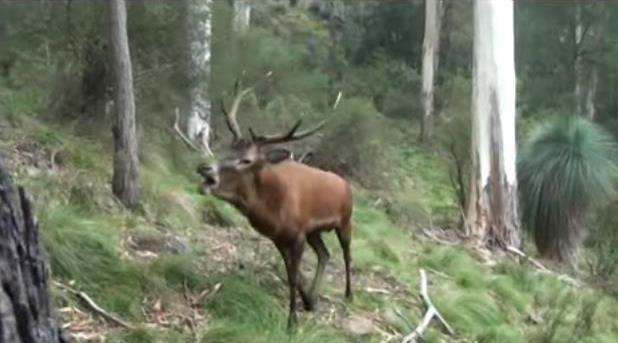 ACT's Conservator of Flora and Fauna Ian Walker said the management of the area's feral deer and pig population is required to protect the ecology of the surrounding environment which he said was still vulnerable after last year's bushfires.
"Feral deer in Namadgi can damage our already endangered plant and animal species due to their grazing, antler rubbing, trampling, trail creation and wallowing," Mr Walker said.
"They can also affect the areas that are key to the ACT's water supply such as the Upper Cotter Catchment of Namadgi National Park."
"For over 15 months our teams have been hard at work to make sure Namadgi National Park is in the strongest position for recovery following the Orroral Valley bushfire," Mr Walker said.
"Although we have made significant progress and have been able to open the park to visitors ahead of schedule, it is still in a vulnerable state.
"As responsible land managers, the government's approach to bushfire recovery is to facilitate a natural regeneration of the park by managing threats from invasive plants and animals. It is important that threatened species and ecological communities can recover without being impacted by feral deer and pigs.
Mr Walker said the closure might affect people's plans, but the deer and pig control program would help the park continue to recover.
"There are still many areas of Namadgi open during this time and I encourage the community to still get out and enjoy those areas," he said.
"The community's safety is our priority, which is why we have closed these areas. Our teamwill also implement extensive safety precautions during the aerial control program such as buffer zones and clear signage."