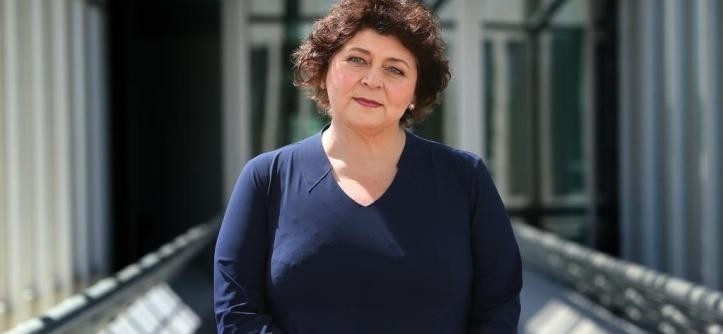 The Allanah and Madeline foundation CEO Lesley Podesta has taken to theHerald Sunclaiming that the foundation isreceiving"aggressive" trolling from the firearms lobby.
Firearms Owners United rebutted the article with must read piece. "Podesta doesn't have an actual argument so she has resorted to sexism and slander to get her point across" (See full article here)
Read on.
The foundation is having a hard time dealing with informed firearms owners that are putting up strong, statistically backed arguments to rebut the firearm myths that are being pushed by the foundations followers.
The CEO claims that she has had to offer counselling support for staff distressed bythe trolling from the firearms lobby.
Chief executive Lesley Podesta said gun-lobby bullies have tried to "intimidate, shout down and abuse" the foundation, which was established to support child victims of violence after the shooting deaths of 32 people at Port Arthur in 1996.
The Herald Sun quoted MS Podesta say "It's a tactic the (US gun lobby group) NRA does all the time: 'Don't let these people be heard — shut them up.'" Ms Podesta said.
"Every time someone on our social pages talks positively about what we do, the gun lobby piles on to them and abuses them.
"It's a constant bully boy tactic … and if you do speak out, you're labelled all sorts of offensive things."
Ms Podesta said the gun industry worked to increase demand by telling disenfranchised men they were being victimised if their right to own better weapons was denied.
"It's all about the psychology of young guys — I'm not unsympathetic to those guys," said Ms Podesta, a former Fred Hollows Foundation executive.
"In many cases their lives are tough, they don't have a lot, they're victims of globalisation in some cases, their lives have been affected by job losses.
"But the answer is not 'give you a gun to give you back your masculinity, power and status in the community'.
The foundation also wants the establishment of a Community Safety Council comprising first-responders, public health bodies, the firearms industry and recreational shooters, to enable civil and mature discussion of weapons issues.