Fri 7th Sat 8th & Sun 9th July 2017 over $3,000 of Prizes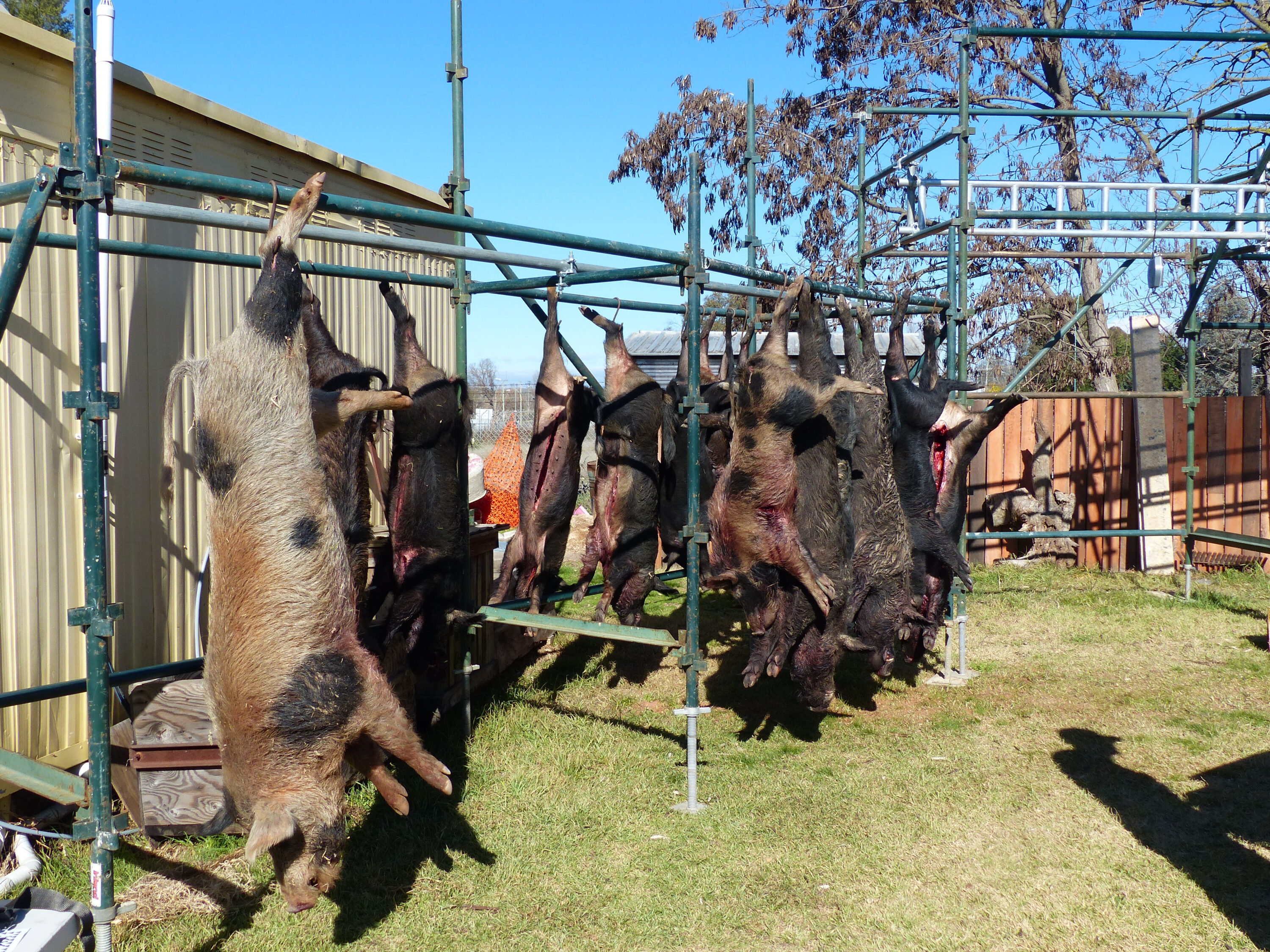 Come alongwith your mates andhelp make thisthe Central West ADA HUNTING AND FISHING COMPETITION being held in the(Bathurst/Orange area) of NSW.
You can enter as an individual or as a group of up to four, with prizes for many categories.
The weigh in is at the Farmers Arms Hotel on the Vale Road Bathurst from 11am to 1pm on Sunday 9th July. Prizes will be presented from 2:30pm.
Registrations will be taken on Thursday 6th or Friday 7th from 6 pm at the Farmers Arms prior to the competition. Registrations are invited prior to thestartof the competitionbycontacting usvia emailinghuntanfishcomp@gmail.com or on 0497770479
Facebook: Australian Deer Association Hunting and Fishing Competition
Registration is $30 per person, $10 for juniors under 15 years.
Lots of Prizes.
Clothing, Hunting Gear.
Social and BBQ Lunch
Categories include Heaviest Boar, Heaviest Red & Fallow Deer Most Foxes Plus many More