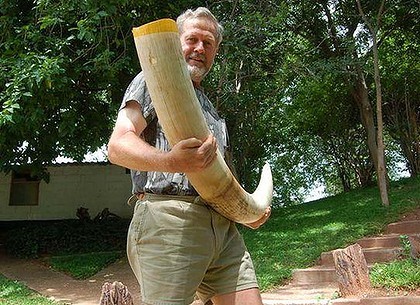 A few replies from the hunting community to Peter FitzSimons rant last week have got underneath his RED bandana. The focus again on the ever famous Robert Borsak elephant hunt.
Clearly having little to work with, other than an elephant hunt that took place almost a decade ago, Fitzsimons has resorted to name calling and posting somewhat demented comments. No doubt to appease his extremist followers.
The comment that this "A grade" columnist, highlighted as the best contribution from the public, called for hunters to start hunting each other in special reserves.  An irrational, and fairy tale like story, certainly not something you would expect from a non-fictional author.
 FitzSimons then went on state that the hunters comments were obvious as they were the ones that were written in  crayon. FitzSimons closed off his final rant with: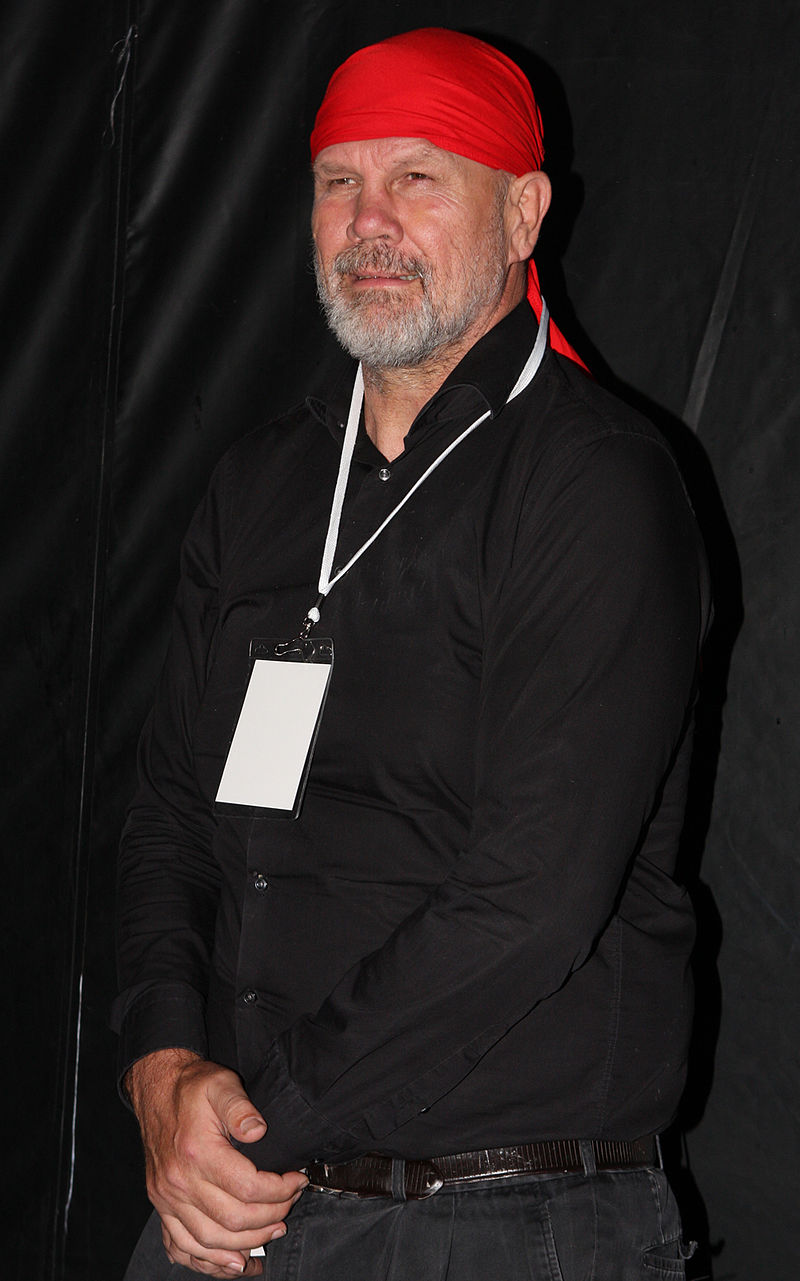 "Crickets. You cowards. You heard me"
Marcus O'Dean posted an open reply to the last line and I also support his sentiments
 
"On Saturday, I shot a target match alongside a Vietnam Royal Australian Regiment (Infantry) veteran and his son, a Special Forces NCO who has fought in the Middle East extensively. I also served in the Regular Army in Artillery for eight years (thankfully in peacetime). All three of us hunt and enjoy it, but we all signed our lives away for our country. And he calls us cowards."
 
"I would pay good money to see Peter FitzSimons express those sentiments (that hunters are cowards) face to face with just one of our front line or armed service men and women."