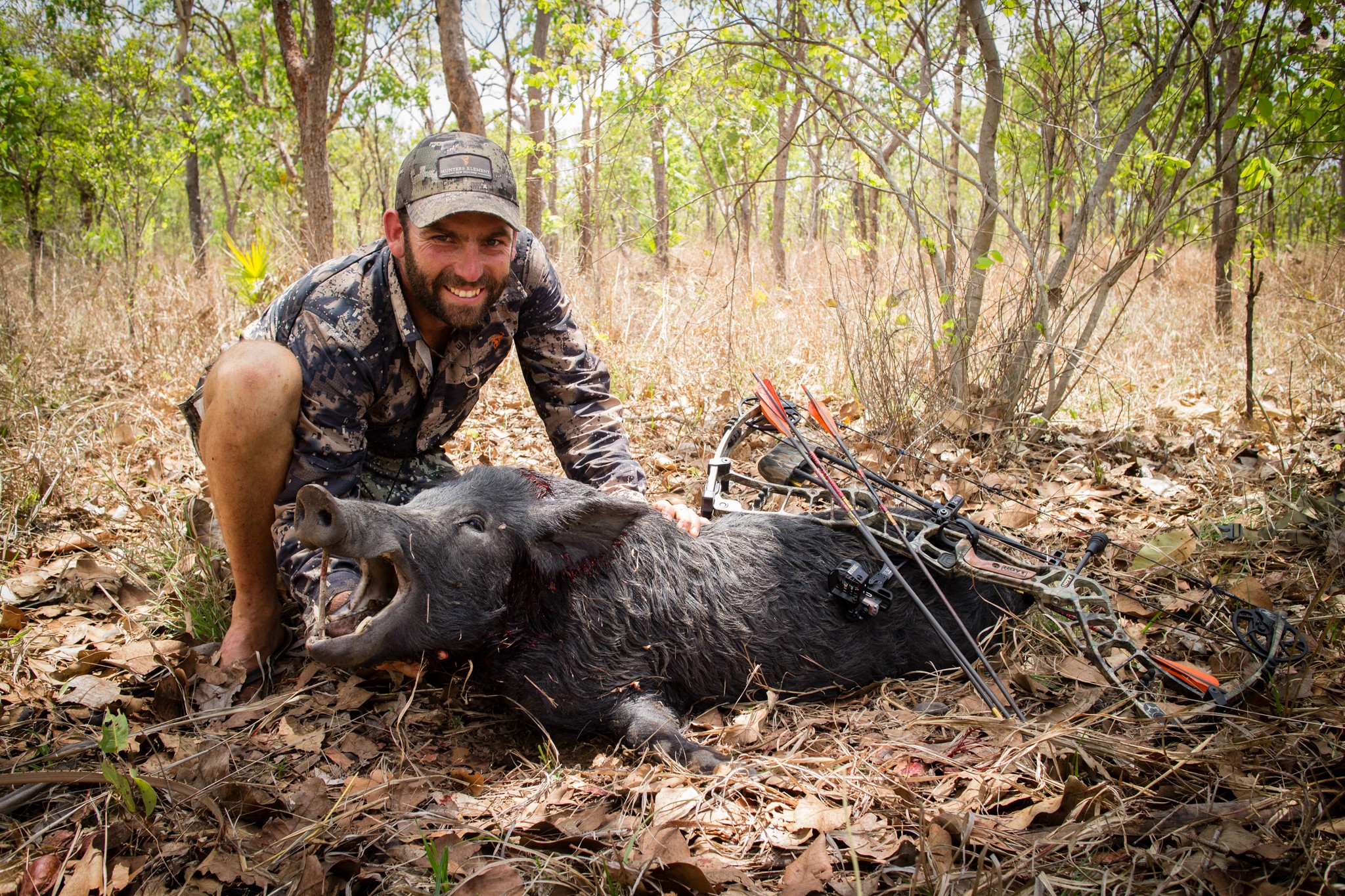 Thank you to Sporting Shooter for welcoming me to the team. I have been invited to fill the well-polished shoes that Martin has left behind. I welcome and look forward to the challenge and the opportunity to contribute to the website and magazine.
I would like to take this opportunity to introduce myself to the readership and web-subscribers. I hope to give you a little picture of what I envisage bringing to the team.
At the age of 11, my grandfather started introducing me to hunting, he also inspired a life-long passion for the great Australian outdoors. Out the back of Broken Hill, in his old stomping ground, I was introduced to the art of stalking. The weapon of choice was the ever faithful single shot Lithgow .22.
Rabbits and foxes consumed me for many years. Luckily .22 ammo was cheap. I would hate to think how many shots I fired throughout those special years.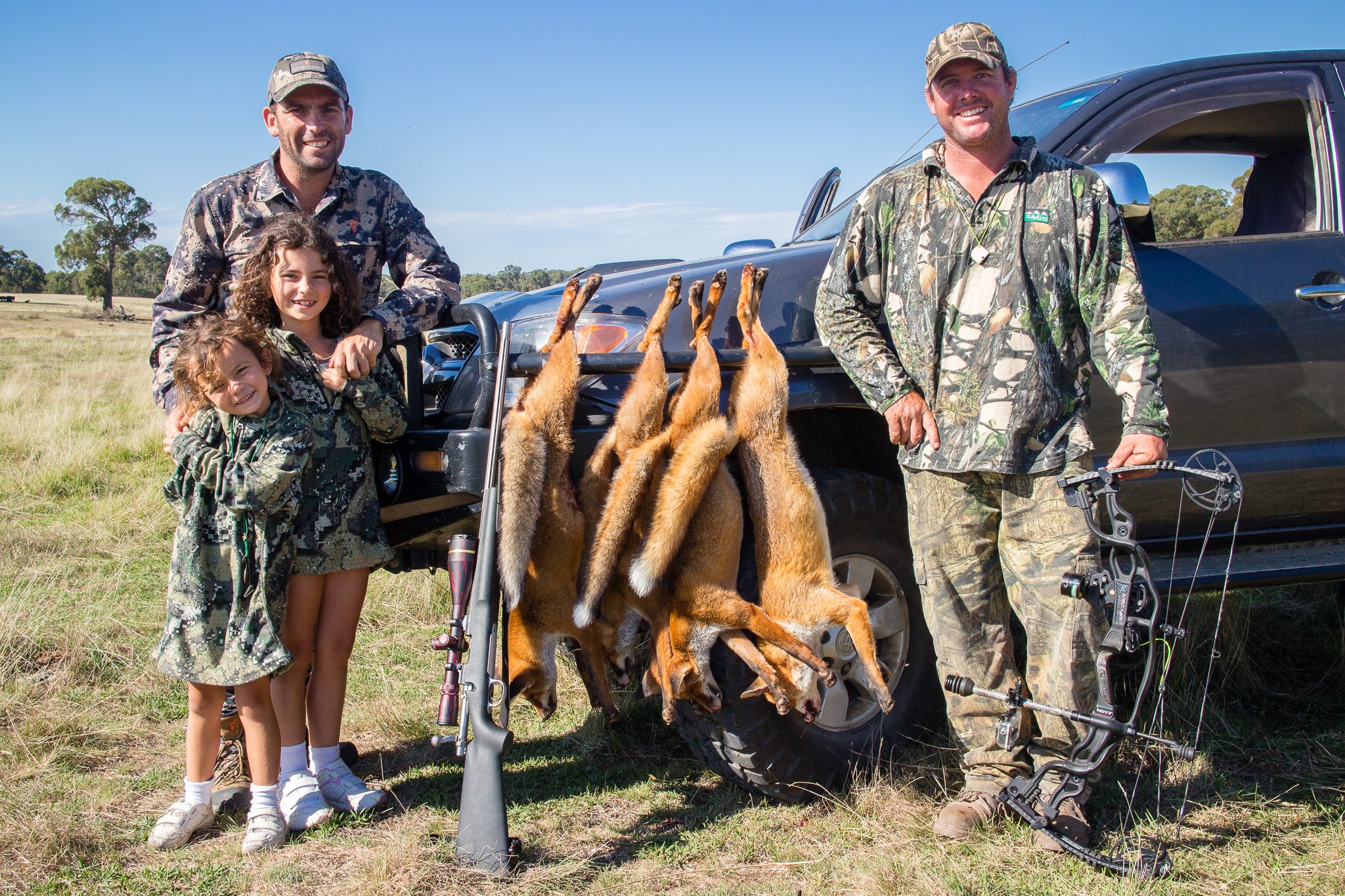 As I matured and gained experience and independence I started looking for medium game. I have now spent many years chasing pigs, goats and deer. In particular, red deer have been the main stay of my hunting. I am passionate about red deer hunting and have been fortunate to have had some very special experiences over the years.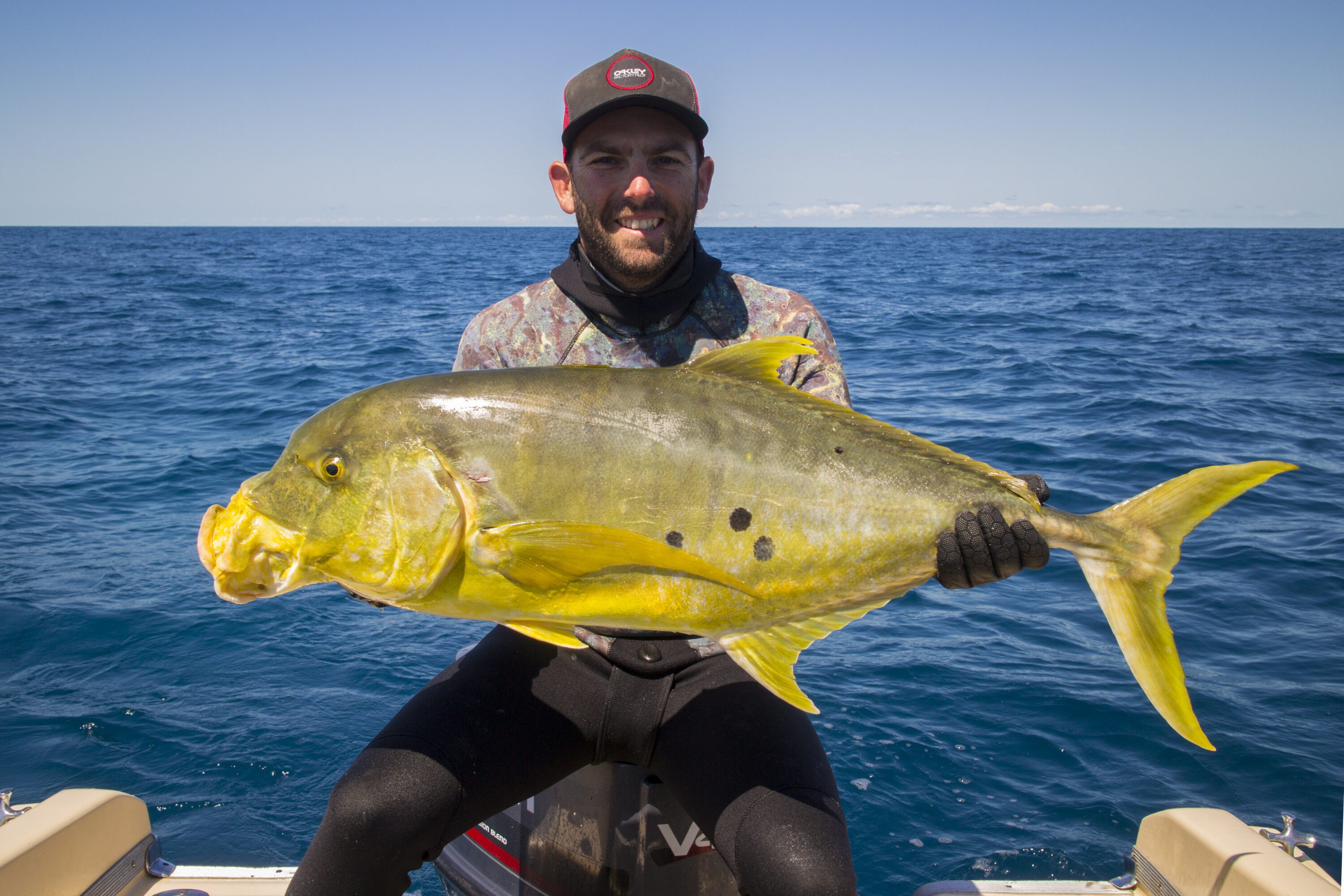 I have also been a very keen sportsman. I was a member of the Australian Men's Softball team for over a decade. After retiring from softball I redirected even more attention towards hunting. I am also a very keen spear and line fisherman. During the summer months I enjoy this just as much as my hunting. 
I started travelling to the Victorian Alpine and New Zealand West Coast mountains in search of backcountry hunting adventures. These mountains have taught me strong bush skills. Also the importance of gear tuning and reliance of gear in harsh unforgiving environments.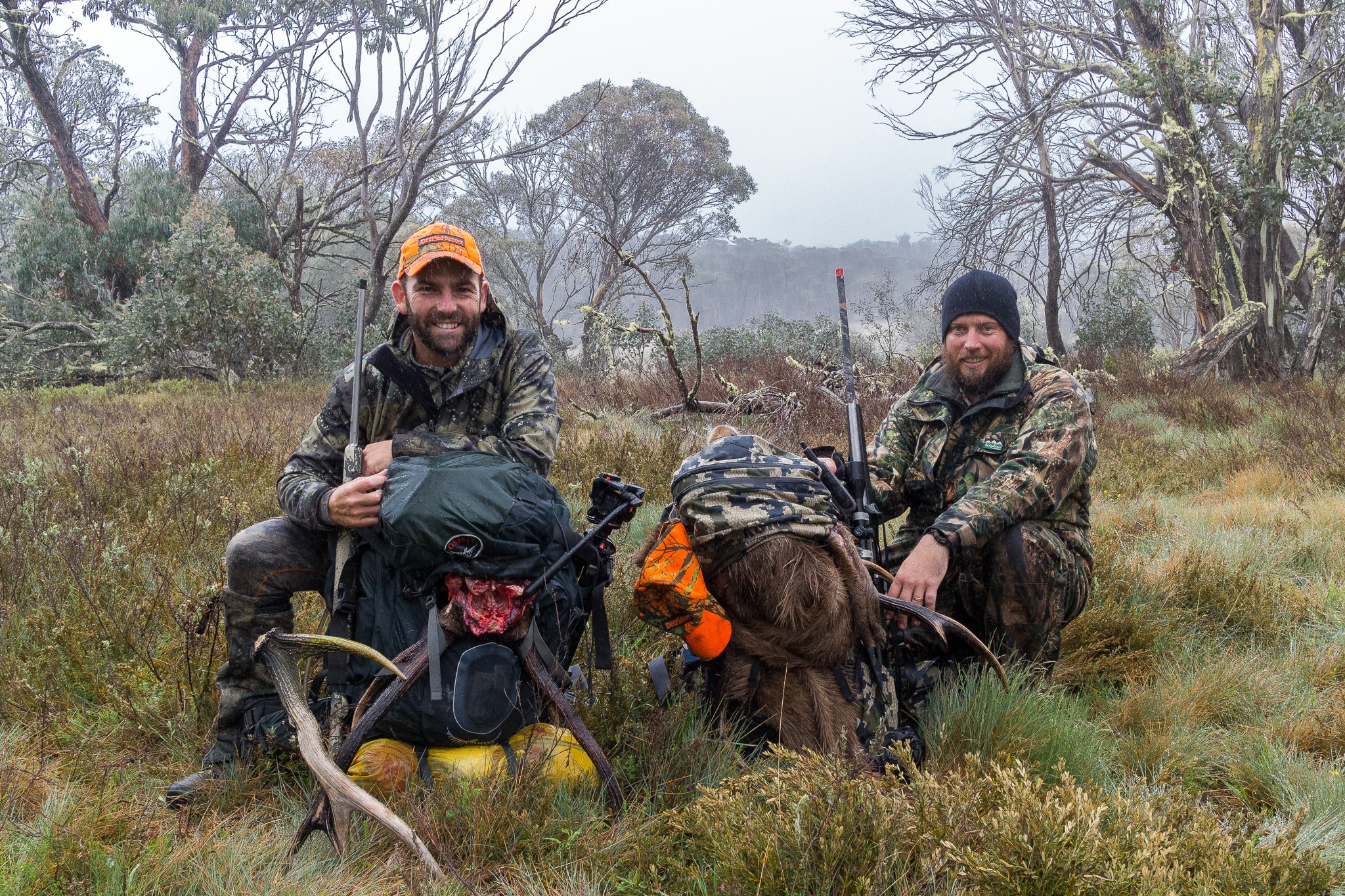 I also enjoy testing my fitness and my resilience. I am drawn to the remoteness these hunts bring. I love the learning and mateship that these hunts develop. I love the feeling of being at nature's mercy.
I have so far been lucky to have had excellent opportunities on Australian big game. The Australian top end has shown me many Aussie adventures. It is like no other place. The experiences I have had and characters I have met along the way have created lifelong friendships and memories.
At this stage my main hunting goal is to successfully hunt the 15 south pacific animals. Fair chase and self-guided. I still have a few to go. All in good time. I take great enjoyment seeing friends and family reach their personal goals. I try to make sure my hunting revolves around these hunts.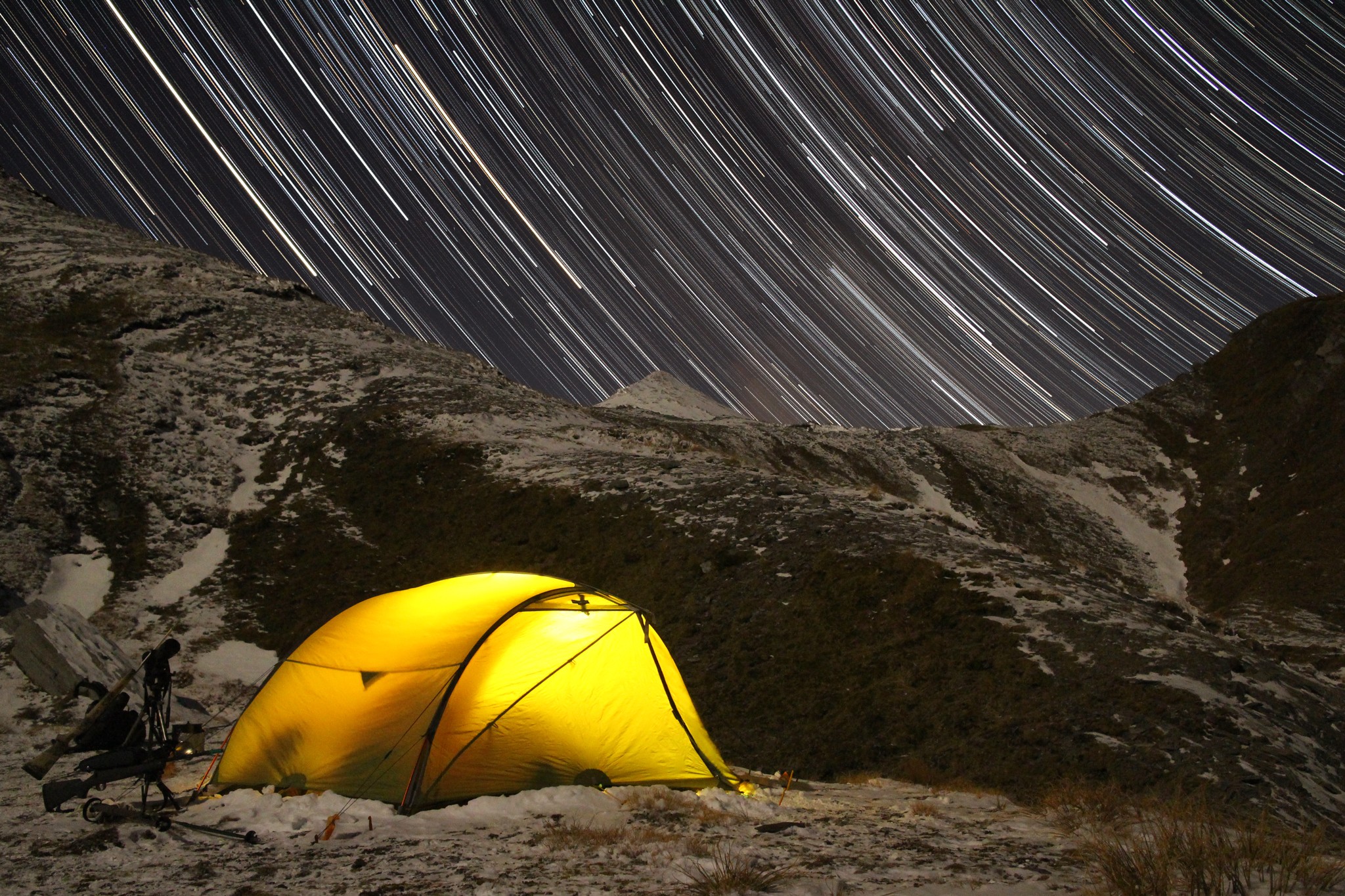 Photography and film has become a major part of my day to day hunting. It has become somewhat of an addiction. Certainly makes my backpack very heavy but I wouldn't have it any other way, now that I spend large quantities of time behind the camera. I will endeavour to share some tips on how to capture those special moments over the coming months.
I also enjoy using trail cameras where possible. This is an important tool for capturing animal behaviour.I have an extensive collection of game footage and look forward to sharing anything I find interesting along the way.
My current rifles of choice are the Kimber Montana 300wsm and Kimber Mountain Ascent in 280 Ackley. I have a 375 Ruger for the big stuff and a .204 Ruger for the small game (and a few in between).
With a wife and 2 beautiful young girls my hunting has gone full circle now. Many weekends are spent hunting, fishing and camping. Foxes and bunnies are back on the hit list and the .22 is back out of retirement. The camps have changed somewhat with beers substituted with marshmallows and stories have been brought back to PG rating.
Please do not hesitate to drop me an email with anything you feel is interesting. I will endeavour to keep the website informative and as dynamic as possible for all the hunting disciplines that we all enjoy.
Gibbo