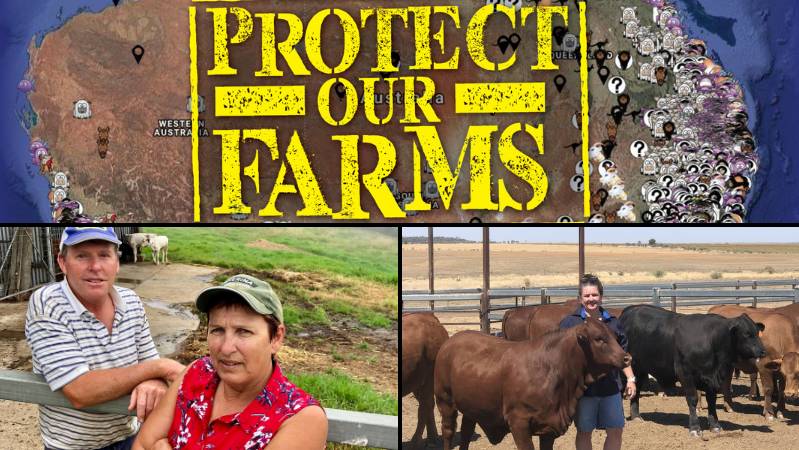 Animal rights activists who invade farms to stage protests will be hit with huge new fines in measures announced by Australia's south-eastern state government after they were branded "domestic terrorists" by the region's deputy leader.
The New South Wales (NSW) government has introduced on-the-spot trespassing charges of $1,000 for each "vigilante" caught illegally entering private farmland.
The new rules, which come into force on 1 August, could also see individuals charged up to $220,000 and corporations up to $440,000 for any major violations of the Biosecurity Act.
The Canberra Times reported the new penalties will start from August 1, and are the first stage of a "broader suite of measures being developed to protect NSW farmers' right to farm".
Farmers must have a biosecurity plan and appropriate signage to instigate the legal action against alleged offenders.
The Land started the 'Protect our Farms' campaign earlier this year after details of farms were put on a map of Australia where activists claimed animals were being mistreated. The activists obtained videos and photos of farm areas without permission. A group known as Aussie Farms published the farm details online.
It led to a major outcry at NSW and Federal levels over alleged breaches by animal liberationists and vegan activists who had taken video and photos on properties without permission and targeted farmers. There was also a sit in at an abattoir in Goulburn during the vegan protest that also led to a partial CBD closure of inner Melbourne.
The NSW Government has bitten the bullet first on the new trespass laws.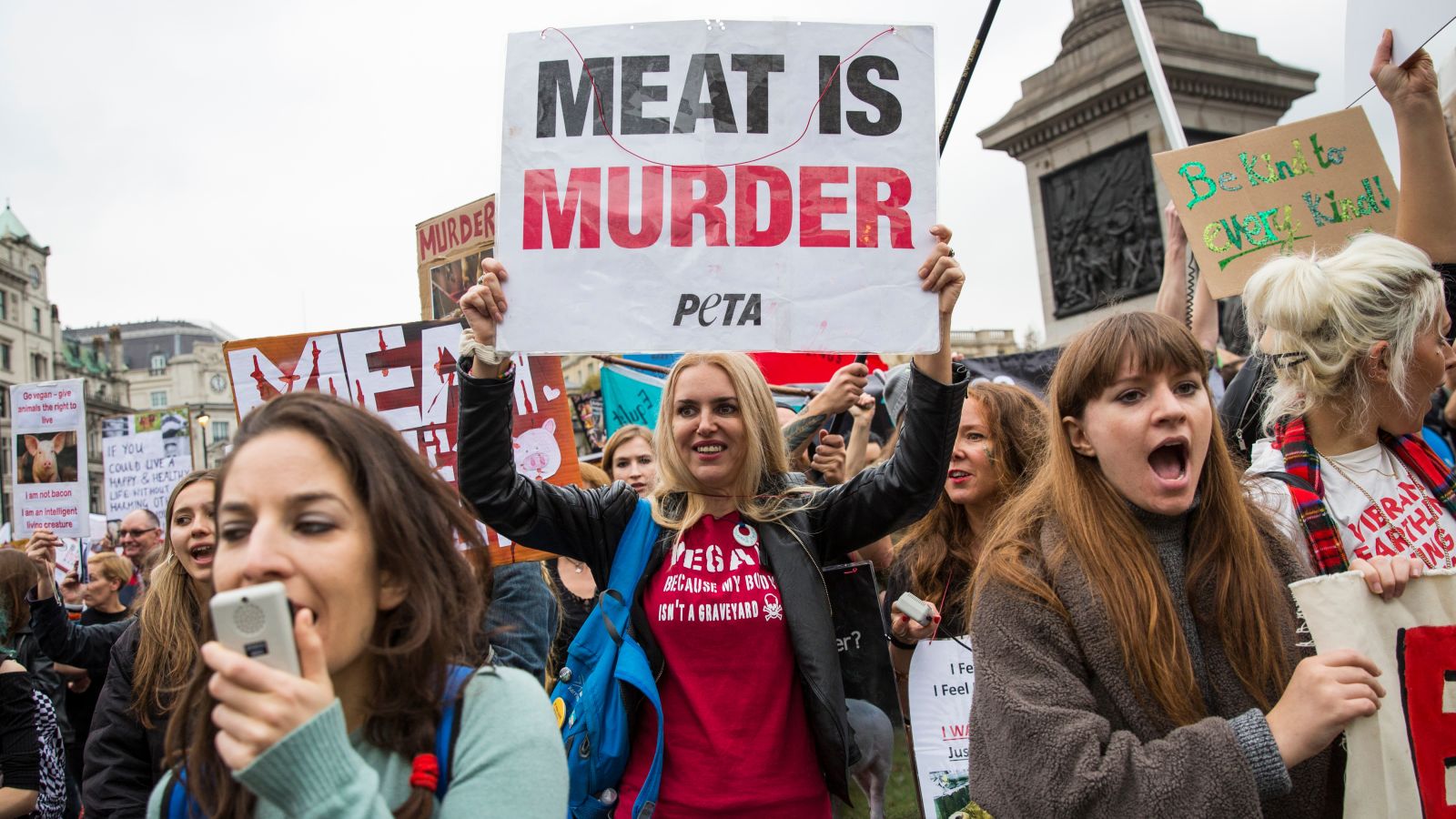 "Vigilantes who are entering our farmers' property illegally are nothing short of domestic terrorists – our farmers have had a gutful. They don't deserve, nor have time, to be dealing with illegal trespass and vile harassment from a bunch of virtue-signalling thugs," Deputy Premier John Barilaro said in Corowa today.
"The NSW Liberals & Nationals in Government are putting in place the harshest penalties in the country and sending a strong warning to those who think it's okay to illegally invade farms and harass our hard-working farmers.
"But we aren't stopping there. We are also looking at ways we can further deter this kind of behaviour, including introducing legislation and potential jail time for offenders."
Mr Marshall said the government was determined to clamp down on illegal farm invasions and was working on additional changes with further penalties, including gaol time, for those committing criminal acts associated with farm trespass.
"Today we are putting these vigilantes and thugs on notice – your time threatening our primary producers by illegally trespassing and creating biosecurity risks is done," Mr Marshall said.
"The agricultural industry and community have had a gutful of this vile behaviour. These thugs are not only harassing and traumatising hard-working farmers and their families, they're also posing serious biosecurity risks by potentially bringing contaminants and diseases onto properties that could wipe out an entire farming operation.
"Today's announcement complements the work the Commonwealth Government is doing in targeting the online incitement of farm trespass."
This is a big step in the right direction. The animal libbers and vegans that have disregard for the law are now on notice. With many jobless and professional protesters, we can only hope these significant fines act as a deterrent. We can only hope that hunters receive the same support when they are partaking in legal hunting activities like duck hunting.