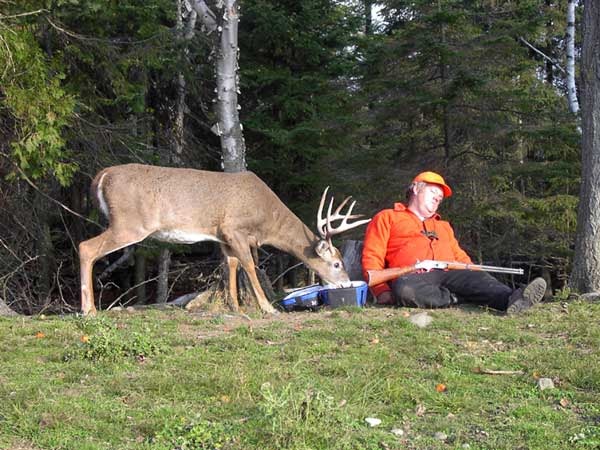 Wacko animal rights groups had no one available to bury ducks this week. Instead they fabricated another fake news story about heavy drinking hunters requiring compulsory breath testing.
The news story first run by the Herald Sun states ANIMAL rights groups have called for hunters to be subject to compulsory breath-testing — much like drivers.
These out of touch crazies must not realise that what they are demanding is already in place……..
Shooters Fishers and Farmers Party MP Daniel Young said gun licence owners were the most scrutinised members of society and that there was no evidence of drunken hunters.
"Aside from the law, our ethics say that you never use drugs or alcohol with firearms."
Mr Young, Member for Northern Victoria in the Upper House, said police and Game Management Authority were constantly patrolling popular hunting grounds.
Victoria Police spokeswoman Lisa Beechy said it was an offence to carry or use a firearm while under the influence of drugs or alcohol.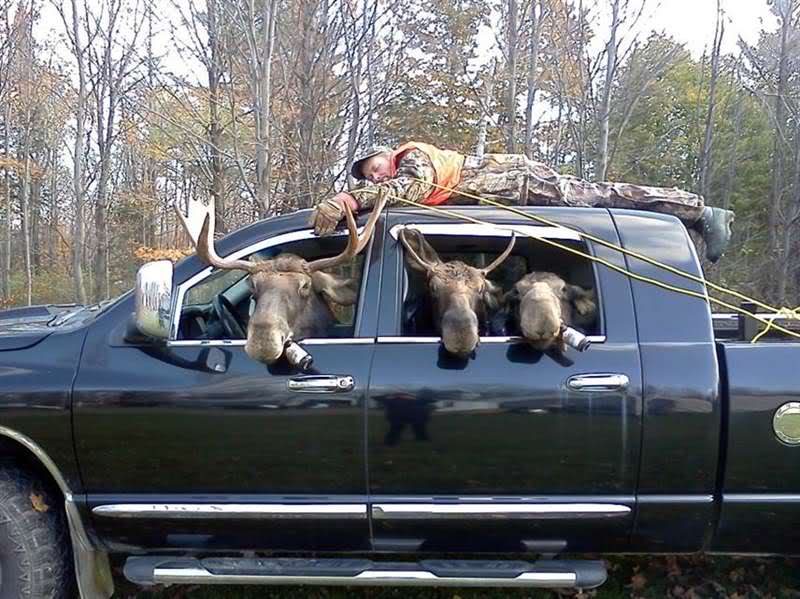 She said the offences was detected based on police members' observation and that hunters could refuse to comply with a breath test.
Ms Beechy added police officers worked with Game Management Authority to provide patrols during the duck hunting season to deter illegal and unsafe behaviour.
"Police run operations on a local level during the season, focusing on issues such as firearm licensing, registration and safety, as well as detecting any other criminal offences — which may include carrying or using a firearm while under the influence of alcohol or drugs."
Another fake news story done and dusted. One can only hope the credibility of these extreme Animal Rights groups falls with the general public.