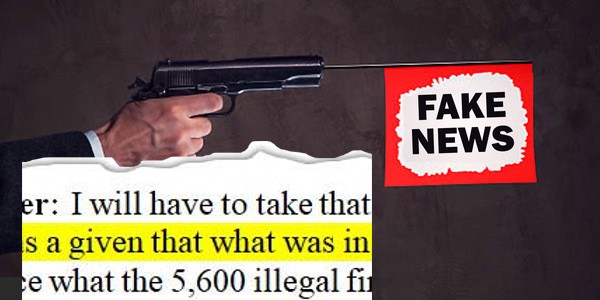 From the minute the claim was made that the AFP had made a 5600 firearm haul, firearm owners were calling fake news.
The SSAA Legislative Action department exposed exaggerated gun seizure claims made by the Australian Federal Police and former Justice Minister Michael Keenan in June of 2017, sending a powerful reminder that we will not tolerate misinformation being spread about firearms.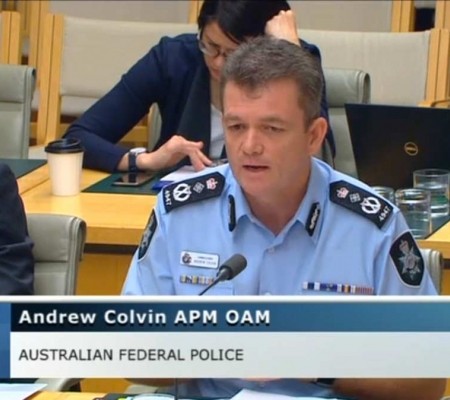 AFP commissioner Andrew Colvin finally confirmed to Senator David Leyonhjelm last month, in the presence of SSAA-LA representatives, that the majority of the 5600 guns allegedly seized (and announced twice, adding further confusion) were mainly parts or frames. Just six were fully operational guns. Most were seized in America.
But what came as a shock to the SSAA, was the revelation that the AFP does not distinguish between a firearm and a firearm part: a firearm part is recorded as a functioning firearm. "In total, that operation (Operation Ironsight) resulted in the seizure of 5088 firearms, including parts – we don't necessarily distinguish between a full firearm and a part," Mr Colvin said. This raises concerns about the level of data the AFP is collating and offers insight into why the 5600 figure claim was outrageously overstated.